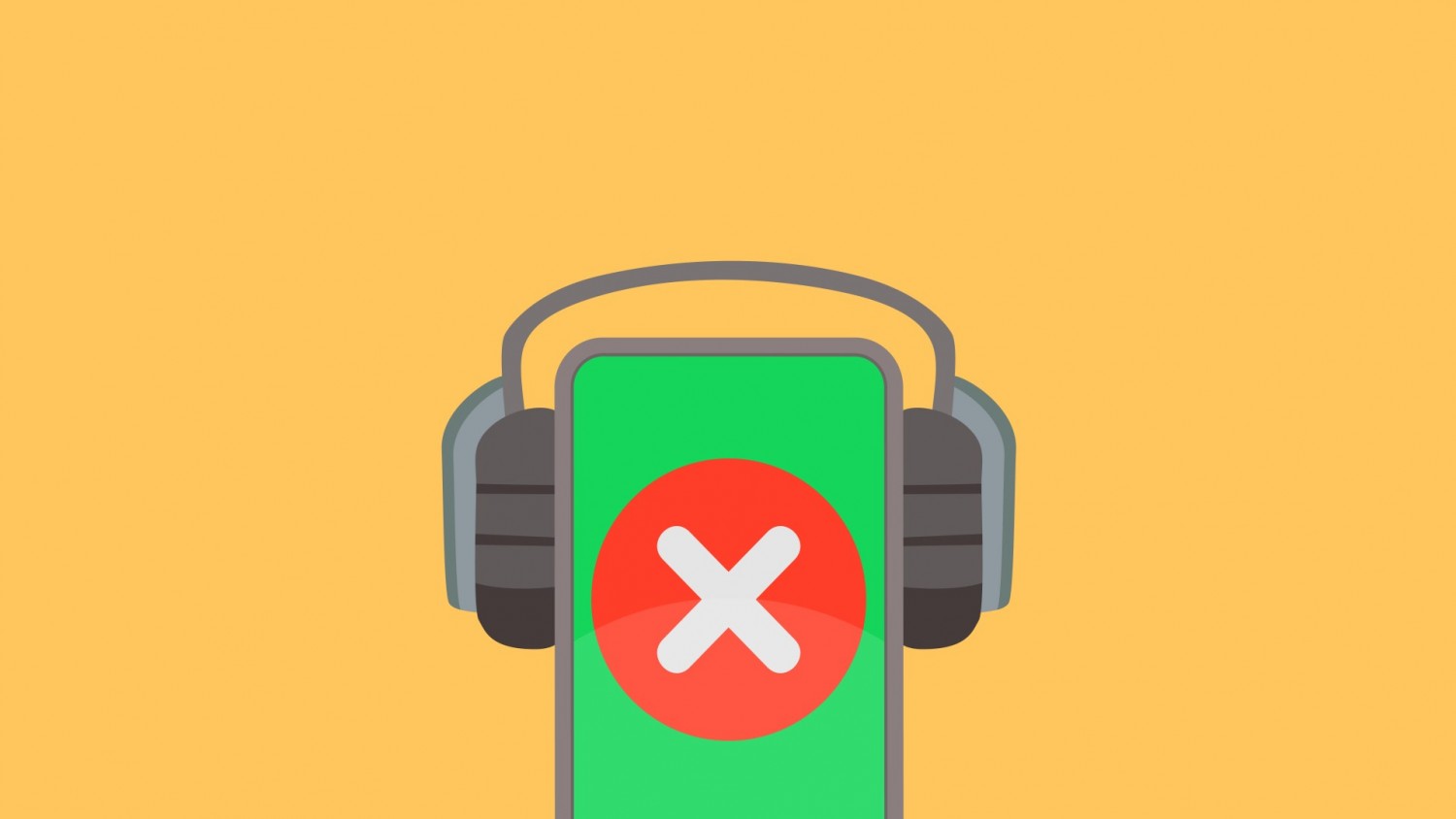 Apple responded to the accusations of Spotify in the unequal promotion of apps in the App store. According to the American manufacturer, the streaming service wants to increase its revenues from the site, which does not make any contribution.
March 13, Spotify has addressed the European Commission with a complaint against Apple. On a special website the company said that the owner of the App Store:
Constantly changing the rules of security, privacy and quality, to put at a disadvantage to competitors;
Eliminates the possibility of choice of payment system and takes a Commission of 30%;
Do not allow Spotify to work with Siri and HomePod;
Periodically rejecting apps Spotify for Apple Watch;
Threatened to remove the Spotify app from the App Store;
Disabled the API for recommendations of podcasts after Spotify announced it is buying two companies from this area.
In this case, said Spotify some apps such as Uber are not paid a Commission. Her streaming service had to disable the ability to pay subscriptions in apps for Apple devices at different times, and its activation will require an increase in prices for consumers.
In the end, the company demanded equal restrictions for all applications, the ability to choose the payment system and repeal the «unfair restrictions» on advertising.
A few days later Apple released a public response.
Spotify seeks to retain all the benefits of the App Store ecosystem, including significant income, without making any contribution to this ecosystem
Claims are also disputed: Apple indicated that it has approved more than 200 app updates Spotify, except those that violate the rules in regular contact with the developers of the service over the introduction of Siri and AirPlay 2, and also reviewed and published Spotify for Apple Watch with the same speed as other apps.
In response to allegations of unequal restrictions, Apple said that 84% of apps don't pay anything to the company. This includes free software, monetiziruya only through advertising but also sells physical goods. Commission 30% reduced to 15% after the first year of subscription.
According to the owner of the store, Spotify wants to keep 100% of the income itself, using «safe and secure» payment system, a platform for distributing apps and development tools AT Apple.