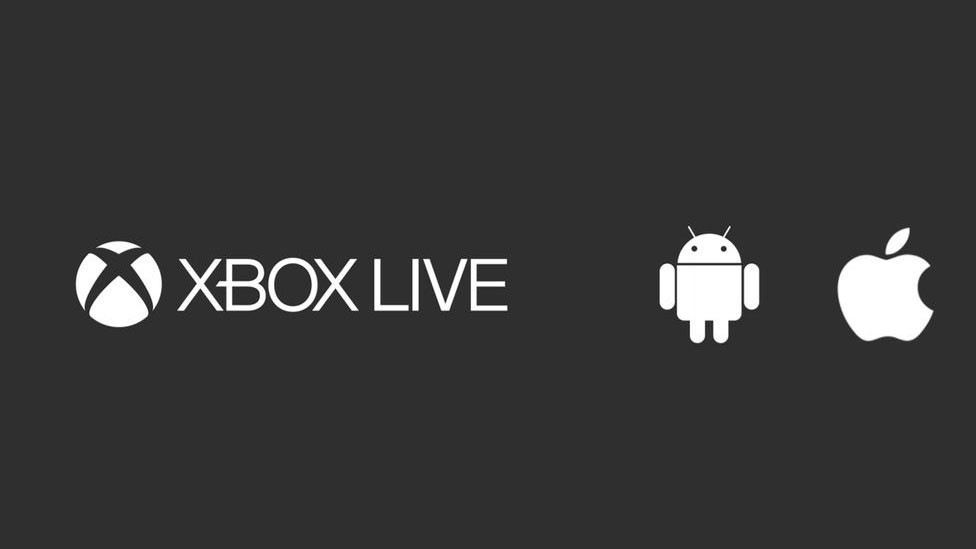 Microsoft has long been trying to integrate Xbox Live on various platforms to create a unified community for all players in the world. To programmers it was easier to integrate their system into their products, the company announced a private packages: SDK and Microsoft Game Stack (MSD).
Xbox Live for Android and iOS
First presented a set to develop cross-platform (SDK) to game makers on iOS and Android to add full Xbox Live functionality to mobile gaming. This includes: stats, achievements, friends lists, player's clubs, as well as additional family options.
Developers are given the freedom to choose what they want to add to your products from Xbox Live. To guarantee the confidentiality and security of data Microsoft will use its own network to log into the system.
Some mobile products already support Xbox Live, but it is the brainchild of Microsoft Studios. Karim Chowdhury, Executive Director, responsible for the development of cloud technology, doubts about the successful integration with the PlayStation and even has preliminary agreements with Nintendo regarding the Switch.
Microsoft Game Stack (MGS)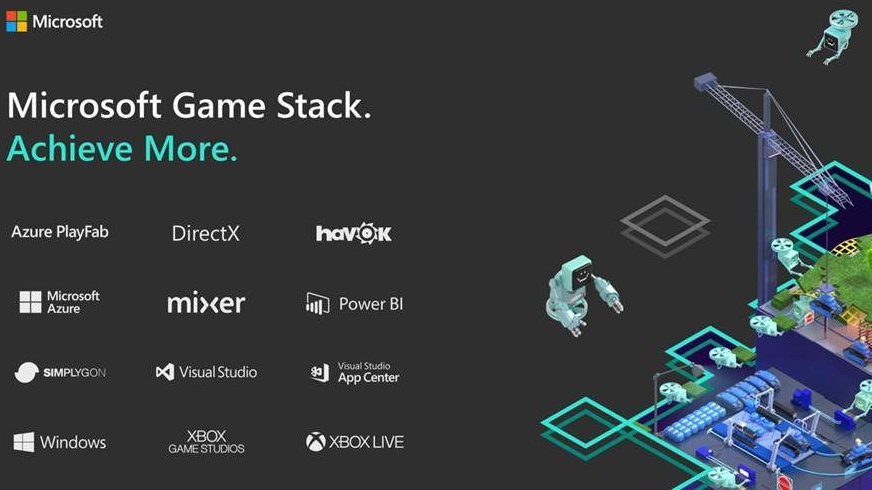 Before the annual game developer's conference GDC company also announces Microsoft Game Stack (MGS) — an Alliance of the most powerful tools and services of the company with Azure and PlayFab platform to help you create and run the game through the cloud system. PlayFab last year went to Microsoft. This would improve multiplayer servers, voice chats and stability of the matches.
MGS includes: DirectX, Mixer, Power BI, Havok, Visual Studio, Simplygon, Windows, Xbox Live and Xbox Game Studios.
Stated that Microsoft will continue to focus on streaming games via xCloud.