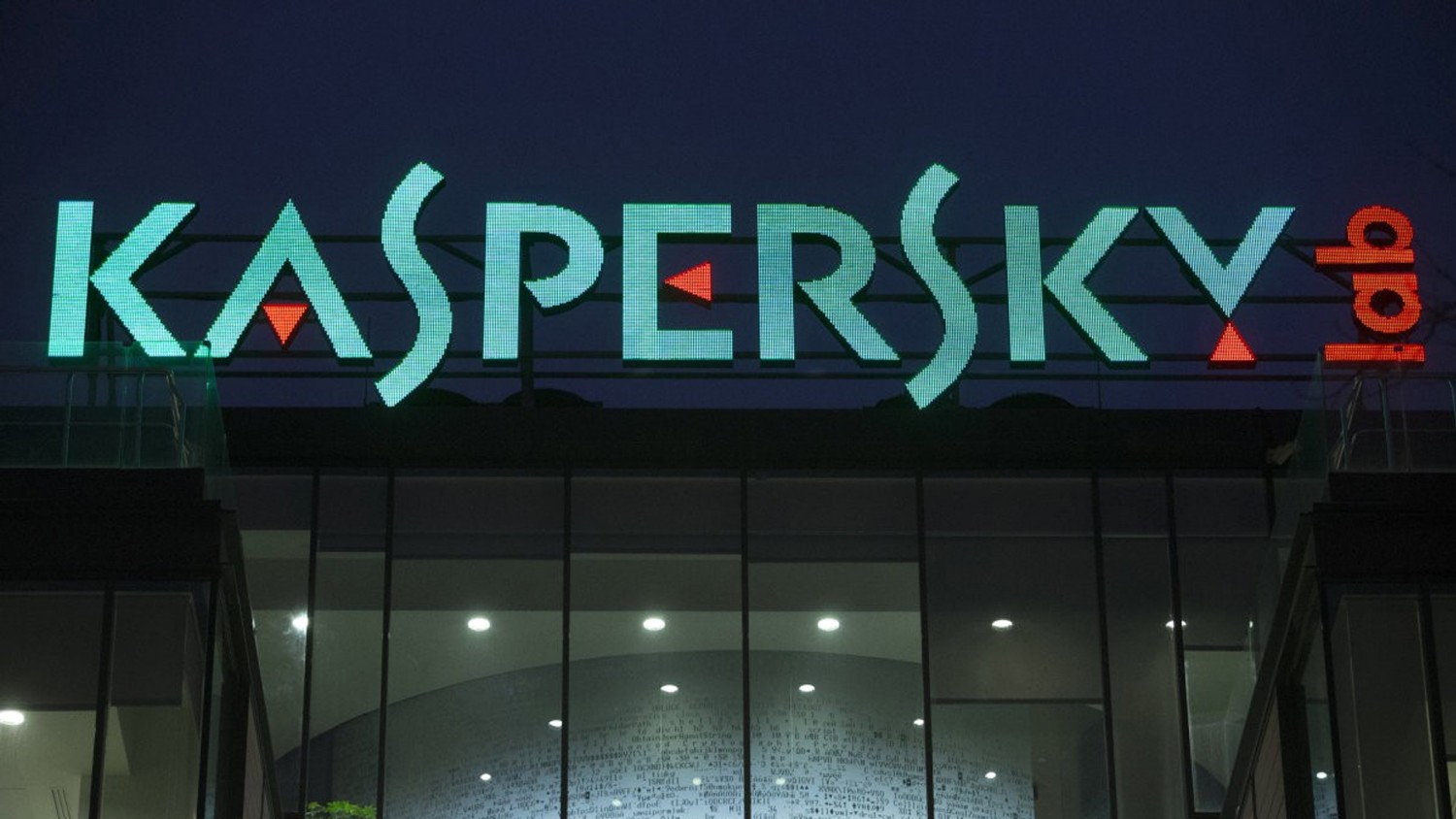 Laboratory experts identified the fourth zero-day vulnerability in Windows, got the number CVE-2019-0797, which for their attacks used at least two hacker groups — Fruity Armor and SandCat. Microsoft was immediately notified and a patch was immediately released.
With the help of exploit through the gap in the graphics subsystem for the extension of the local privileges, attackers could remotely take complete control of the device and the network of the victim using Windows 8 or 10.
Products «Kaspersky Lab» detects the vulnerability under the names of HEUR:Exploit.Win32.Generic, HEUR:Trojan.Win32.Generic PDM:Exploit.Win32.Generic. Antivirus expert Anton Ivanov believes that the best way to protect users from known and new threats is a search of bugs, a responsible approach to their discovery and rapid provisioning of patches.
This once again confirms how important it is to the industry of cyber security worked with the software developers.
«Kaspersky lab» has already sent the companies special recommendation: install the patch and regular updates knowledge of the fundamentals of security of business systems, and the use of protective software for the business sector.