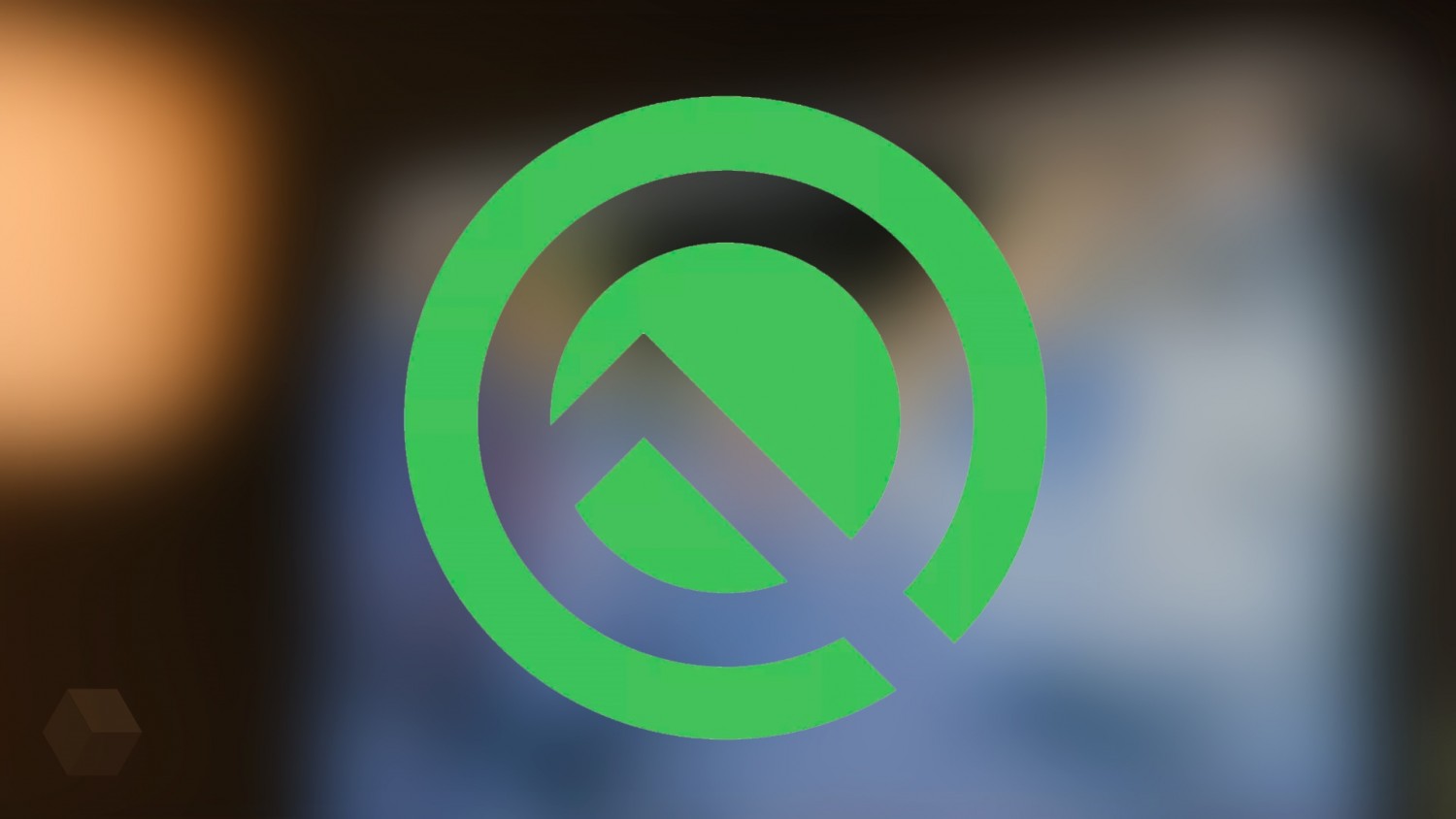 Immediately after the announcement of Android Q for developers, Developer, Beta became available for installation on most smartphones series Pixel, namely Pixel 3, Pixel 3 XL, Pixel 2 and Pixel 2 XL. Google even promised future support of the first smartphones of the company.
To perform the update just. Be prepared for the fact that if I want to «revert» back, I'll have to completely reformat a gadget. First beta version can be very unstable.

All models for which the update is released
First of all you should make a backup of your system. To do this, simply navigate to the settings menu item «Backup». This will load all the user data in the cloud and will save you from losing information in case of a failed upgrade to Android Q.
Install Android Q even for those who never unlocked the bootloader. Just go to the special page and confirm agreement for participation in the program beta test.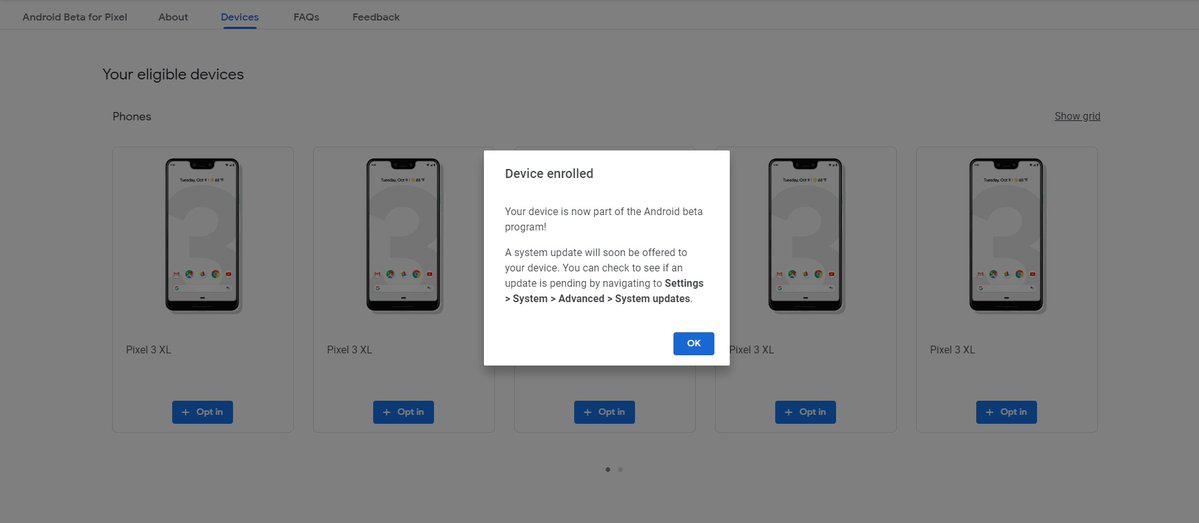 It looks like the confirmation of the registration in the beta
«On the air» will fly a normal update. Usually this happens very quickly, at least during the day, although Google warns of possible delays.

The update will arrive by air
Another option is to own flash the phone. Google has already released the system images for the aforementioned smartphones Pixel. It is strongly recommended directly to the developers and those who are well versed. Then register in the beta program is no longer required.