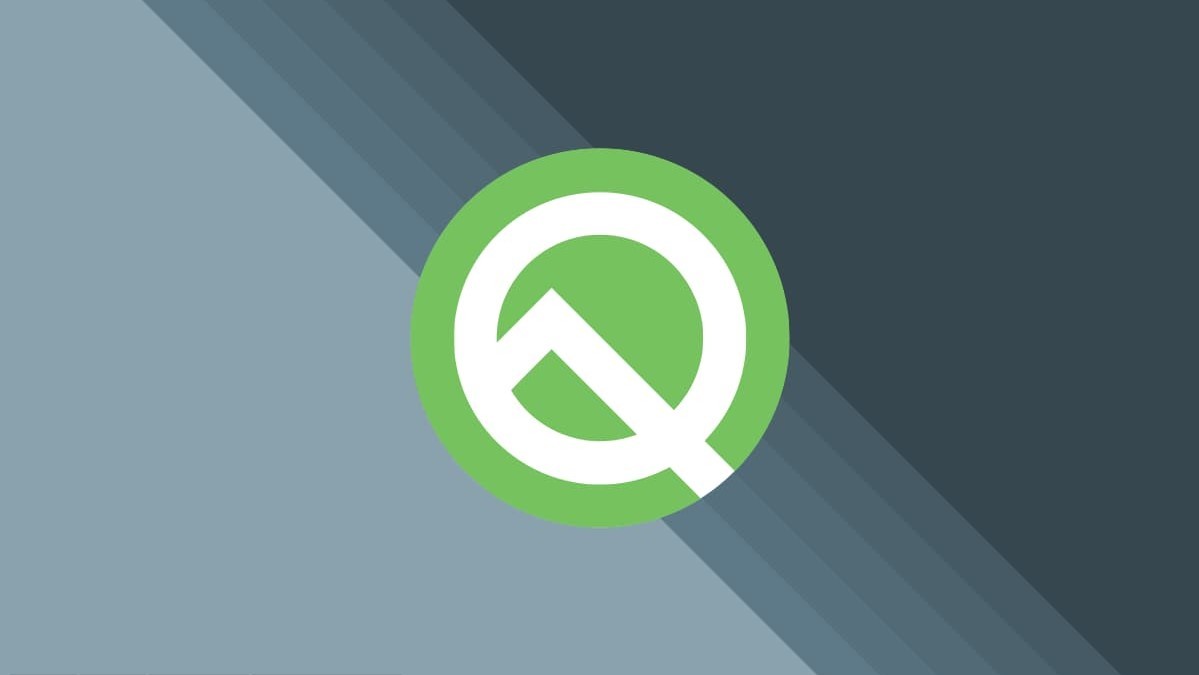 Resource XDA Developers found a method to activate a dark theme in the first preview version of Android Q, which was released on March 13.
As reported in previous leaks, one of the major innovations in the Android Q becomes a full dark theme that applies to most elements of the system, including notifications, settings and even background third party apps.
But Android Q Beta 1 this configuration was found. It turned out that it can be enabled manually using ADB (Android Debug Bridge).
To do this:
To connect with Android Pixel Q to the computer where you installed ADB
Start the PC terminal in the folder where you installed ADB
To activate dark mode, enter the command adb shell settings put secure ui_night_mode 2
To deactivate dark mode to enter the command adb shell settings put secure ui_night_mode 1
Reboot Google Pixel
Depending on the terminal, the team may need to input characters ./ or .. The installation instructions of the tool can be found on the forum 4PDA.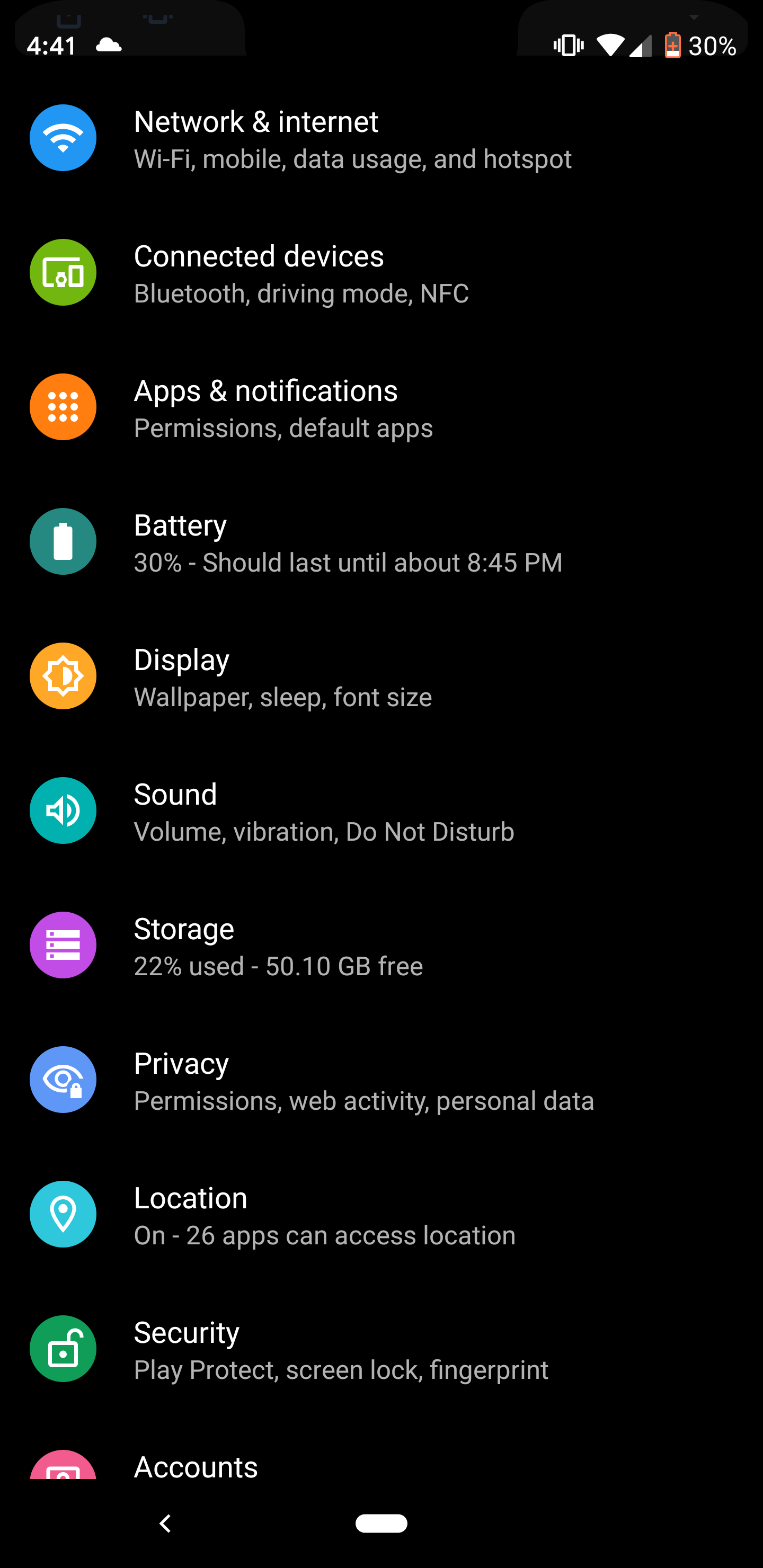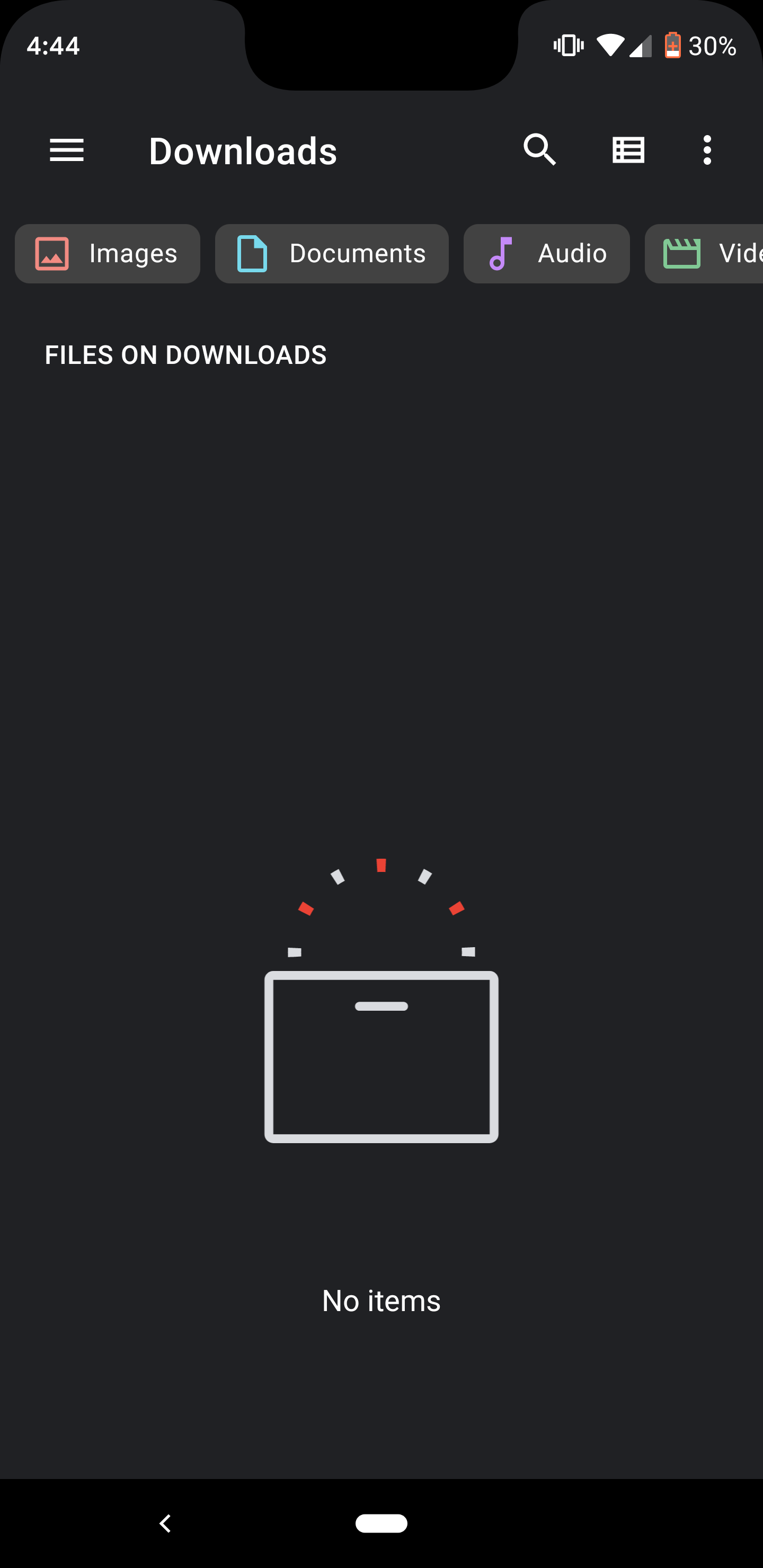 It is unknown why Google has not added the configuration to the system interface. Night mode is applied to some third-party applications such as «Google Photos» but not working correctly.
There is a way to activate a dark theme and without ADB: to do this, before installing the Android Android Q over P need last to include the theme in the settings. Although in the ninth version of the system night mode is not applied to all items after upgrade to tenth large part of the interface to be repainted.
Source:
XDA Developers

Source