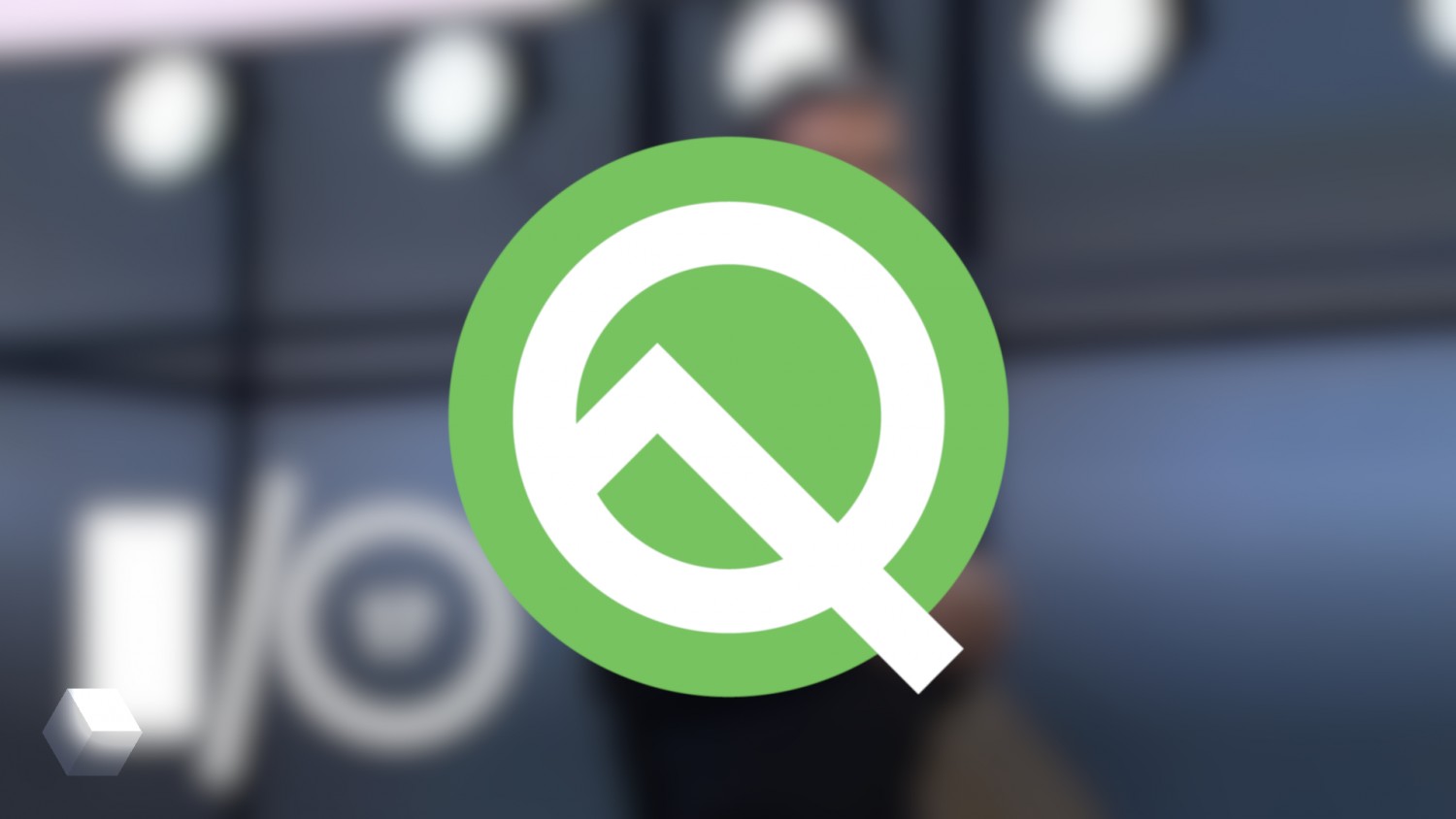 Google unveiled plans to release preliminary versions of the Android operating system Q. According to them, final build will be released in the third quarter of 2019.
Android Q Beta 1 was released on March 13, two small updates will be released in early April and may, the final API and SDK for developers will be published along with the Beta 4 in early June. Starting with this version, developers will be able to publish in Google Play the app using Android API Q.

Release candidates Beta 5 and Beta 6 will be released later in the summer. Seventh Assembly — final release. Last year, the full release of Android Pie was held in early August.
Most likely, Android Q Beta 3 will be released on may 7-9: these days will be the conference Google I/O 2019 where the company will reveal the main innovations of the system.