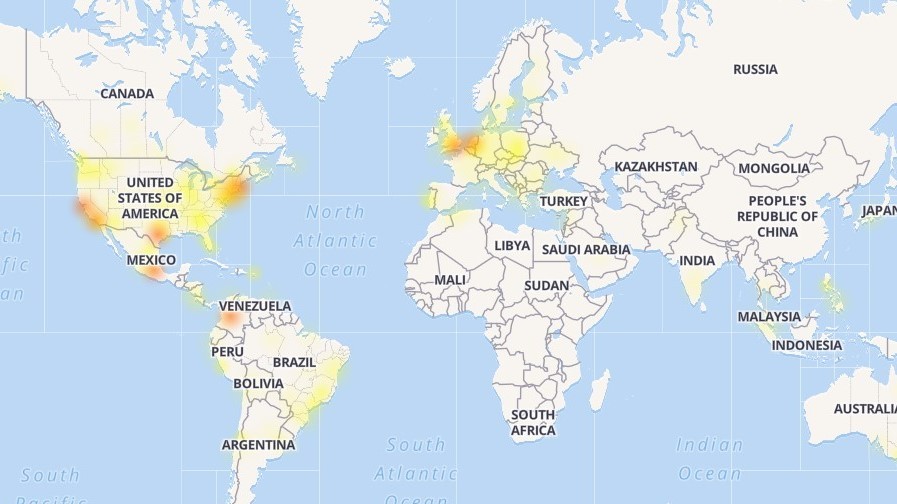 From the evening of 13 March is observed large-scale failure of the Facebook and Instagram. A global problem and affected users in almost all countries.
According to the website Downdetector, most of the interruptions experienced by the users from North and South America, Europe and the Philippines. About the problems with Instagram and Facebook users report East coast USA, UK, France and the Netherlands.
In the late evening, problems with access to Instagram and Facebook appeared, and the Russians and citizens of CIS. Social media apps are launched, but do not allow to make a new post. Also in Facebook often get an error when trying to write a text comment or a new post without even labeling the pictures — but one of five attempts may be successful.
It is reported that WhatsApp users are experiencing problems when trying to send the images — they are not sent.
According to Downdetector, the first problem in the social networking came after 18:56 Moscow time. As of 1:00 GMT on 14 March, the problems are still not solved.
The official Twitter account of Facebook said that they know about the crash and are working to eliminate them. But the timing of the decision problem and its cause is still to be announced.
Source:
Downdetector

Source