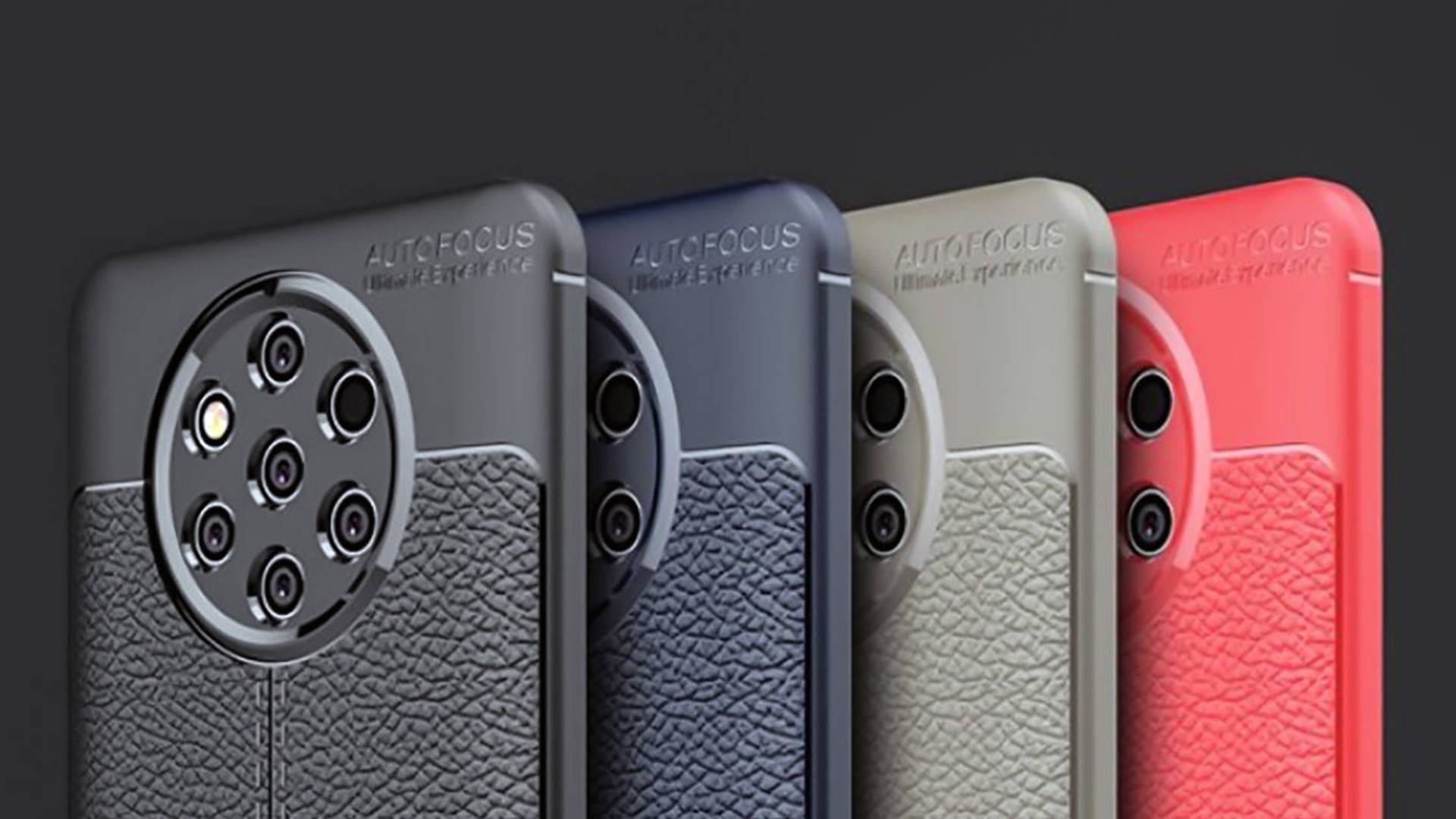 Xiaomi perhaps is preparing a device with patienterna the main camera.
30 Jan Director of product of the company Thomas Wang Teng shared in the social network Weibo photo with a watermark and signature «captured on camera Mi AI Penta». Some time later the post was deleted, but Wang Teng confessed that the teaser was posted by mistake too early.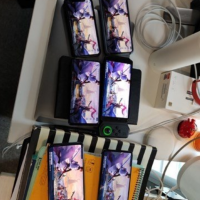 In fact the picture can you find a smartphone manufacturer that demonstrate the various designs that Xiaomi has used so far, ranging from devices with a «Bang» and ending with frameless Mi 3 MIX. While it is not clear that the camera is testing a Chinese company, and on what gadget it is intended.
According to rumors, during the exhibition MWC 2019 will be shown the first smartphone with patienterna primary camera of Nokia 9 PureView. The event will be held in Barcelona from 25 to 28 February.
Source:
AnZhuo

Source