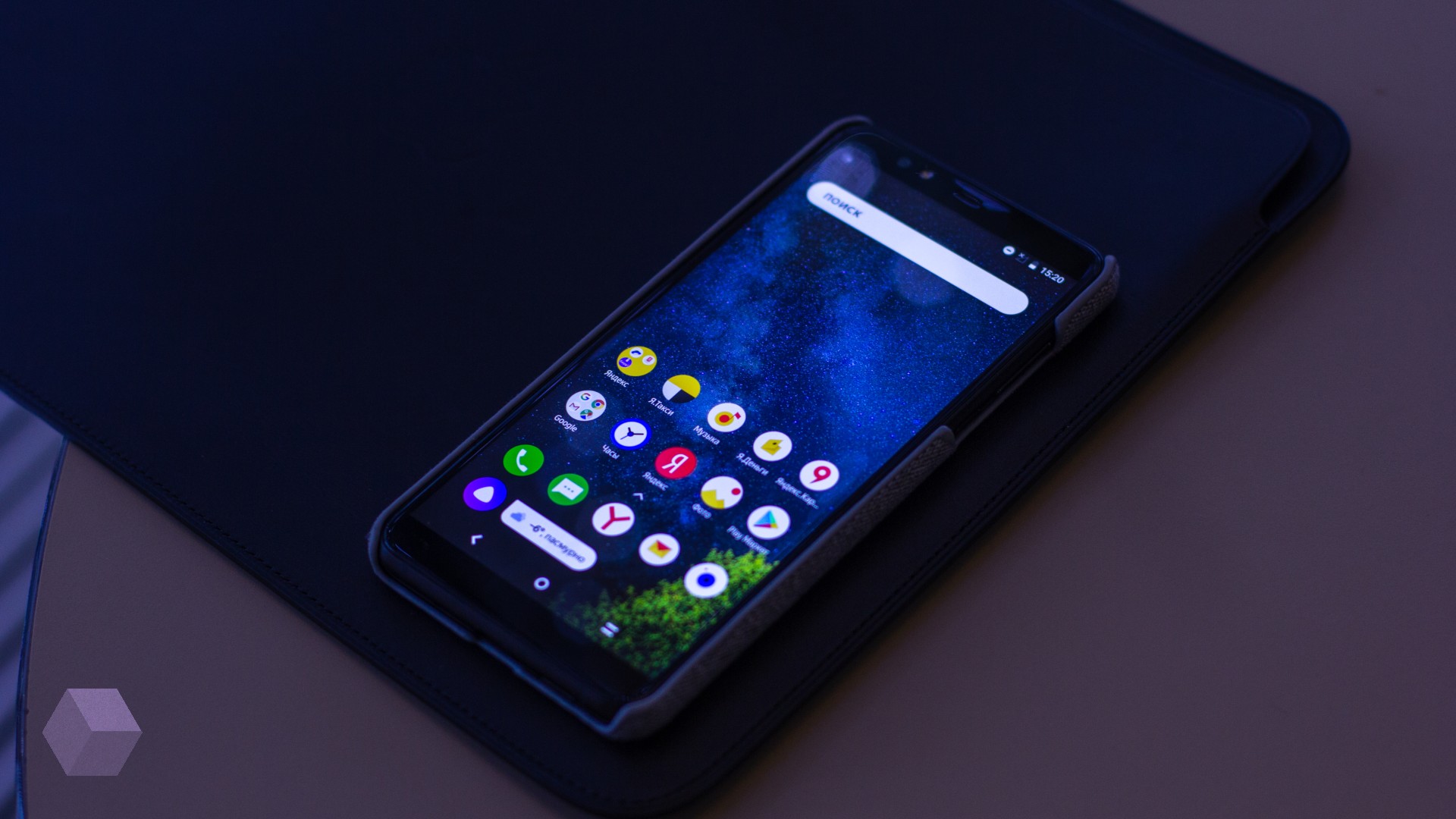 As told to «Vedomosti» employees of three retail chains that present data from research company GfK, Yandex in December 2018 has sold 400 units of «Yandex.Phones» via retail.
By 20 January the number increased to 450 devices. As said the representative of «Yandex», GfK statistics does not take into account the main channels of sales of smartphones of the company — marketplace «Take», and «Yandex».
Total sales of smartphones by the end of January could reach 1,000 units, according to a leading analyst of Mobile Research Group Eldar Murtazin. He cited figures from the mobile operators on the number of registered network devices.
«Yandex.Phone» submitted in early December 2018. The smartphone is equipped with the 5.65-inch screen with FullHD+, Snapdragon processor 630 with 4 GB RAM and 64 GB of ROM, capacity of 16+5 and 5 MP, NFC, and battery capacity of 3050 mAh. Android augmented 8.1 «Yandex.Launcher» and a package of corporate services.
The smartphone is available on the platform «Take» at a price of 17 990 rubles in a single black color.
Source:
«Vedomosti»

Source