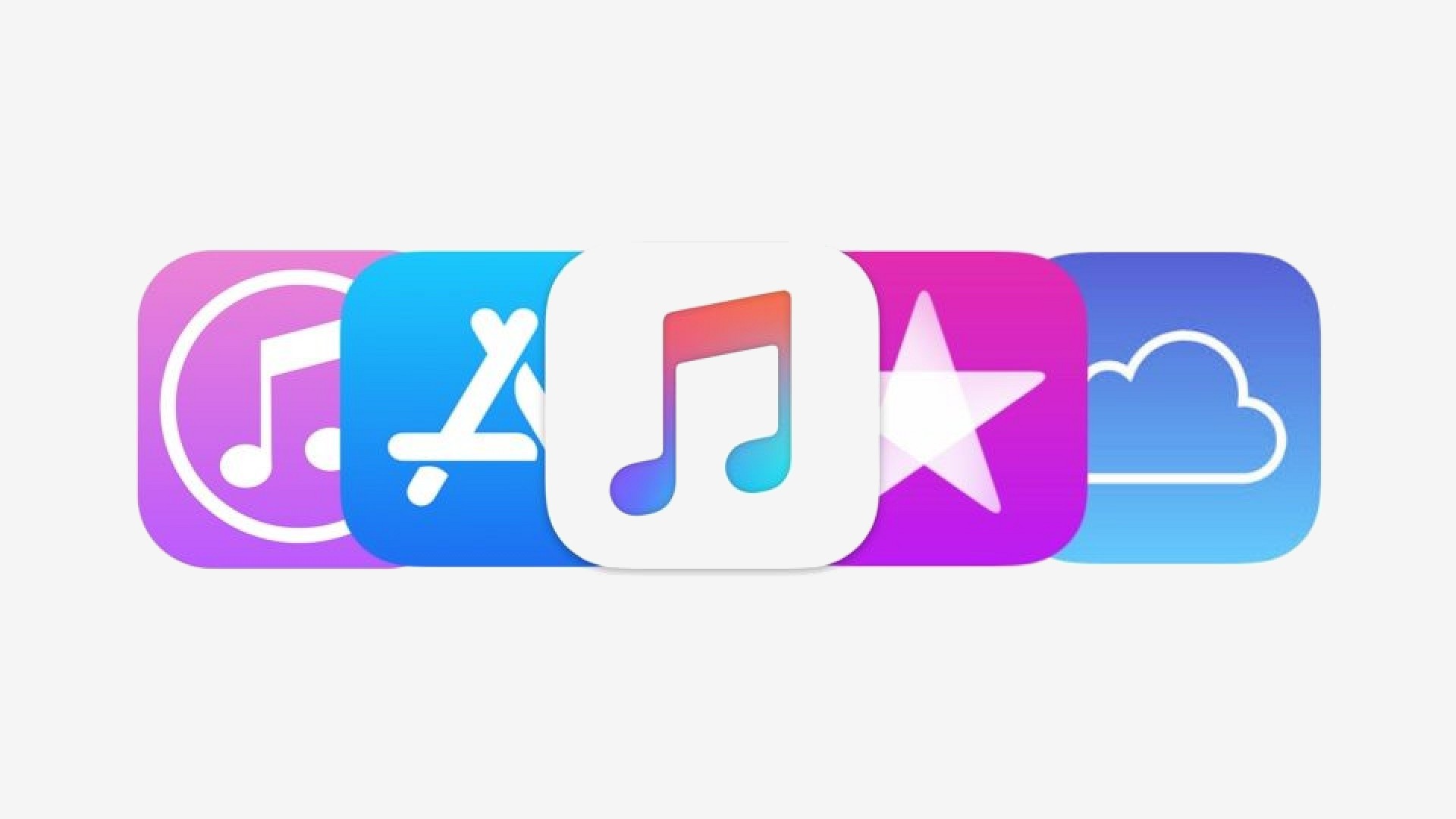 Tim cook during the conference call dedicated to the results of sales of Apple, spoke about the success in promoting company services.
Every month Apple News are 85 million people worldwide. The company plans to expand the list of countries where service is available. According to rumors, is being developed and a paid subscription service.
The number of transactions carried out via payment service Apple Pay for the first fiscal quarter of 2018, has doubled in a year and reached 1.8 billion in Revenue from cloud iCloud services grew by more than 40%.
Cook said that a paid subscription music product Apple Music issued 50 million people. In the summer of 2018, the service had 40 million paying customers, the audience increased by 20% in six months.
Last year was activated 1.3 billion of various Apple devices, and it is now 1.4 billion in 2016, when it was announced that the billionth device, the company increased the target of 40%.