IRobot in the past released several robot vacuum cleaners, introduced its first automatic lawnmower called Terra.
The robot has a WiFi module and can be controlled with a remote control and proprietary applications manufacturer. Terra uses intelligent mapping: to ensure that the device only worked in a particular place, sufficient to establish special beacons on site.
Instead of a standard collection bag the robot used mulching leaves after cutting small pieces of grass on the lawn.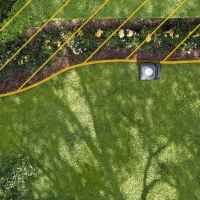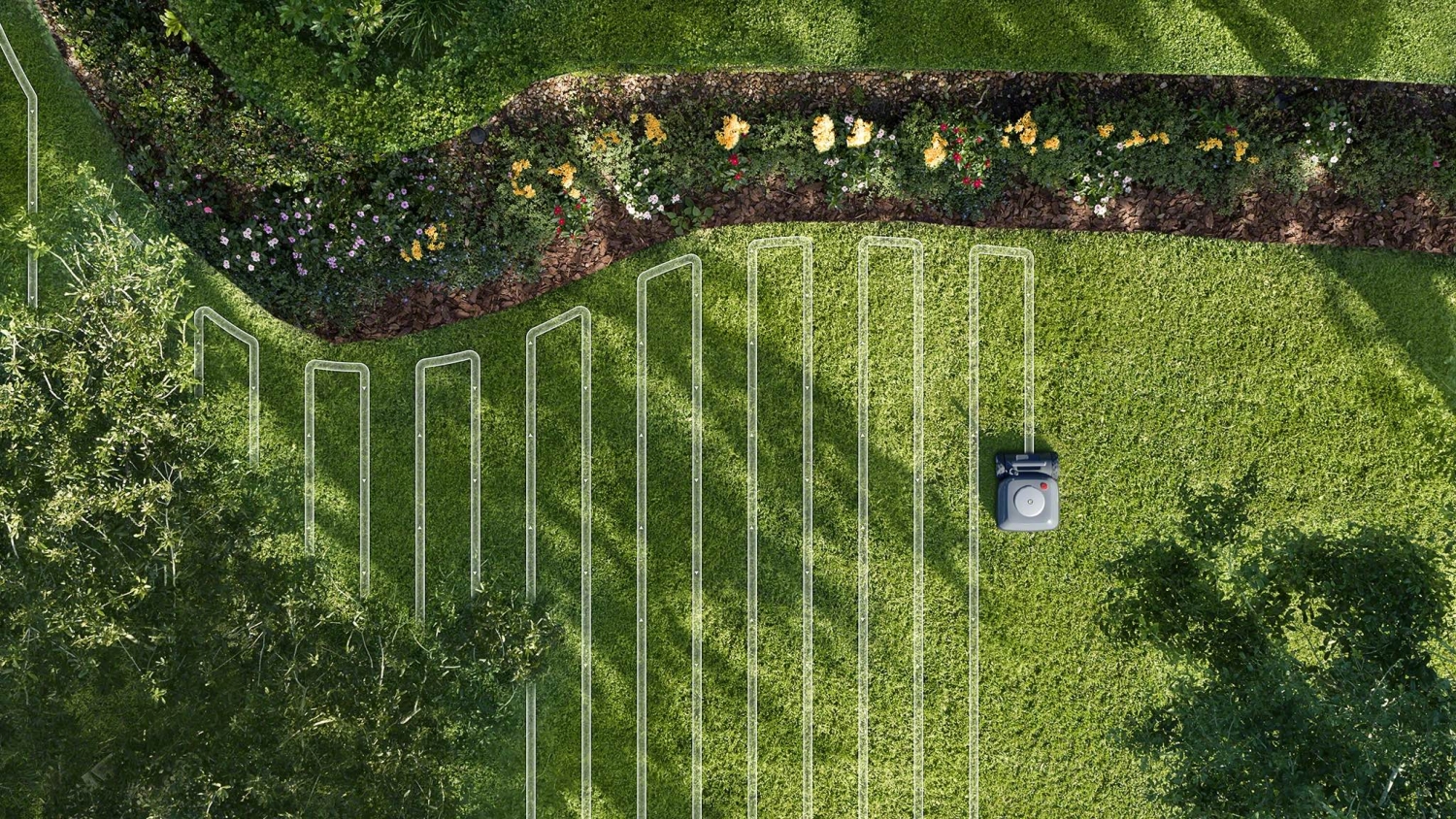 Like vacuum cleaner company, Terra is able to return to base station for recharging. According to the manufacturer, one full charge is enough to fully work at several sites.
The price of the robot Terra is still unknown. Initially the gadget will be released on the German market in the third quarter of this year, and only in 2020 it is planned global expansion device.