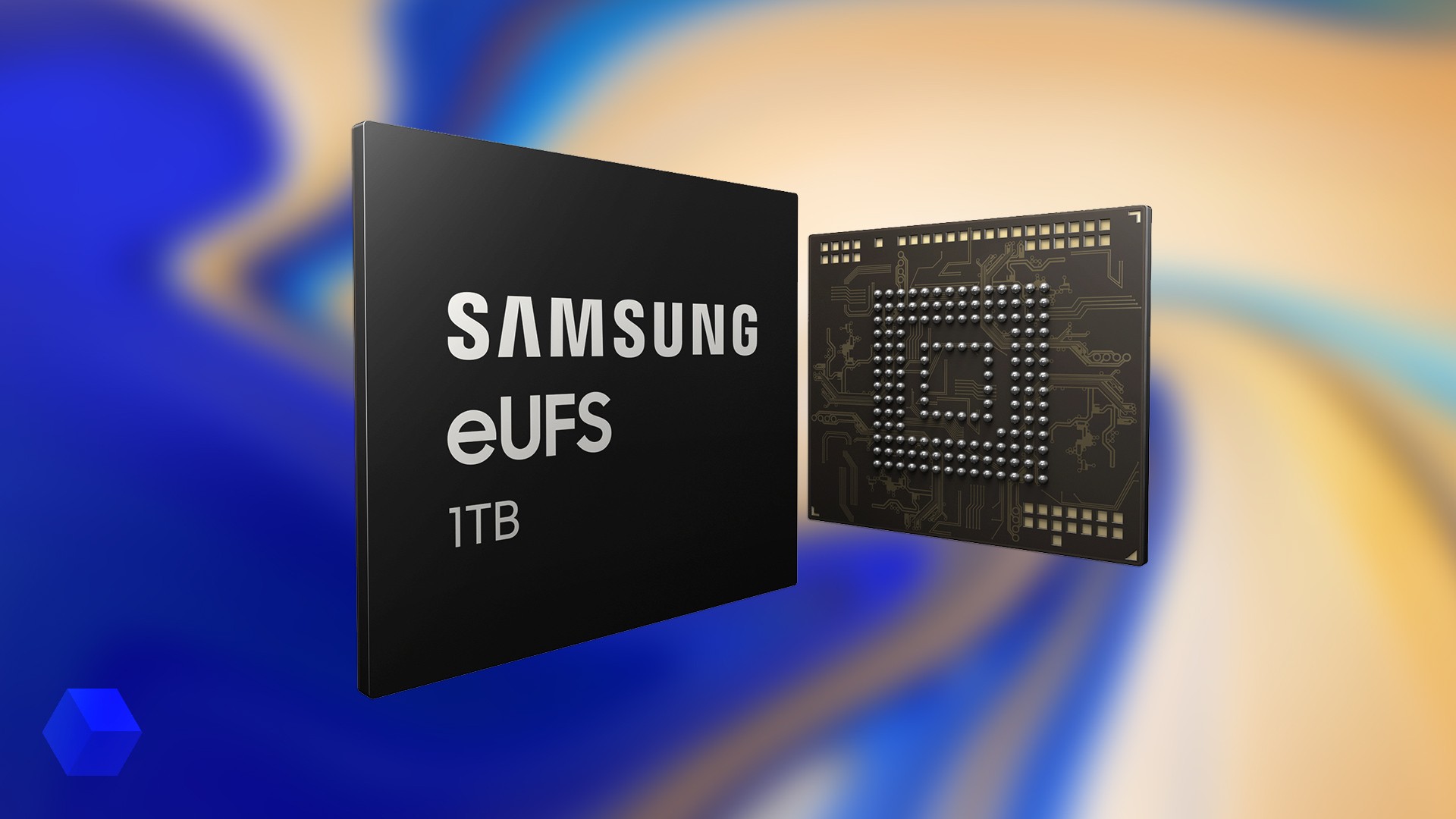 Samsung announced that it is ready to release devices with 1 TB of internal memory. The South Korean company has announced a chip eUFS 2.1, is able to work with such amount of data.
The system has the same dimensions as the model eUFS 2.1 512 gigabytes is 11.5×13 mm. Samsung Also claims that the chip will allow for sequential read with a maximum speed of 1000 MB/s, sequential write — 260 MB/s.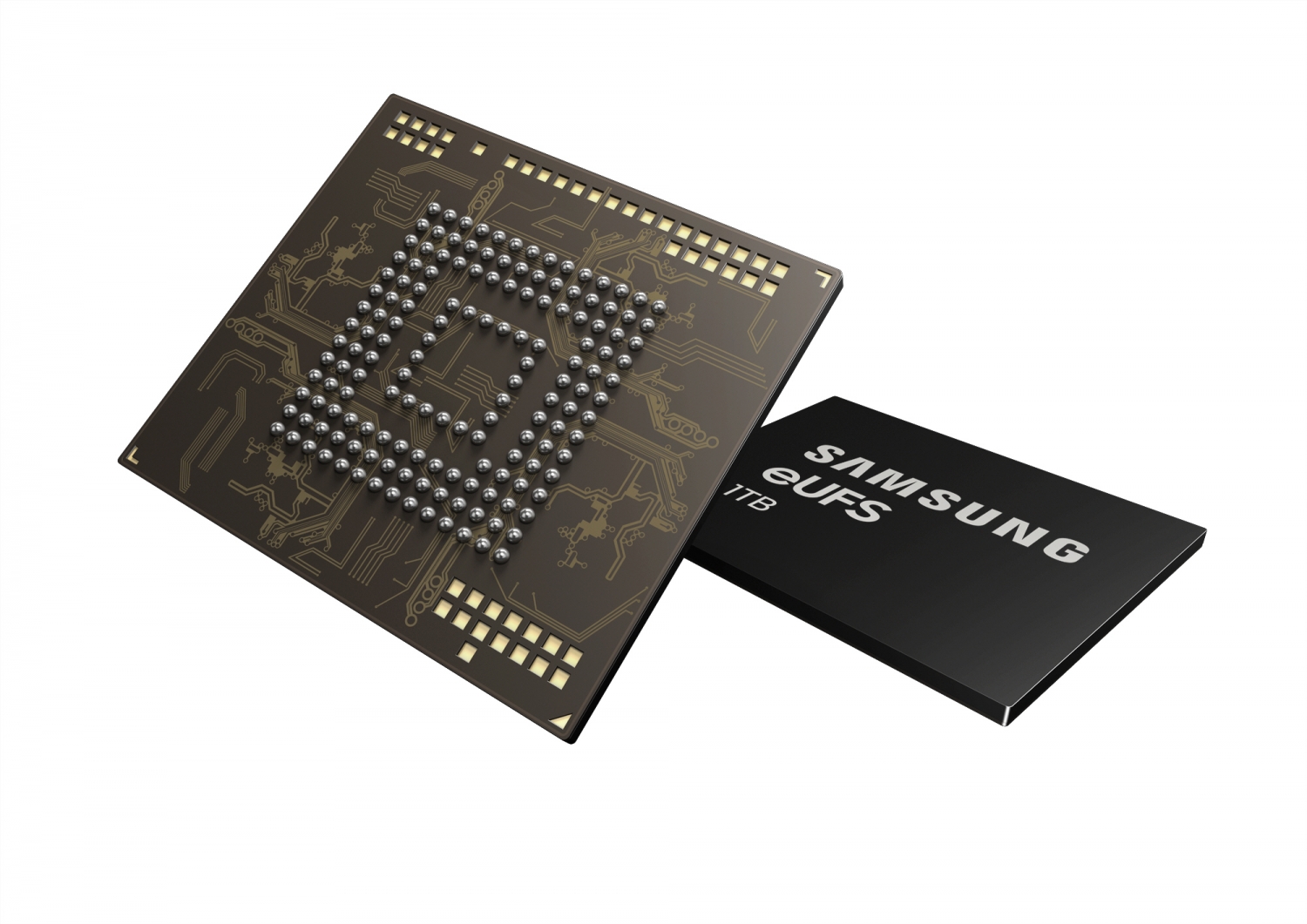 At the beginning of 2019 there were rumors that the new flagship series Galaxy S and the first foldable smartphone Galaxy F can get a 1 TB ROM. If they will chip eUFS 2.1, the rumors are true.
Samsung has already said when they will reveal their new devices. This will happen on February 20 at the event Galaxy Unpacked 2019 in San Francisco and London.