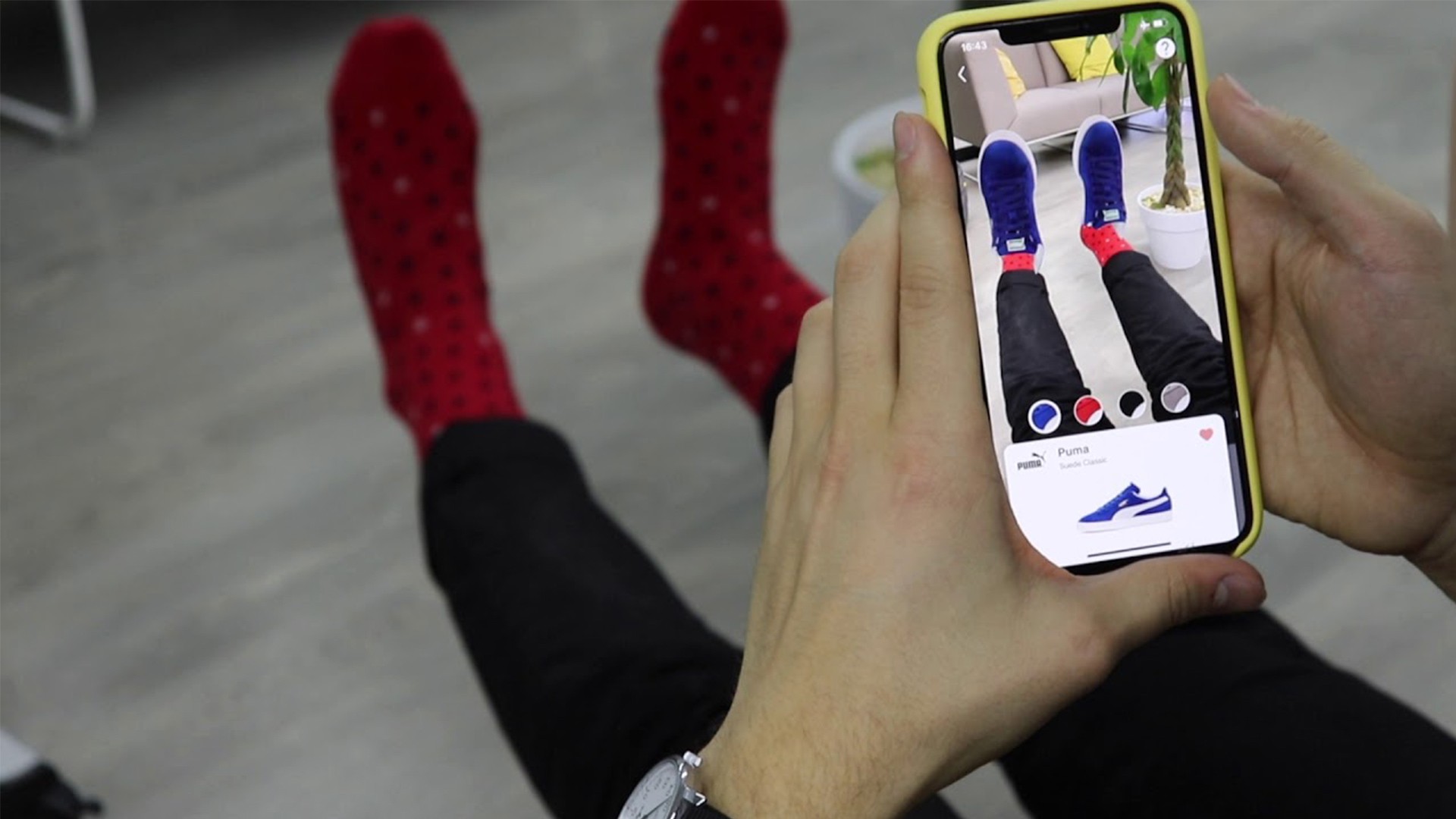 Belarusian startup WANNABY released app for trying on sneakers with the help of the smartphone's camera Wanna Kicks. Before this was available as a beta version.
The app uses augmented reality to display the shoes on the user: just hover your smartphone camera at the foot and virtual sneakers will appear on it. You will receive a link to purchase shoes from the official store of the selected brand.
In addition, the app now has the ability to follow the new sneakers, examine their history in the description of the products, and take pictures. In the future there will be a video during a virtual fitting.
According to the manufacturer, this startup can help both buyers and sellers. The better the user will have an idea of how will look the sneakers on the foot, the higher the probability that the will be done right the purchase.
Now Wanna Kicks are only available for iOS users. Installation requires iOS 11.0 or later.