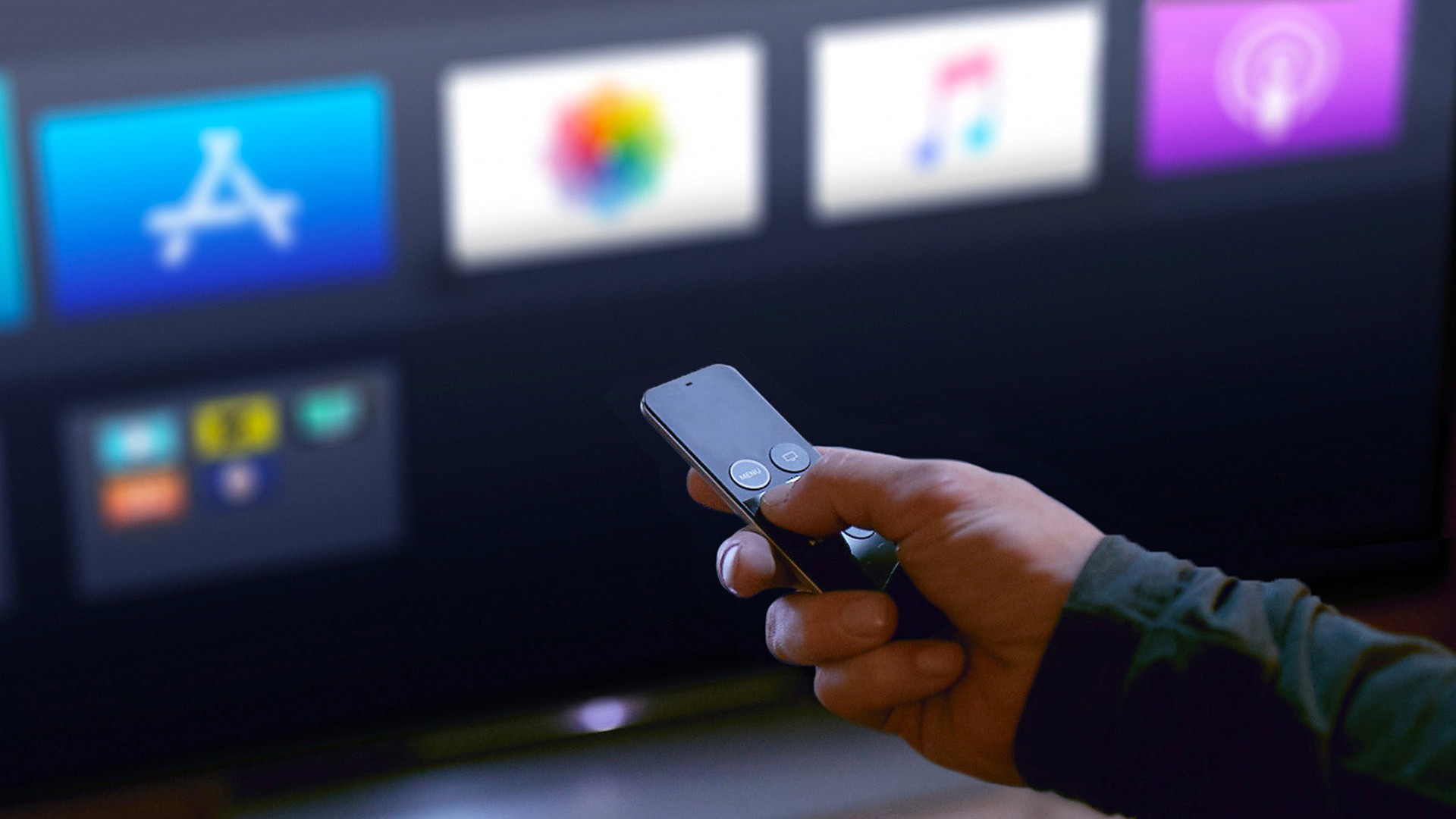 Streaming video service Apple launches in April. This was announced by publishing The Information with reference to the report of the company.
The service will provide the potential users access to films, series and TV programs on a subscription basis. Initially it will be available only in the U.S. but over time, the service will appear in other 100 countries.
At the moment over the content of the service works film Studio A24, which directed the picture «Lady bird» and «Moonlight». Apple also called Chazelle Damien, who worked on «La La land» and «Man on the moon», to create a new movie exclusive to its platform.
The publication notes that the recent emergence of iTunes, AirPlay and HomeKit, 2 TVs from other manufacturers can be the first step to the application with the service on these devices, and thanks to this strategy, Apple could attract more customers.
Previously, Tim cook told the media that this year Apple will introduce a new service. 28 January it was reported about the launch of the company service with games on subscription. It needs to contribute to the advancement of more serious projects in the App Store.