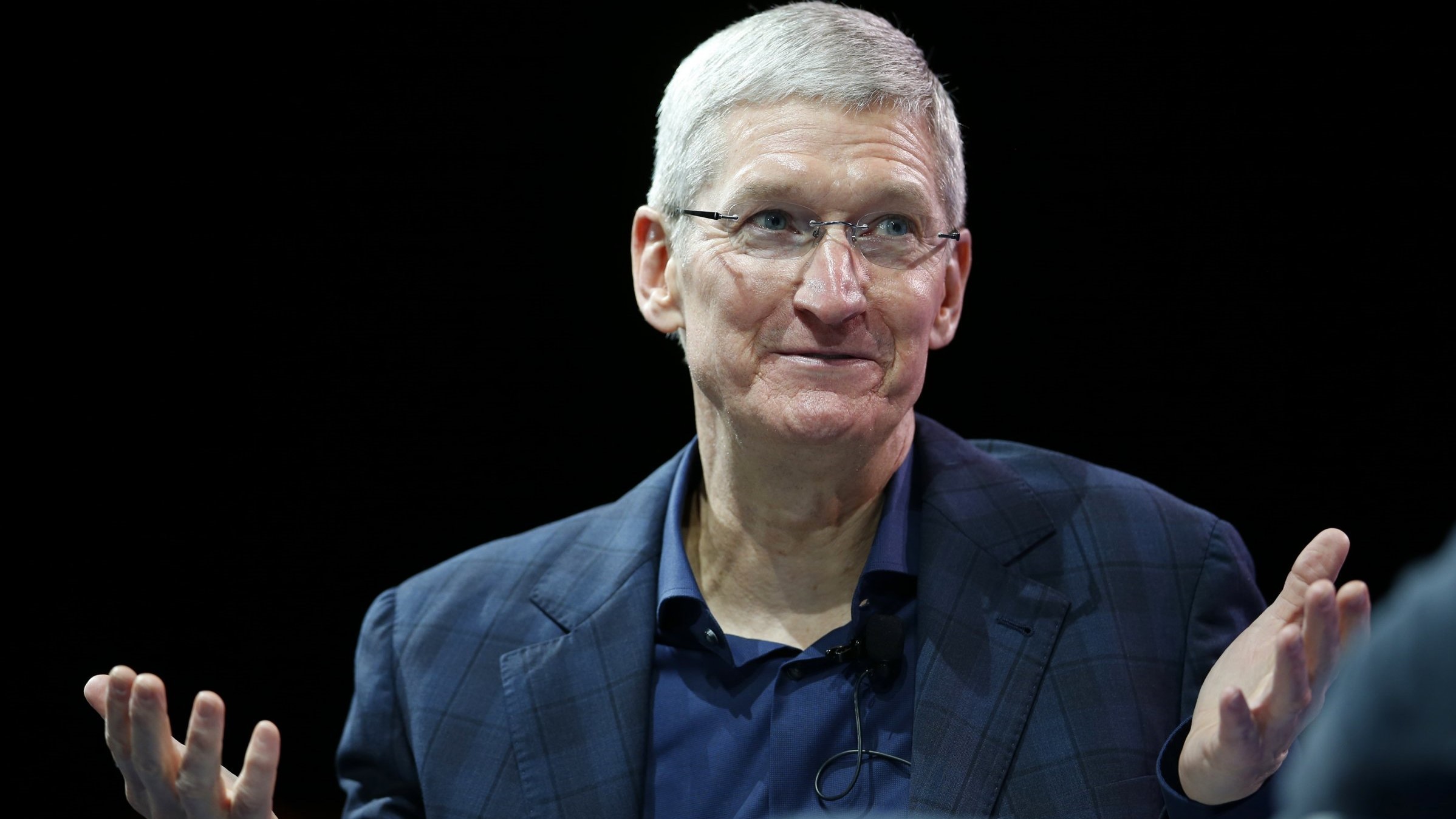 Apple has published a report on the results of the first quarter of fiscal 2019. Revenue decreased by 5% compared with the results of the same period of 2018.
The company earned 84.3 billion USD 89-93 billion instead of the planned Profit to 19.97 billion. Last year's revenue and profit was at the level of 88.3 and 20.1 billion, respectively.
The fall was caused by decline of Apple revenue in the Chinese market by 27%, from 17.9 to 13.1 billion dollars. Total revenue from iPhone sales fell by 15%, and on iPad and Mac rose 17% and 9% respectively.
To improve sales, CEO Tim cook promised to reduce the price of the iPhone in countries where the local currency has depreciated against the dollar. Specific regions are not named, but they could include China, Russia, India and Turkey.
But the increased revenue from the services sector: software company products, including the Apple Music and App Store had a record $ 10.9 billion, which is 19% higher than a year earlier.
Next quarter Apple expects revenue in the 55-59 billion.