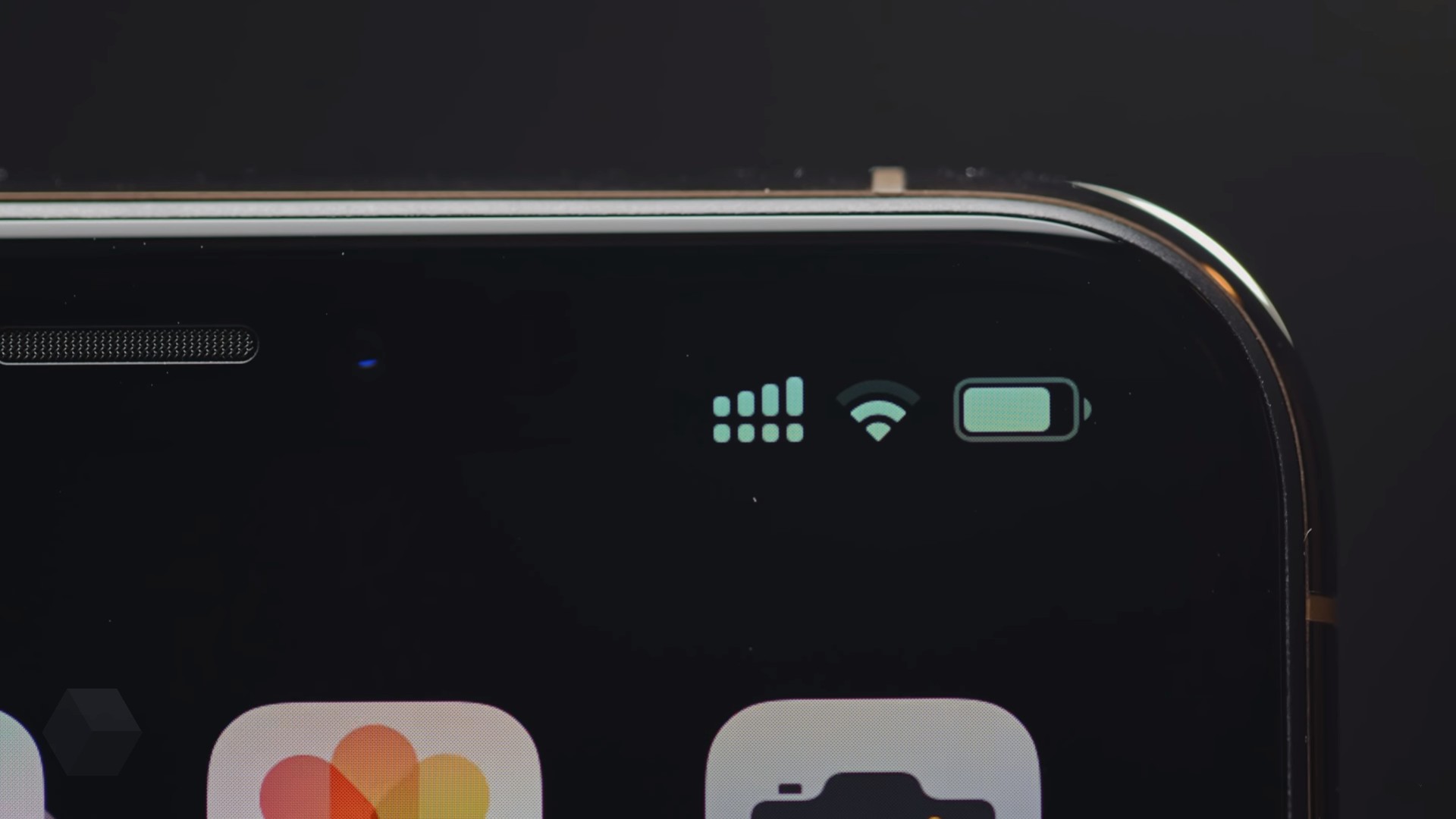 Apple's Vice President of procurement Tony Blevins testified during the trial between Qualcomm and the Federal trade Commission of the United States. According to him, Apple is considering Samsung, MediaTek and Intel as the provider of wireless modems 5G for iPhone 2019.
Until 2016, Apple used the iPhone exclusively modems Qualcomm. In the period of 2016-2017 years, Apple has divided its supply chain contracts with Qualcomm and Intel, as in the iPhone 2018 wireless is only used Intel chips because of the patent dispute with the manufacturer of the Snapdragon.
Now the company has launched a Project Antique, which is to search for new suppliers.
The whole concept of the Antique Project was to find the second vendor. No offense [Intel], but we don't want to work with one supplier — Tony Blevins
Blevins said that talks with Samsung, whose devices are Galaxy S and Note to compete with iPhone, «not the best choice» for Apple, but Samsung is currently the largest supplier of components for cupertinos Corporation.
An Apple representative did not mention whether the company provider 5G modems or access of the smartphone with support for 5G in 2019 will not take place at all. Earlier it was reported that the device with support of networks of new generation from Apple will be released no earlier than 2020.