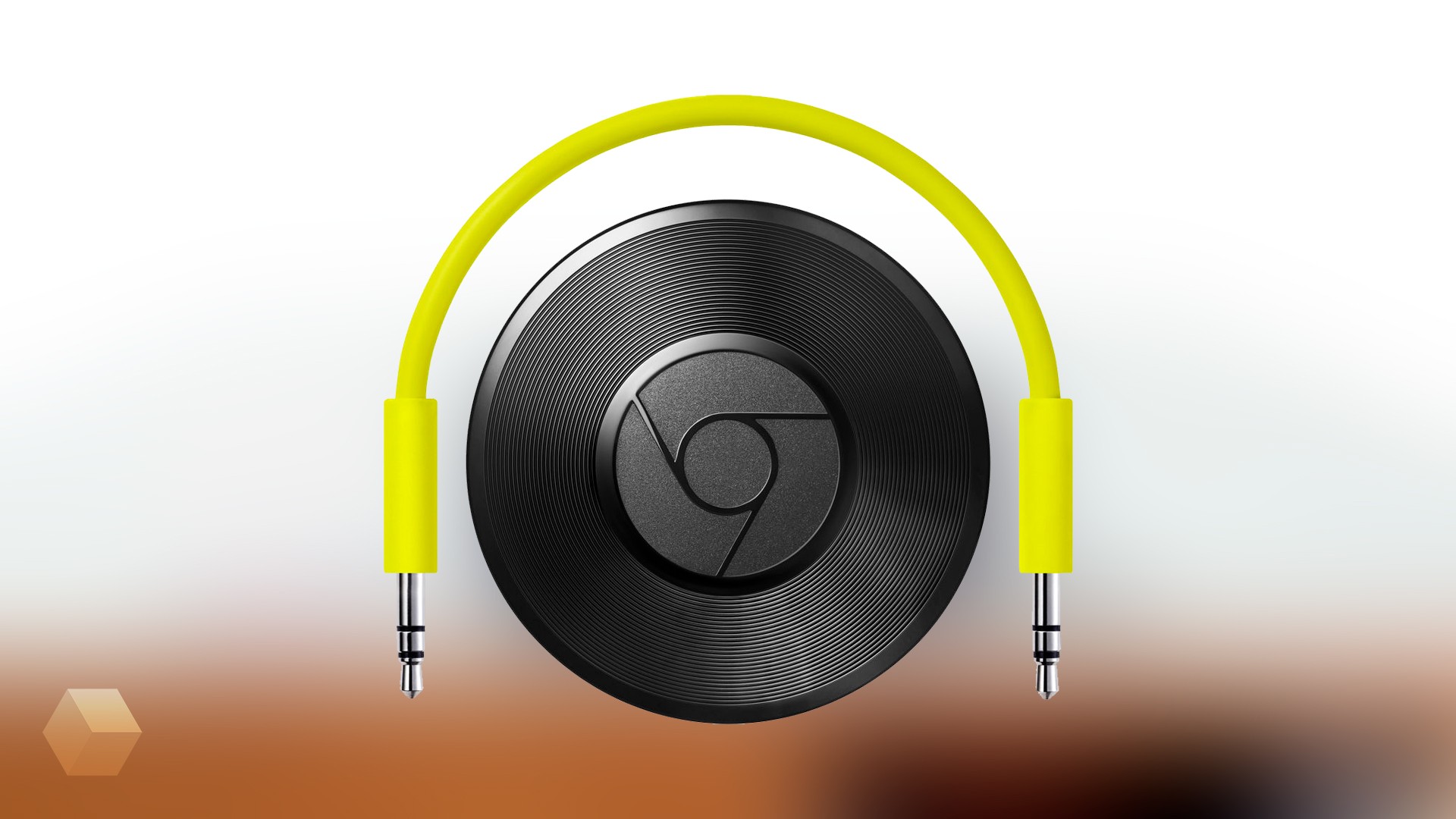 10 Jan user forum Reddit complained about the cancellation of its purchase order Chromecast Audio. The order was placed in December, and on the abolition of the Google in the UK reported soon after the holidays. The reason — the device is discontinued.
Journalists Android Police noticed this and sent a request to Google. The company has officially confirmed that Chromecast Audio is no longer in production:
Our portfolio of products continues to evolve, and now we have many devices for music enjoyment. Therefore, we ceased production of our audio product Chromecast. We will continue to support Audio Chromecast, so users can continue to enjoy music, podcasts, and more.
Users, like journalists, are outraged by this fact and consider it a shame for the company to remove from sale the device, which costs equal to only 15 dollars (~1000), and use was a lot.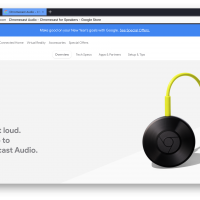 Official store of Google in the USA remains Chromecast already dismantled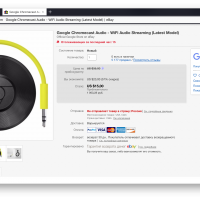 As in other major stores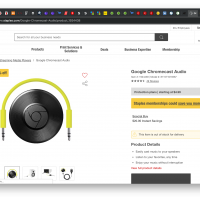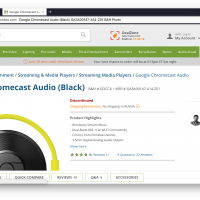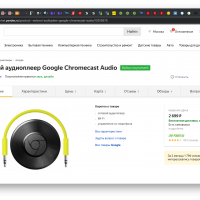 On «Yandex.Market» you can still take
Chromecast Audio helps transform any wired speakers or Hi-Fi system into a wireless. It is enough to connect it via mini-jack input and plug in the power. At the start of sales device was offered for $ 35 (~2300 rubles).