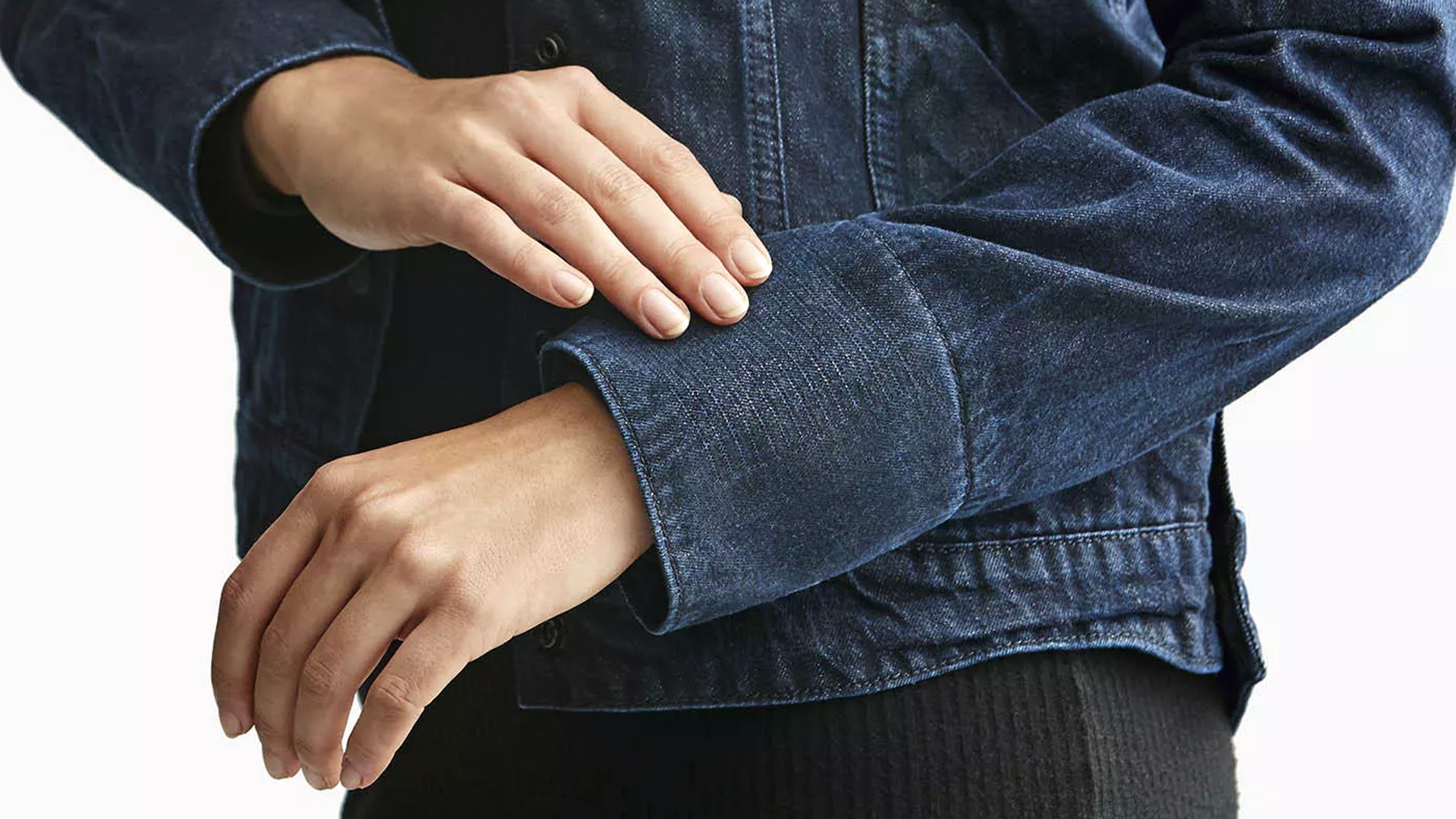 The portal Apple Insider drew attention to a patent filed by Apple entitled «Fabric with built-in electrical components». The resource suggests that this technology will be used to create smart clothing that is able to connect to the smartphone wirelessly.
According to the patent application, the fabric of the garment consists of two kinds of threads: «conductive» and «insulating». One is called to protect the skin against contact with conductive threads. Other — to ensure the distribution of the electrical signal to all parts of the clothing.
Clothing made of this fabric are able to collect data about the physiological condition of a user, display data on the screen of the iPhone, listen to music with its built-in headphone and so on.

Image of the patent application, Apple

It is still unknown when will be implemented the first smart clothing company. Apple Insider reminds that Apple submits patents and applications every week — they should not be construed as a guarantee that the company will include these concepts in future Apple products.
In December 2018, the American Corporation has already announced the creation of a device that will monitor the condition of the person in the dream — iSheet.