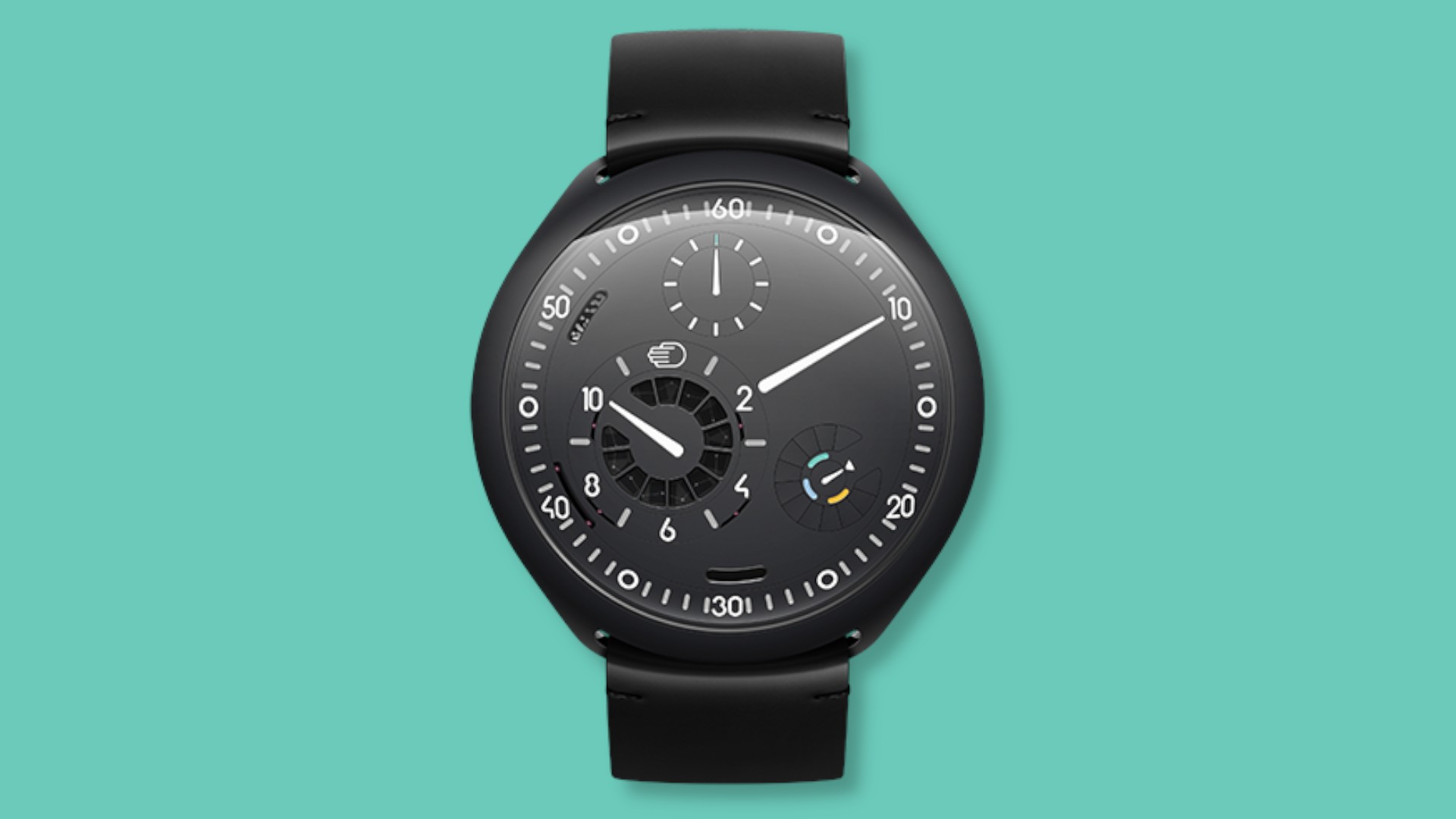 Watchmaker premium-level Ressence announced the start of sales of Type 2, which demonstrated last year. Feature — mechanism e-Crown at the intersection of electronics and mechanics, giving the watch a smart function.
Type 2 remembers up to two time zones, you can switch between them with one touch. You can install them via the mobile app, connect via Bluetooth.
If the watch determines that they haven't worn for 12 hours, their hands will stop. Right after owner will take the device in hands, the clock will set to the correct time. The built-in photovoltaic cells use external light as a source of energy.
The 45 mm case is made of titanium, there is a night illumination Superluminova. Available in two color options — anthracite gray.
Novelty sales will begin in April 2019 at a price of 48 $ 800 (~273 3 800 rubles).