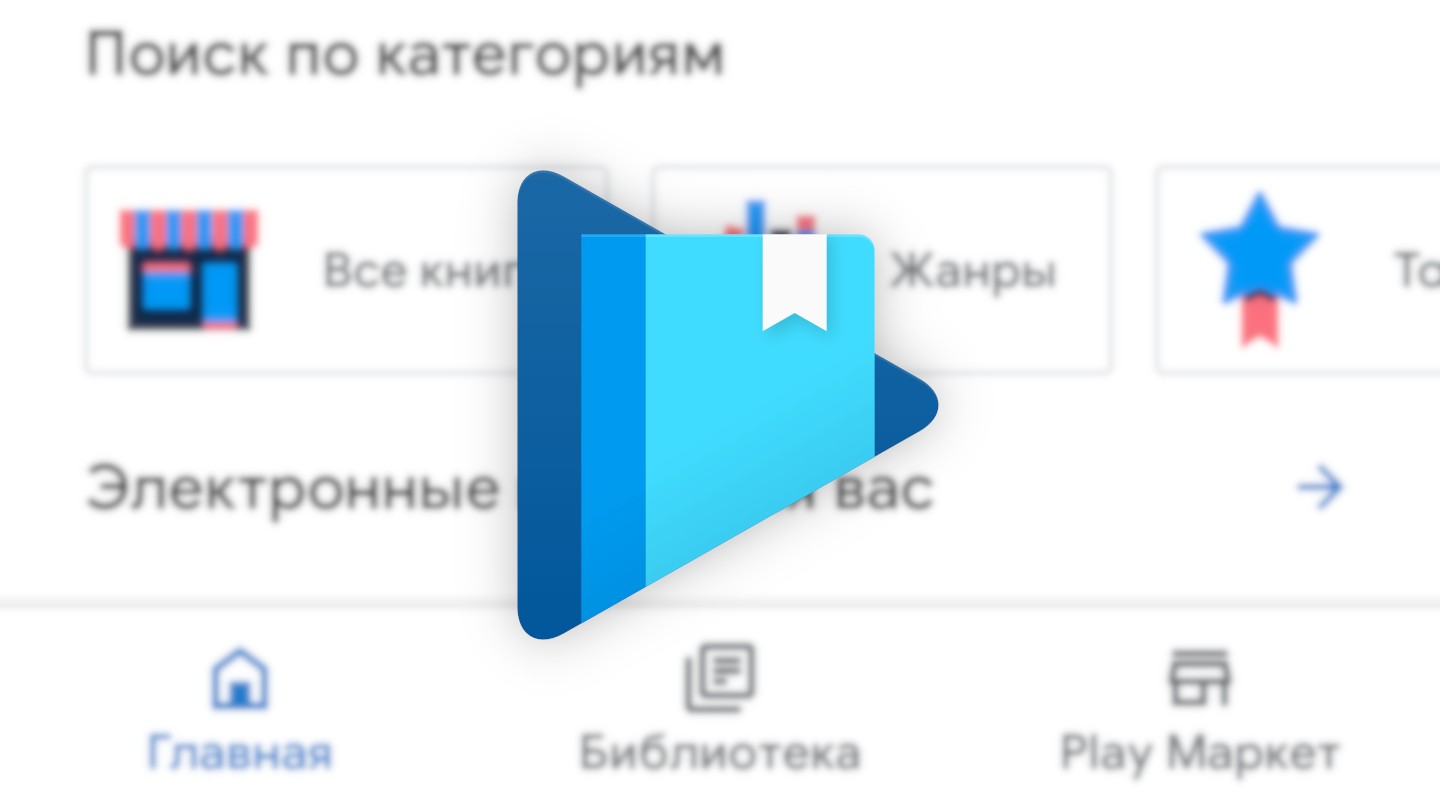 A small percentage of users activated new design of the app «Google Play Books» on Android. Now that the service complies with the paradigm of Material Theme.
Major changes are obvious: a blue «hat» was changed to white, are in use everywhere, hollow inside icons and Google font Sans. The main page with a new carousel of books got search by categories and read books button the table of contents and the count of pages moved down.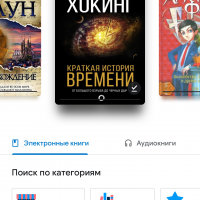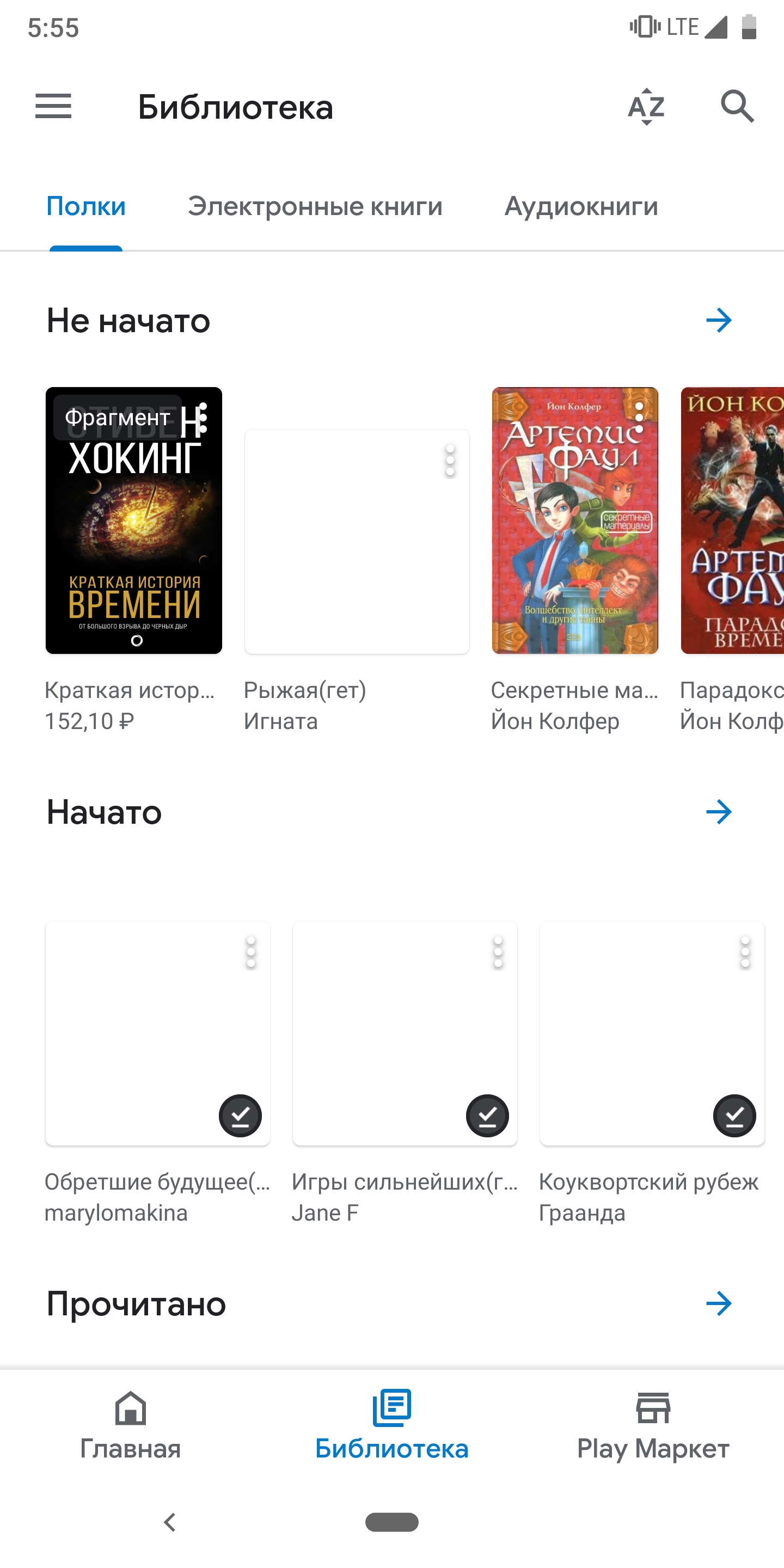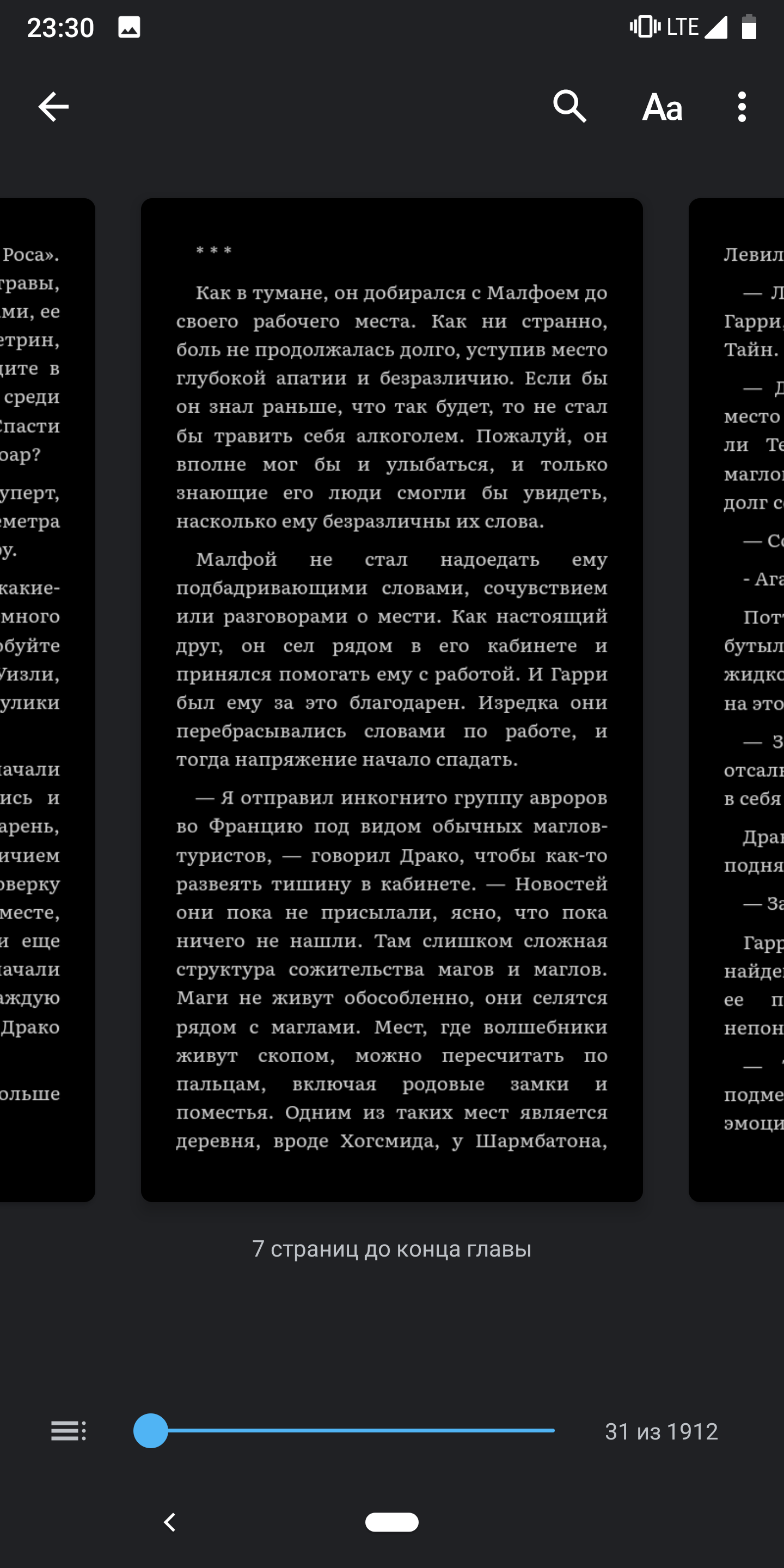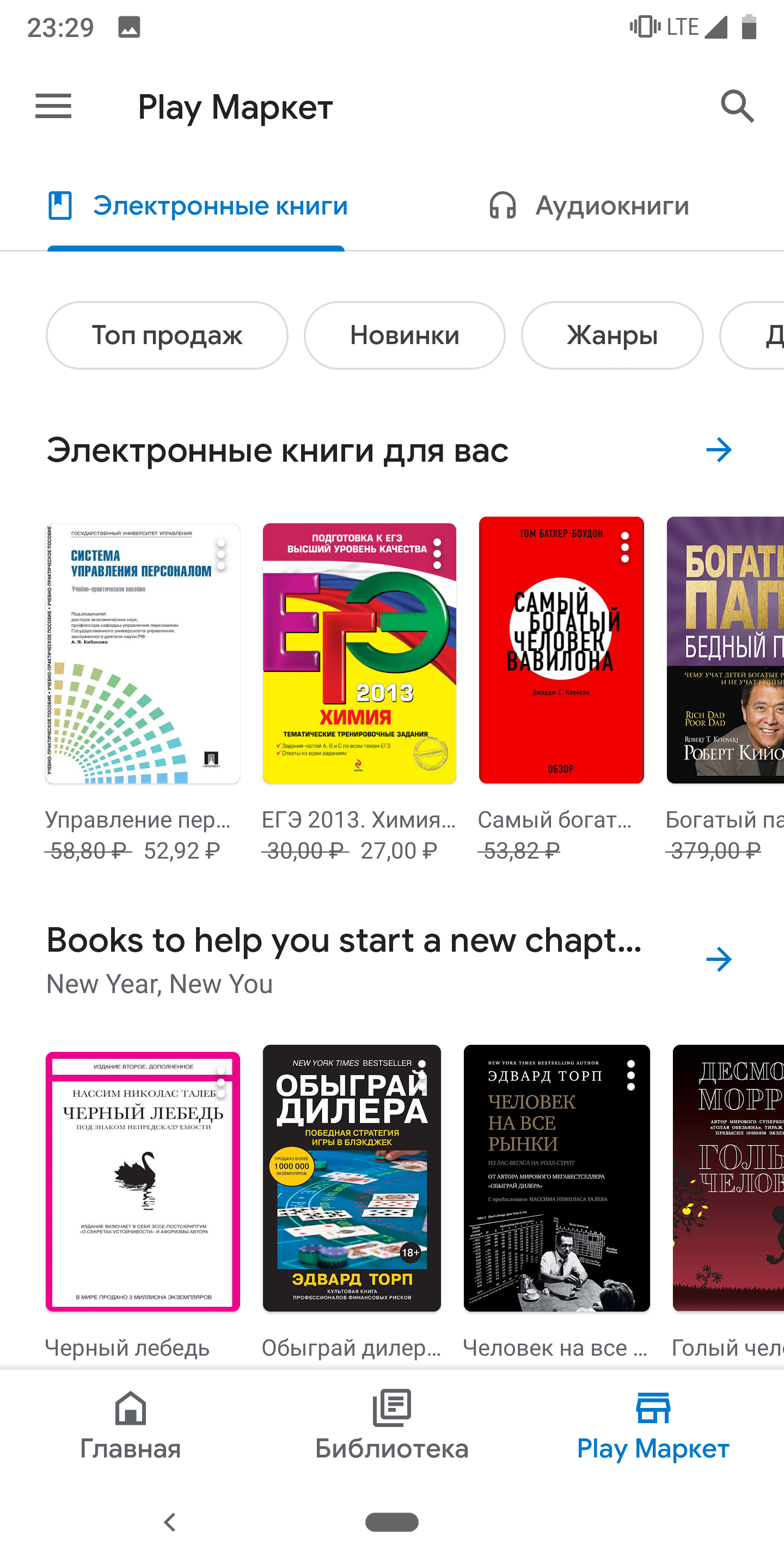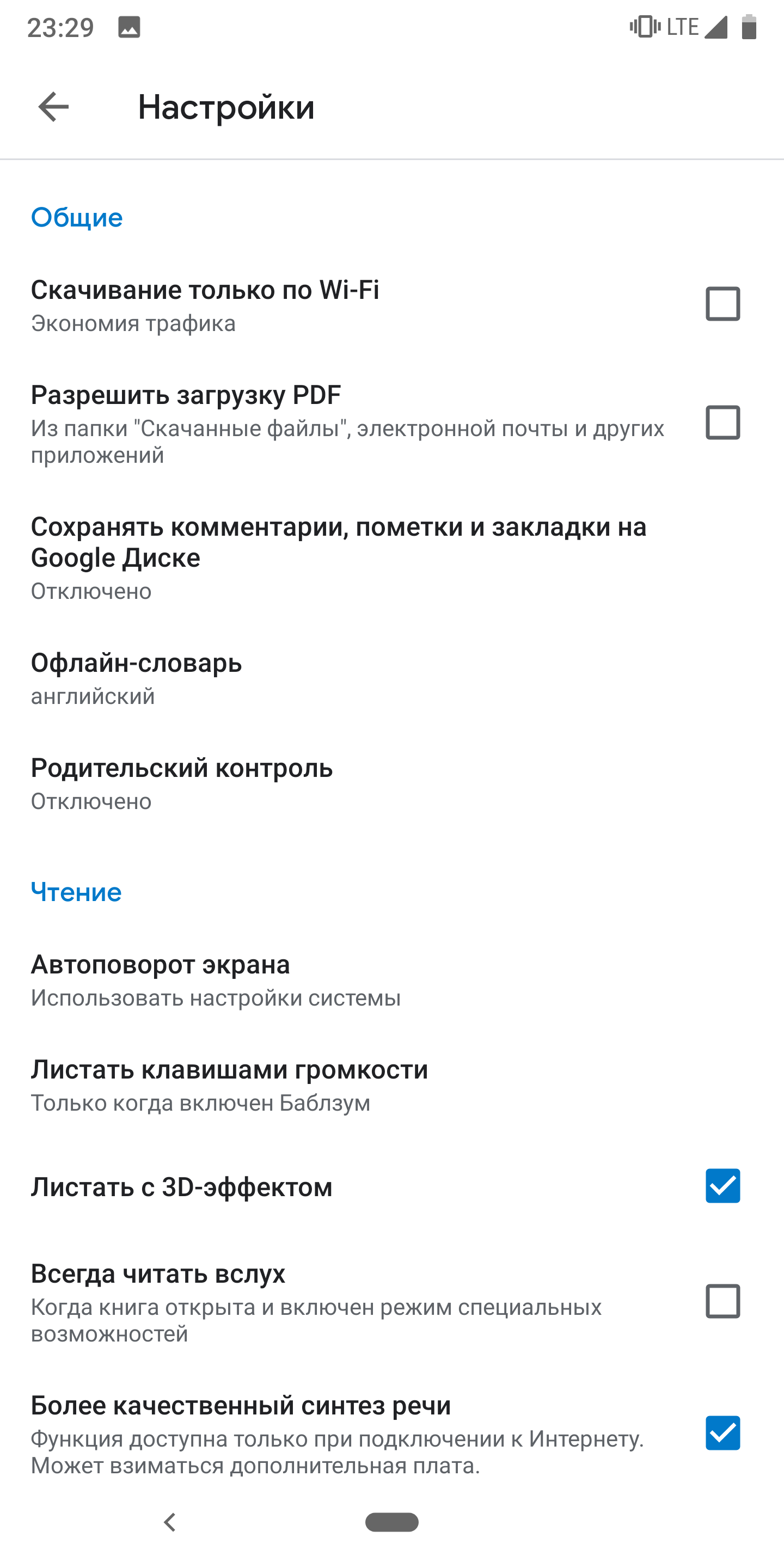 It is not known when all users will receive the updated Play Books: Google has a new design on the server side. It is known that the inclusion in the sample required the application version 5.0.5_RC04.227721962 and newer.
Google actively brings their services to the Material design Theme: already updated Gmail, Calendar, Photos, and other apps.
Source:
Android Police

Source