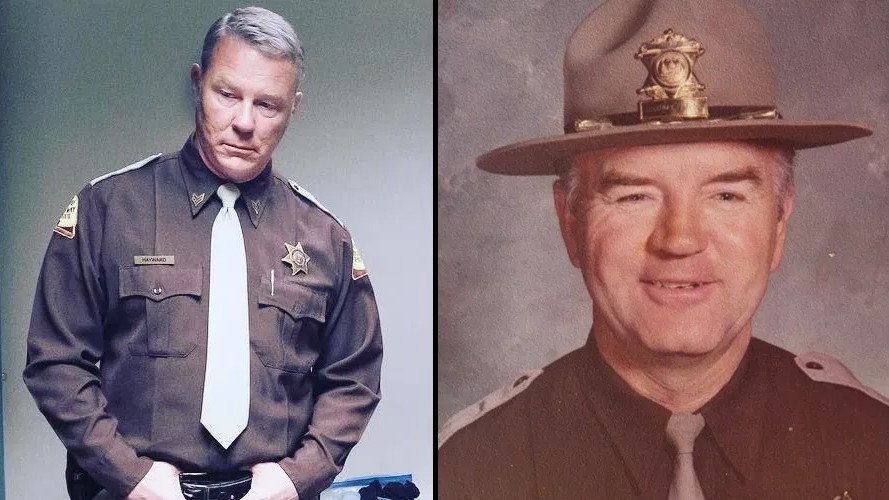 The premiere of a biographic tape «the Beautiful, the bad and the ugly» will be part of the Sundance film festival on January 26. In addition to famous actors involved in the film took James Hetfield is the vocalist and guitarist of the legendary band Metallica.
This is the second work is James with Director Joe Berlinger. In 2004 he made a documentary about Metallica — Some Kind of Monster. Hatfield will play a highway patrol officer Bob Hayward, who first arrested the serial killer.
«Beautiful, bad and the ugly» is dedicated to Ted Bundy — attractive young man who happens to be a rapist and killer of young girls. Starring Zac Efron. Also in the picture attended John Malkovich, Lily Collins, Jim Parsons, Angela Sarafyan and Dylan Baker.
View this post on Instagram

A #special #day on #set of our little #bundy #movie starring @zacefron and @lilyjcollins … @metallica is in the house as #jameshetfield @papa_het_ plays Officer Bob Hayward in the #metal #god 's #first #dramatic #role #cleancut Having one of my #musical #heroes in our #film is #pretty #damn #awesome Photo by @brian_douglas_stills
Photos from filming by Joe Berlinger
Premiere at cinemas of the Russian Federation is scheduled for April 18. There's still no trailer, no screen shots.