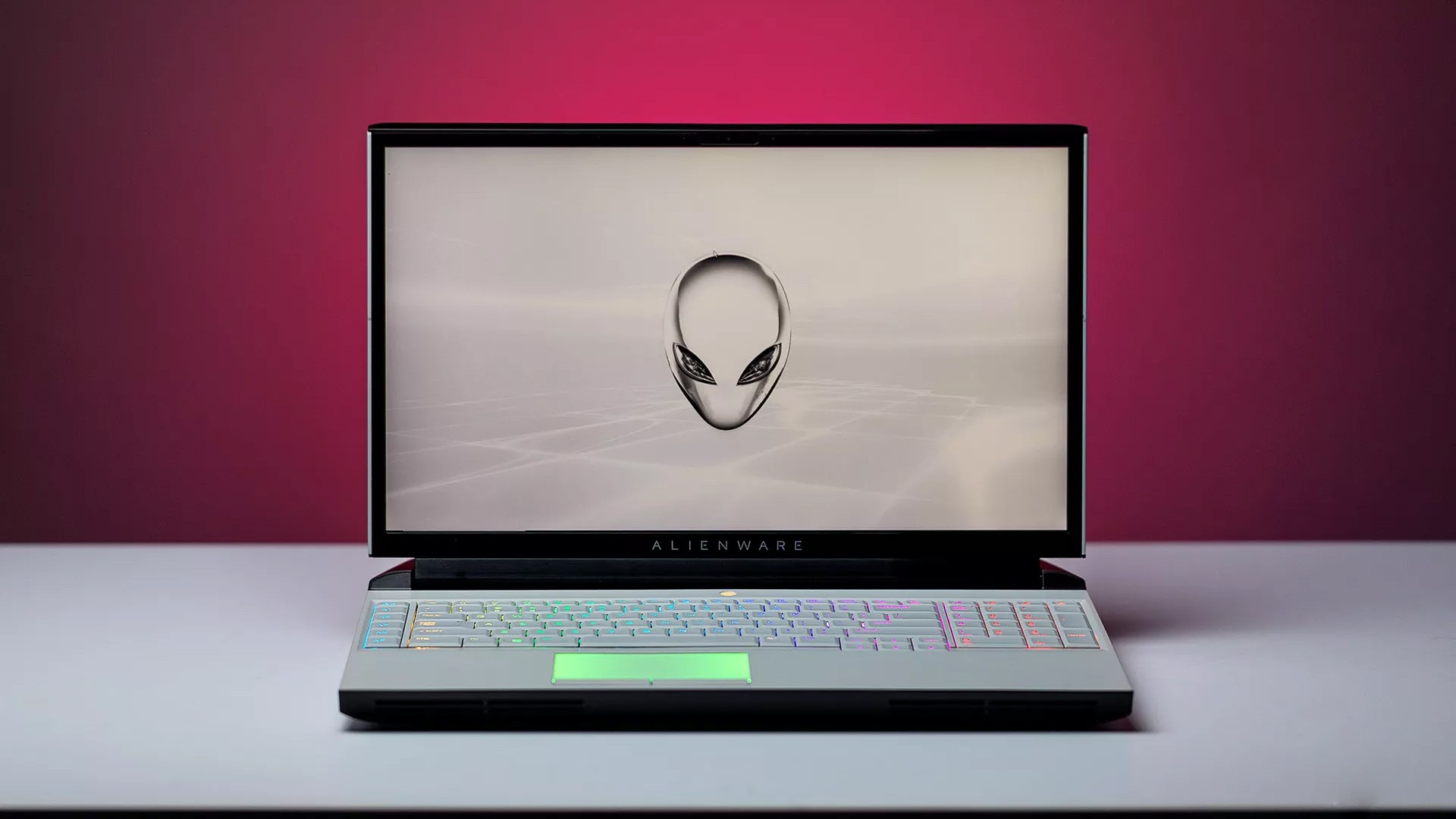 At CES, 2019 gaming company Alienware was noted not only for its thinnest gaming notebook, but also the most powerful Area-51m. His thing not only in the power of comparable PC, but in an unusual design and modularity.
In addition to the replacement hard drive, RAM and battery that is available for most laptops, you can upgrade your processor and graphics card. But if the processor can buy anywhere, the graphics is not so simple, because the company uses its own format connection Dell Graphics Form Factor.
For example, the cost of upgrading the video card with Nvidia RTX RTX 2070 to 2080 is $ 450 (~30 000).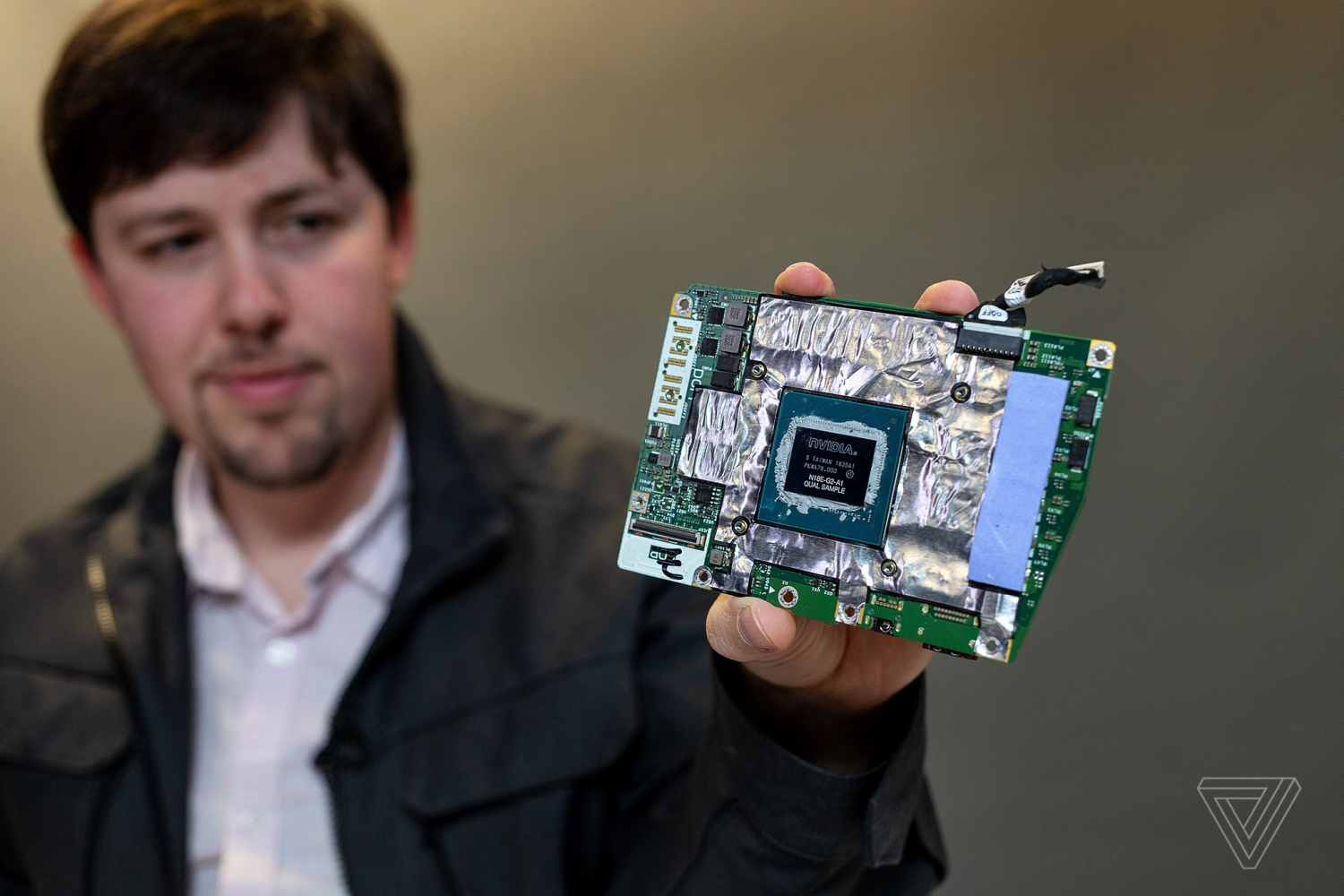 Modular graphics card Dell
Alienware Area-51m is equipped with a 17.3-inch display with a resolution of 1080p, support for technologies G-Sync and tracking Tobii gaze.
Motherboard Intel Z390 support desktop processors, the ninth generation i7-8700, i7-i9 or 9700K-9900K. There are four slots for memory cards, with a total capacity of up to 64 GB.
On the back of the unit is backlit and all the necessary ports: three USB 3.1, USB-C connector Thunderbolt 3, Ethernet speeds up to 2.5 GB/s, miniDisplayport and HDMI 2.0.
The weight of the laptop is 3.8 kg. on a single charge at full power he is able to work about 45 minutes.

Photo: The Verge

The novelty will appear on sale in the US on 29 January. Basic equipment, which includes: Intel Core i7-8700, Nvidia 2070 GPU RTX, the flash memory is 1 TB and RAM 8 GB DDR4 memory would cost $ 2549 (~170 700 rubles). The maximum version is worth 4844 dollar (~324 400 rubles).