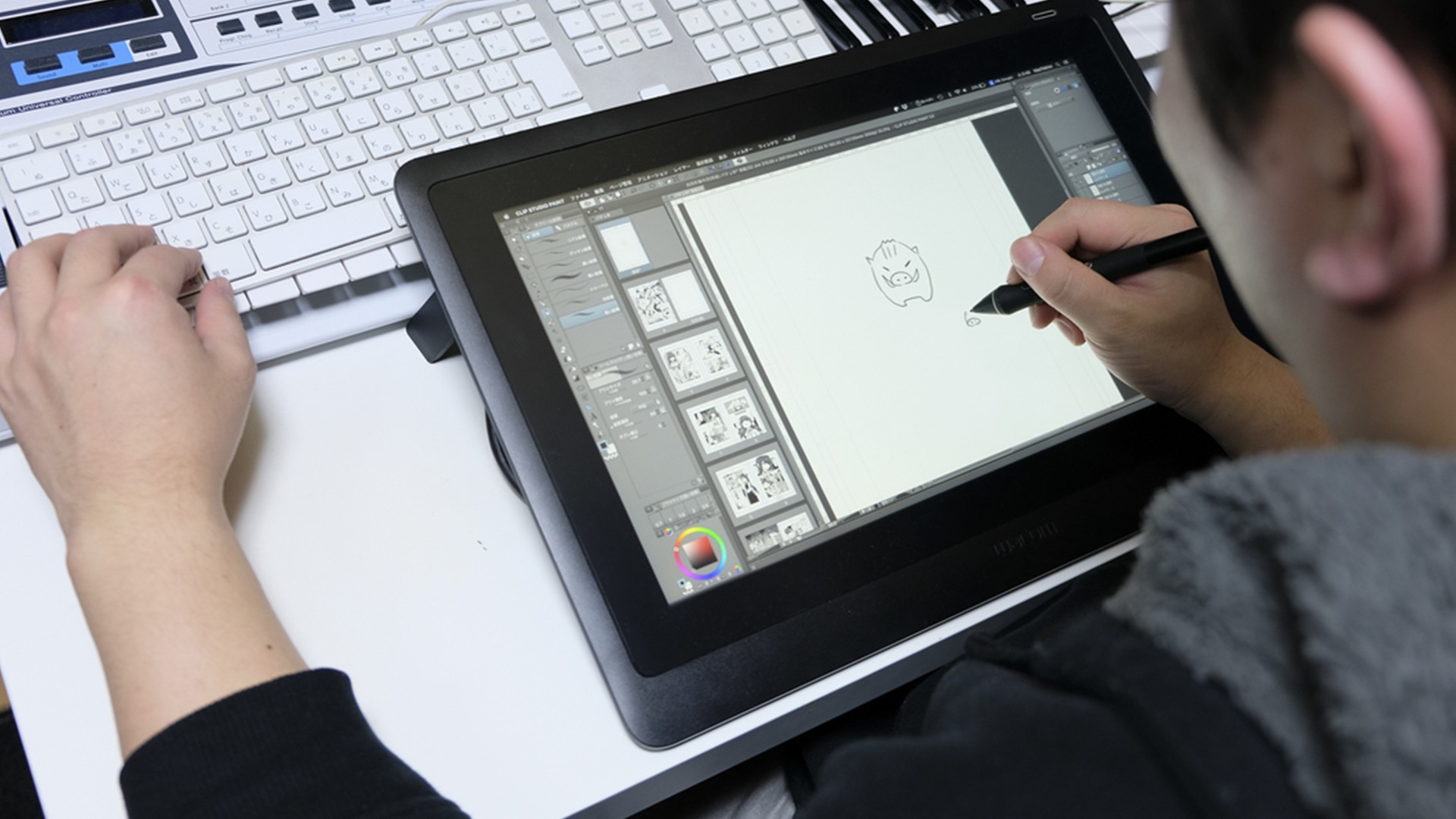 Wacom specializing in graphic tablets, has introduced a new Cintiq 16 on the CES 2019.
15.6-inch screen with a resolution of 1920×1080 displays 72% color gamut NTSC. Cintiq 16 is covered with tempered glass with anti-reflective coating. According to the manufacturer, the display gives a natural feeling while working, just like on normal paper.
In addition to the display, the included cable 3-in-1 with HDMI and USB, the Pro Pen stylus 2 from Wacom, which has 8192 levels of pressure sensitivity and does not need charging.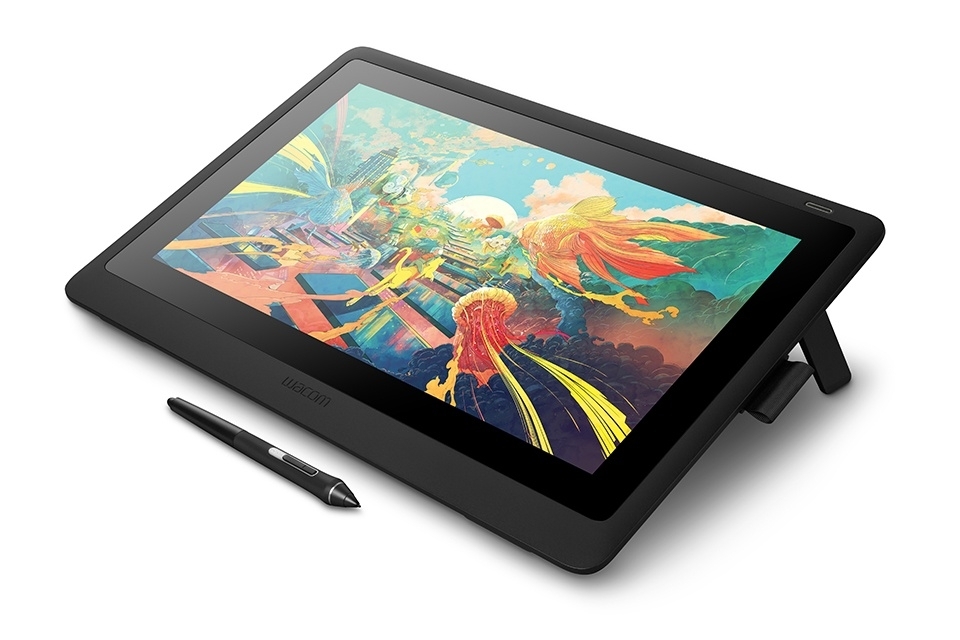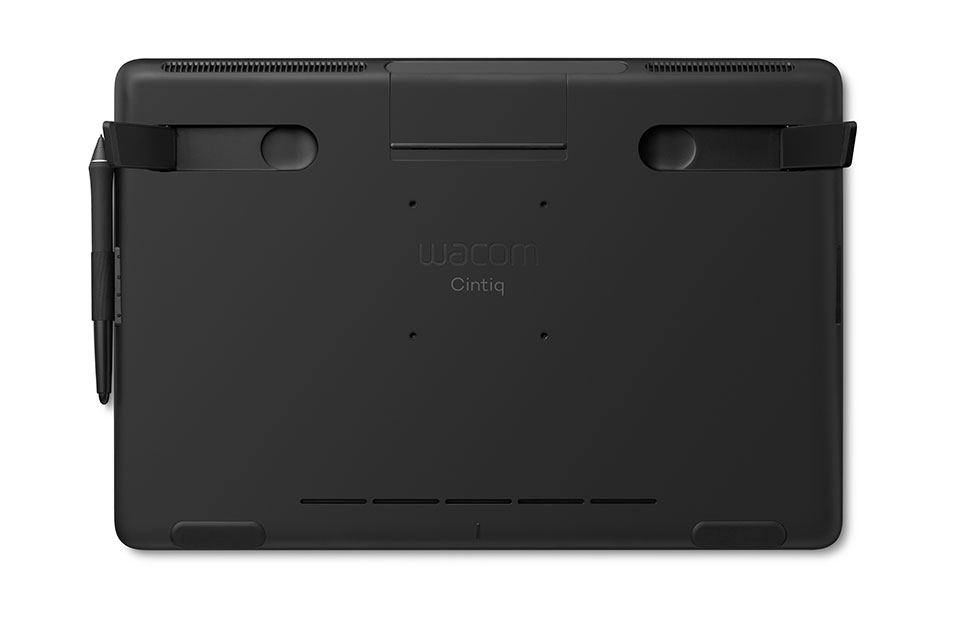 The display is suitable for users who wish to switch from a tablet to a physical draw to the screen without losing functionality.
Pen display Wacom Cintiq 16 will go on sale in late January, 2019 at a price of $ 650 (~43 405 rubles) — the cheapest in stock of the company.
To date, pen displays are used to create animation, game development and industrial design.