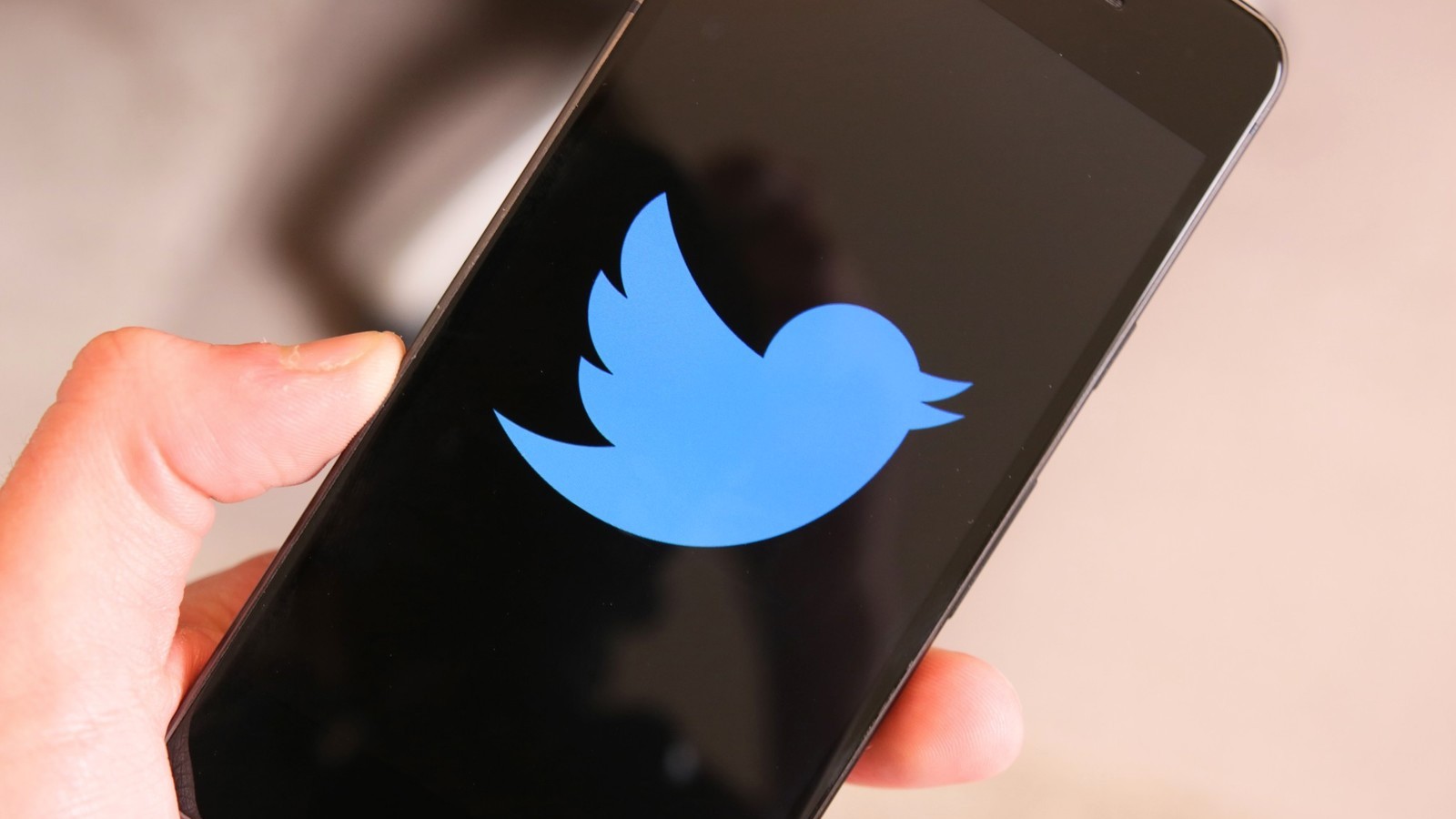 Twitter in the coming weeks to launch the beta testing of the new design display tweets. In addition, the company is preparing a number of new features, the launch date of which has not yet reported.
The new design will affect the answers — now they will be displayed indented, with rounded corners and flowers, depending on, you signed on to meet or not.

New design

Another innovation will add status display online, as in Instagram. In the settings you can adjust to display the status or not.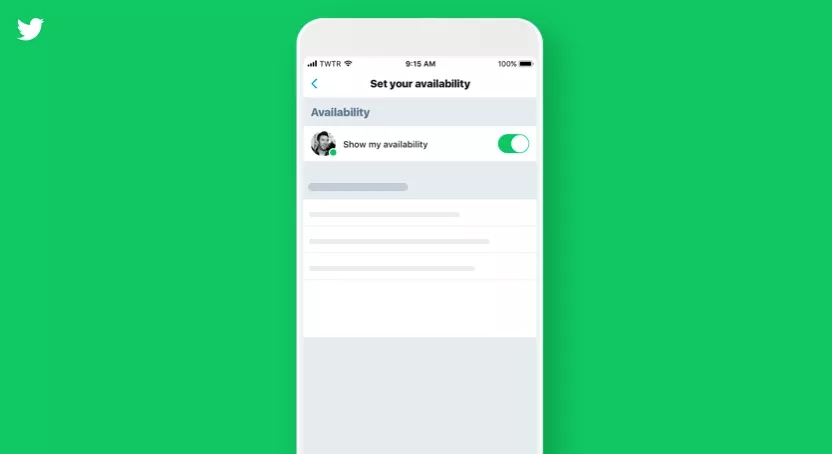 To display the status
The third function is the topic of conversation. It will be possible to fix in the profile, if you cite a show or event such as CES.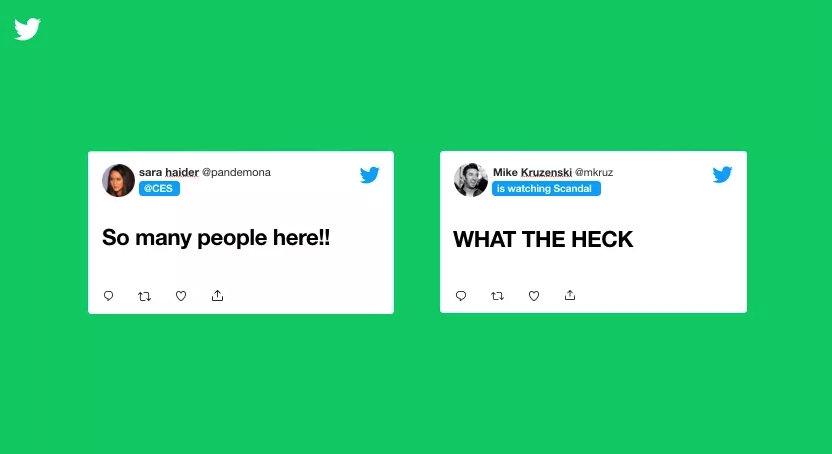 Pinned topic
All functions are intended to stimulate communication between users in the social network.
An application to test a new design the company will adopt in the near future. The development time of other features not yet reported.