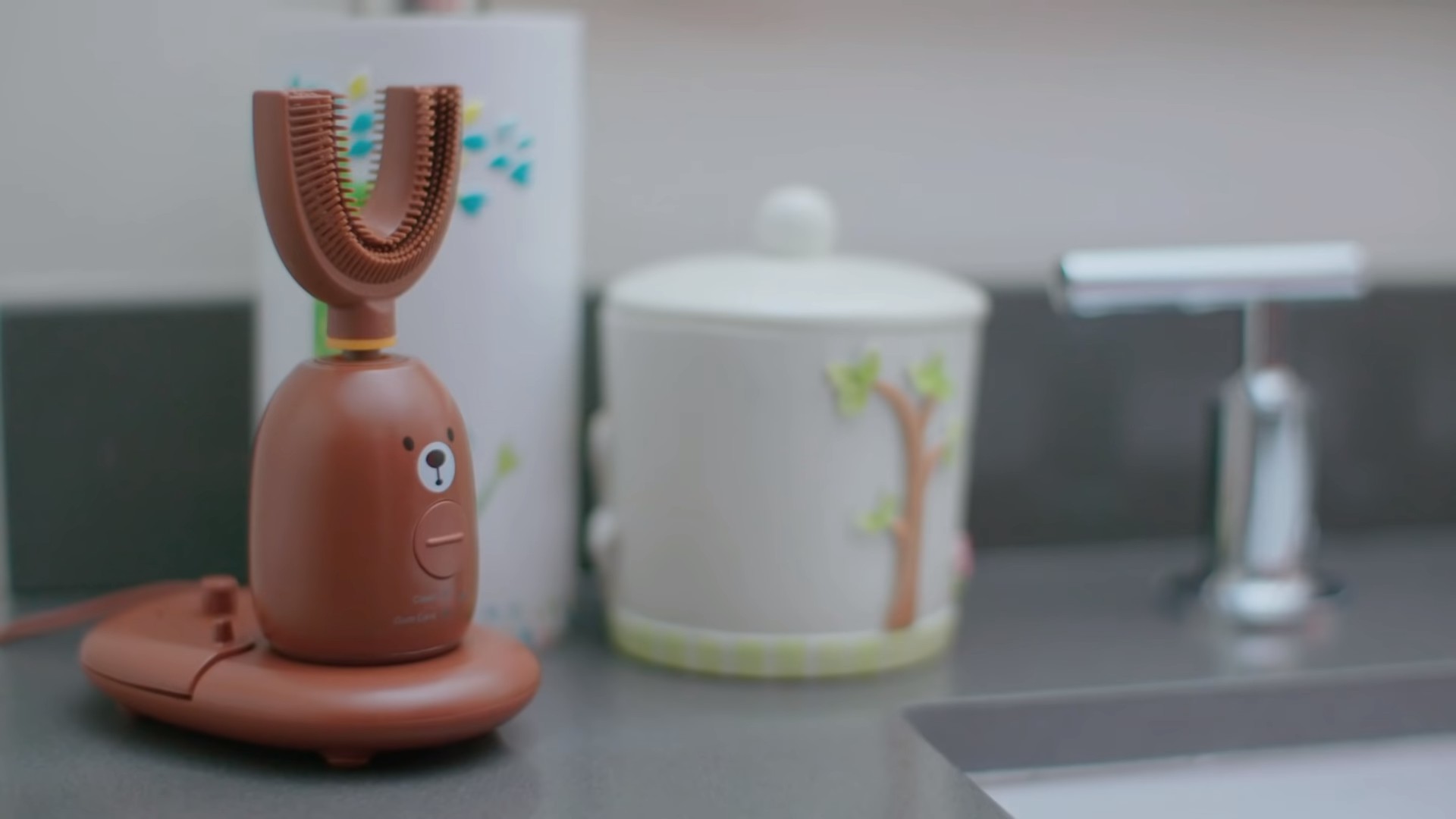 The Chinese company Babahu brought to the exhibition CES 2019 smart brush Babahu X1, which can be used without hands.
Babahu X1 is similar in form to a Boxing mouth guard. Brush is worn on the upper and lower rows of teeth, thereby providing maximum cleaning efficiency.
According to the manufacturer enough 20 seconds to provide comprehensive care of the oral cavity. Artificial intelligence smart brush handles each gum and tooth at an angle of 45 degrees with 40 thousand movements per minute.
Babahu X1 battery works for up to 30 days in standby mode, and the sealed housing with IPX7 protects your device from water penetration. Included is a charging station.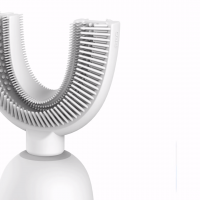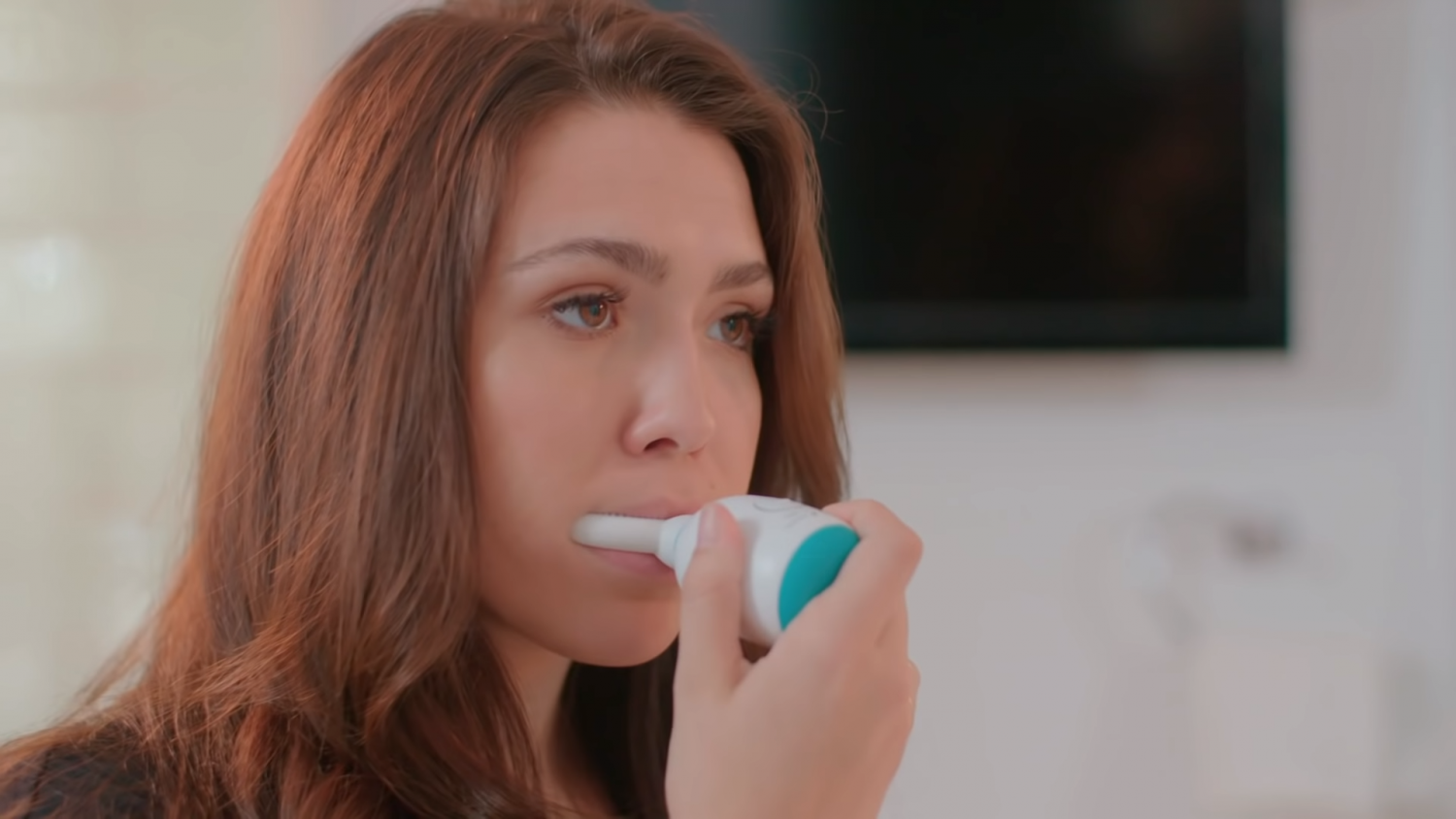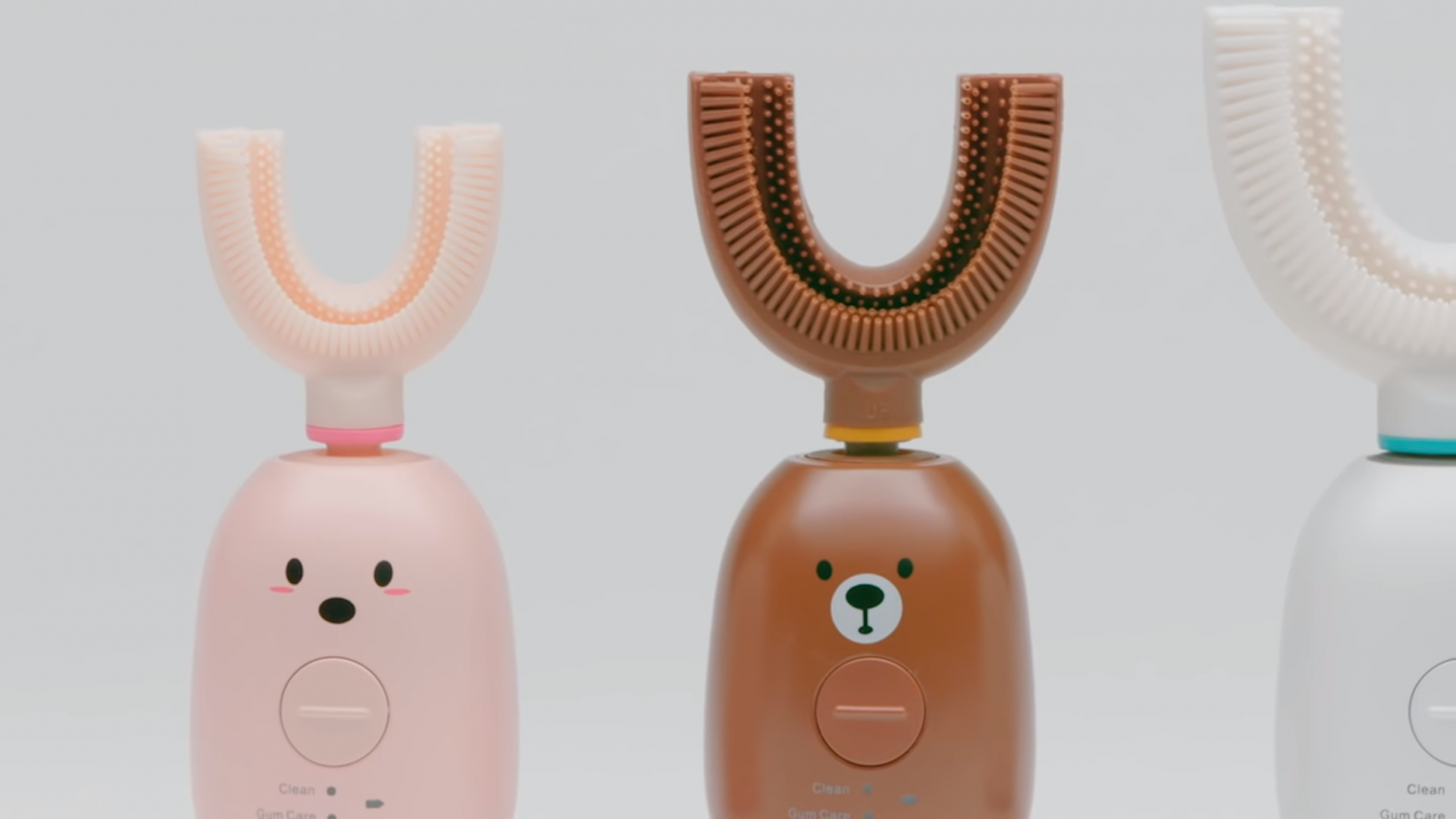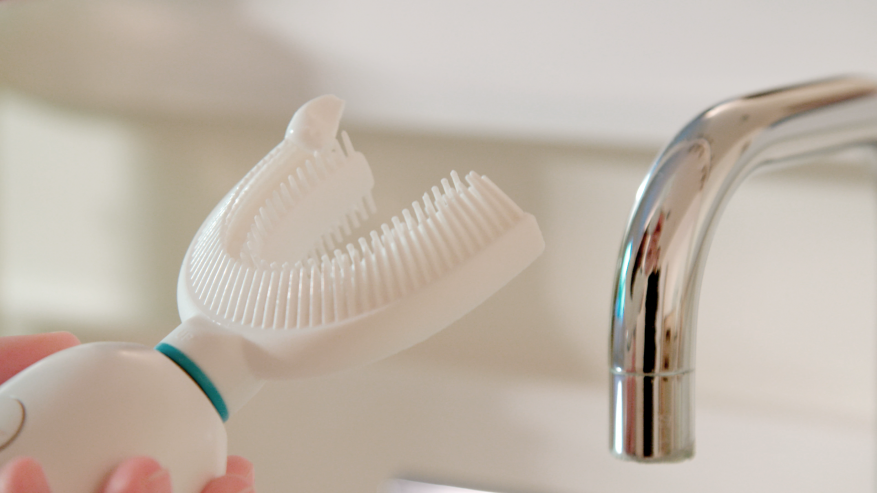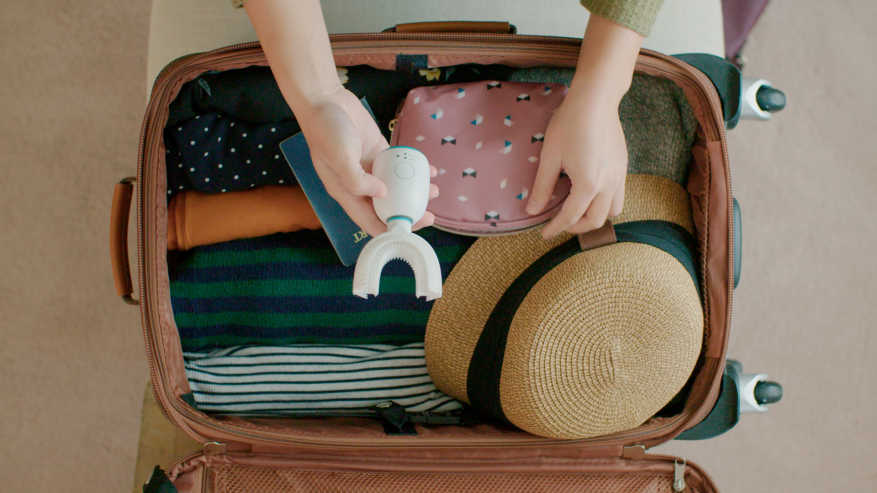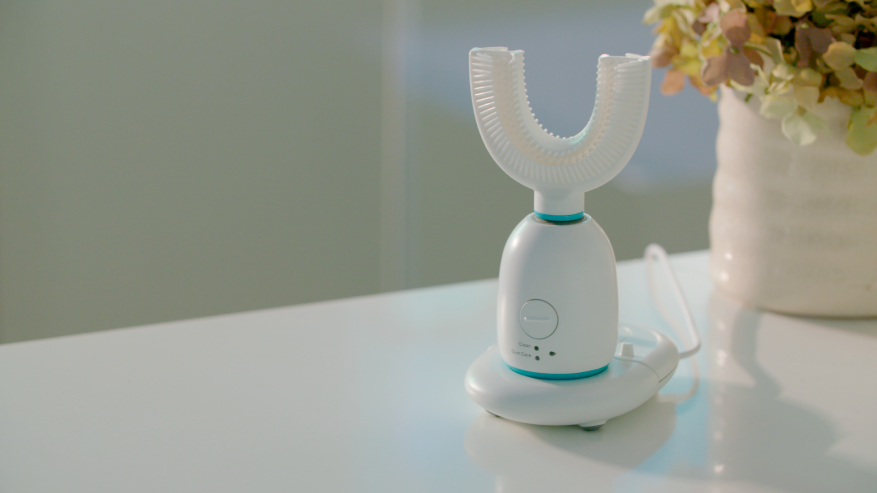 Having collected the required amount on the Indiegogo platform, the company announced the start of sales of brushes, which will begin in late January. Now you can pre-order on adult brush at a price of $ 109 (~7300 rubles) or baby — it costs $ 89 (~5900 rubles).