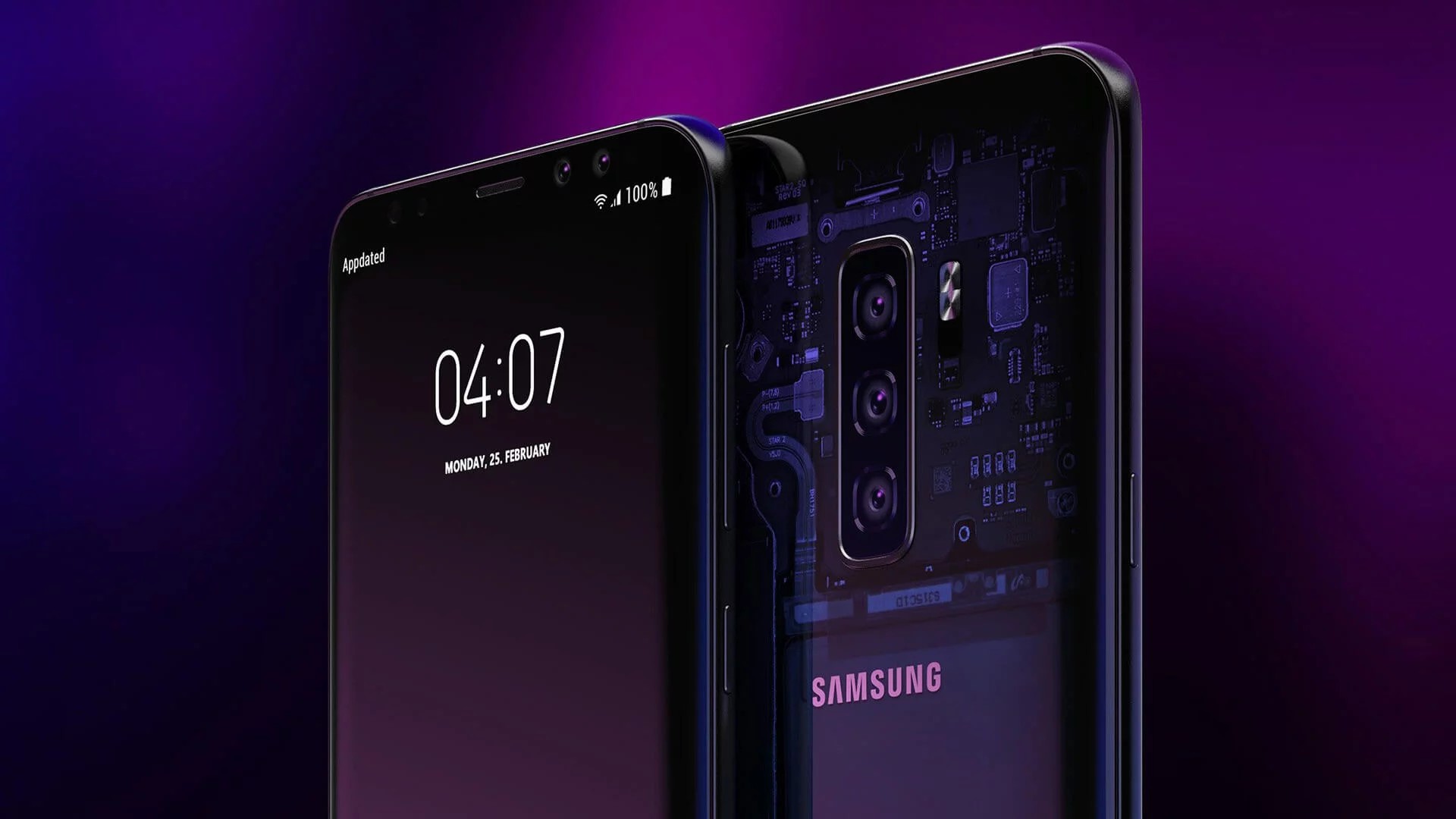 Edition of the Wall Street Journal reports that Samsung has decided to move the premiere to Galaxy S10 to another date. Initially, the flagman was supposed to appear at the exhibition Mobile World Congress 2019 in Barcelona.
Presentation Galaxy S10 will be held five days before the MWC, on 20 February. The reason is called Huawei plans to show at an exhibition of its flexible smartphone, which can overshadow the announcement of the Galaxy S10. It was also decided to change the layout — instead of the Barcelona mobile show in San Francisco and London.
The Korean manufacturer is not the first time bypasses the Barcelona exhibition for its flagship series. So, in 2017, the Galaxy S8 missed MWC.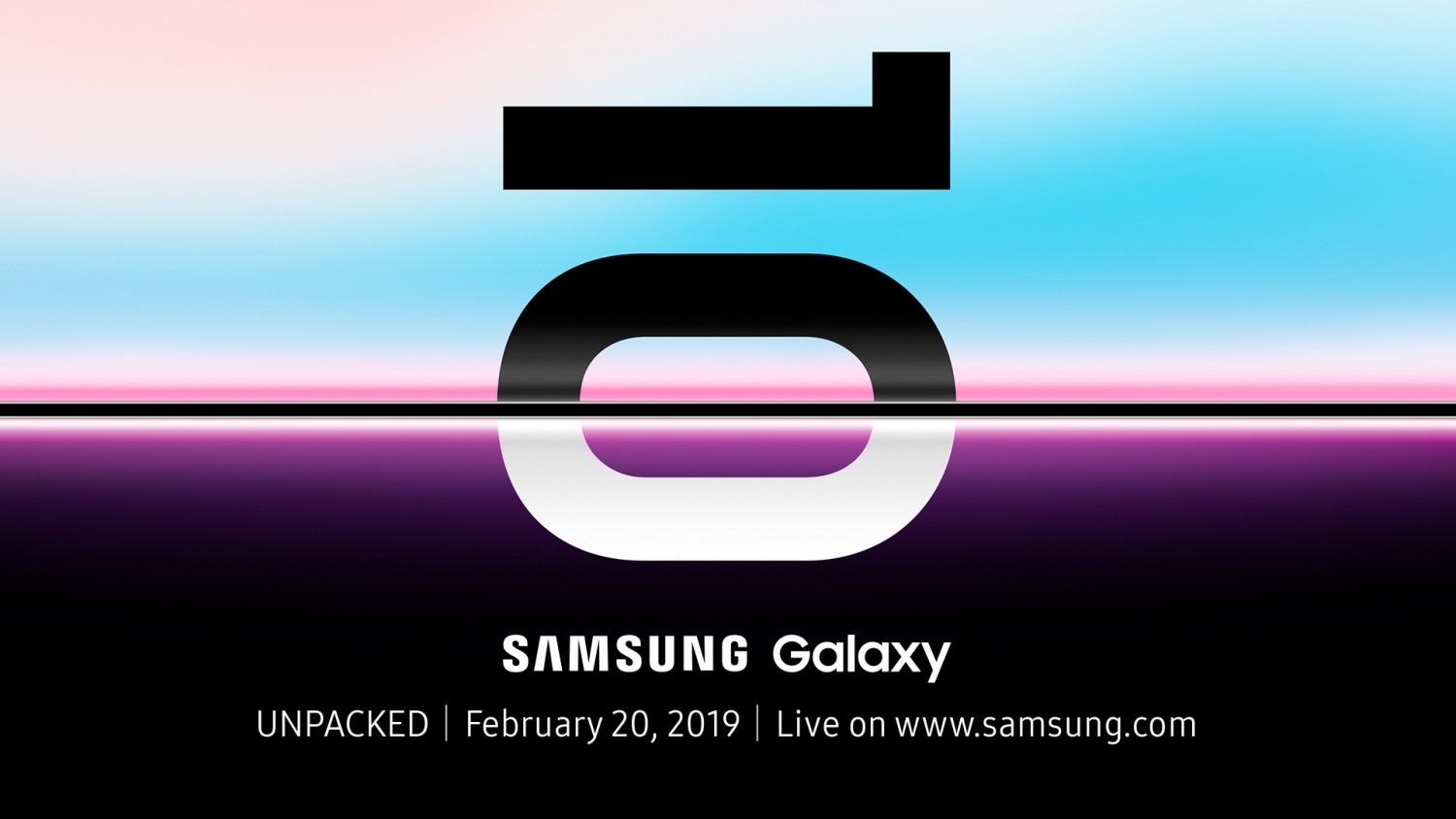 Official poster of the event
It is expected that Samsung will release a minimum of three model Galaxy S10, namely the standard version, Lite and Plus. The latter will receive the display at 6.4 inches, and the regular version is 5.4 inches.
In addition, the sources of The Wall Street Journal said that Samsung will also show 20 February, his first folding smartphone. According to preliminary leaks, the device will be called Galaxy F.