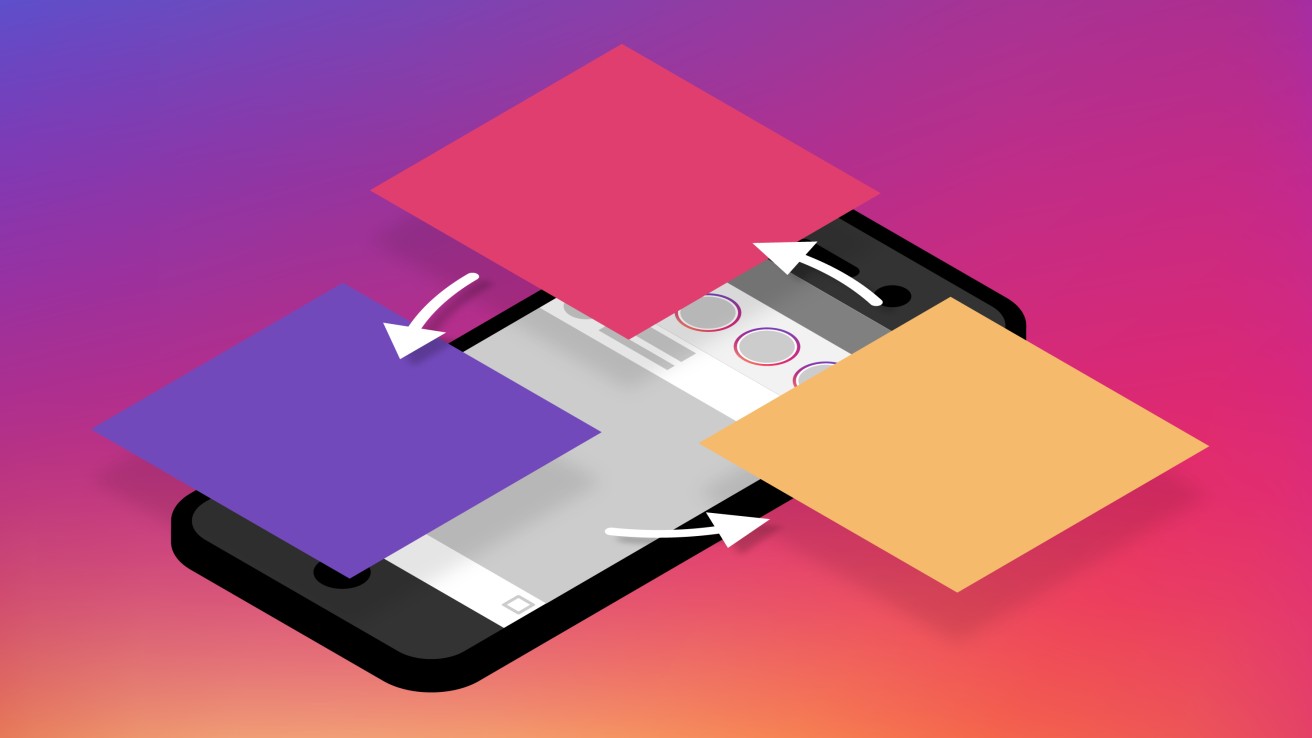 The application Instagram for iOS spotted a feature sending posts to multiple linked accounts at the same time. On the appearance features on Android not yet reported.
We implement this function to provide the best interaction experience for people who frequently publish posts on several accounts, — a representative of Instagram
The mechanism of sending to multiple profiles at the final stage of the publication of the new block «to Send to other accounts.» It displays the accounts that connected in the application in addition to the current one. You can just select.
On Android tested another feature, designed to simplify the publication of photos and videos. On the selection screen of the content has a button «choose from Photos», which leads directly to the application service «Google Photos».