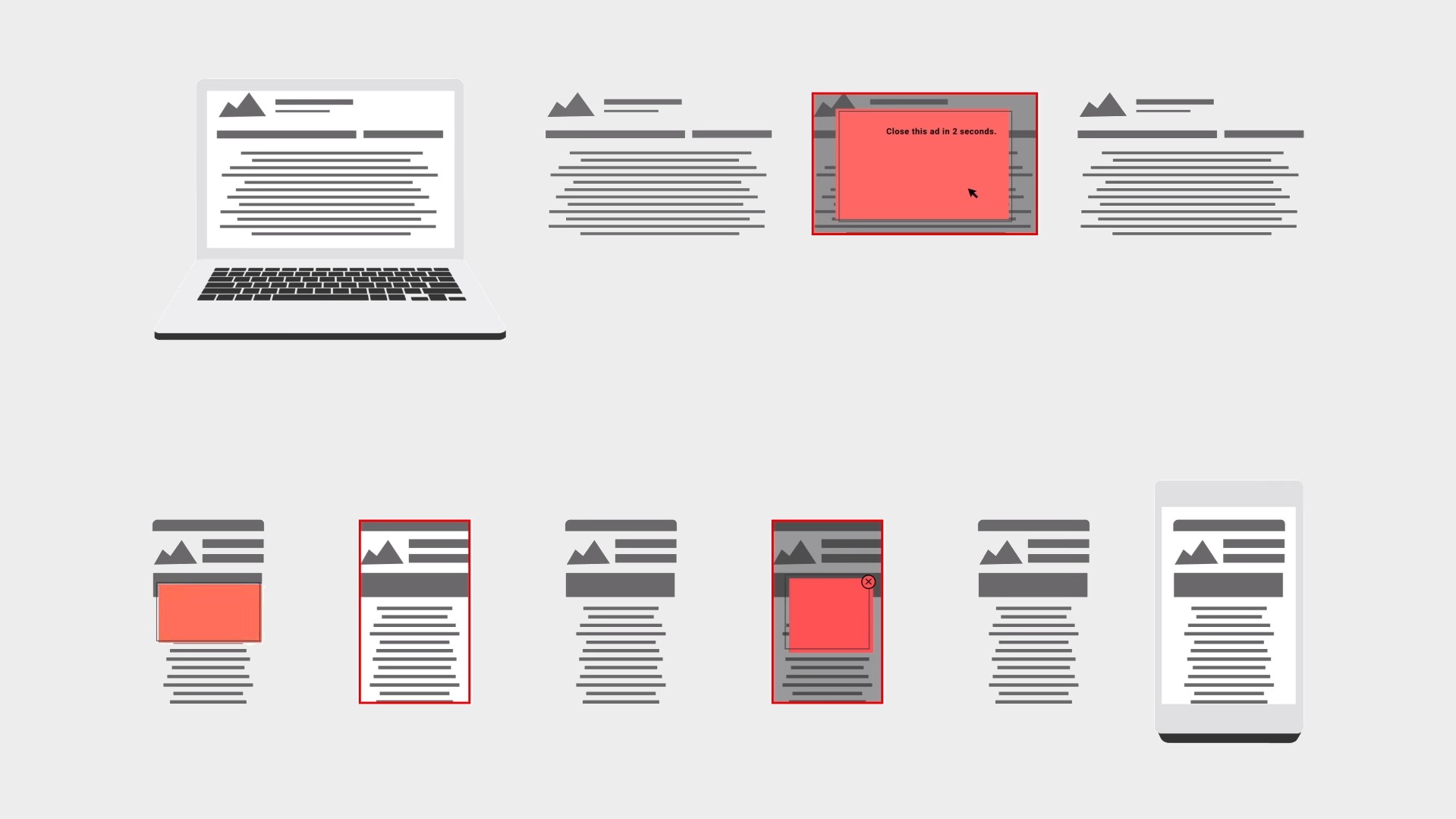 In Google Chrome around the world earn a built-in system of blocking unwanted ads. The announcement of the new feature appeared in the Chromium blog.
The browser will filter the advertisement, recognized annoying according to the organization Coalition for Better Ads. The list includes pop up over the page ads, videos with AutoPlay and a large «floating» ads.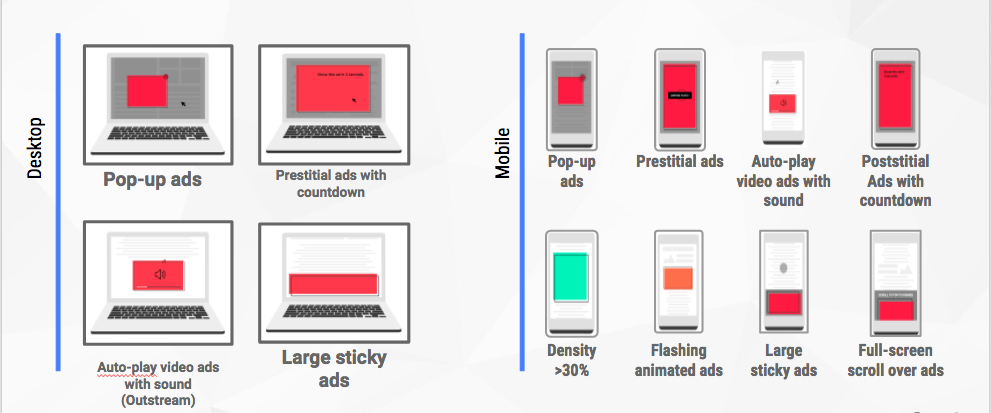 The function works in North America and Europe from February 2018, and from July 9, 2019 will be launched worldwide. Site owners can check
In addition, the browser's pop-up blocker and warning users about malware on the site.
Source:
Chromium Blog

Source