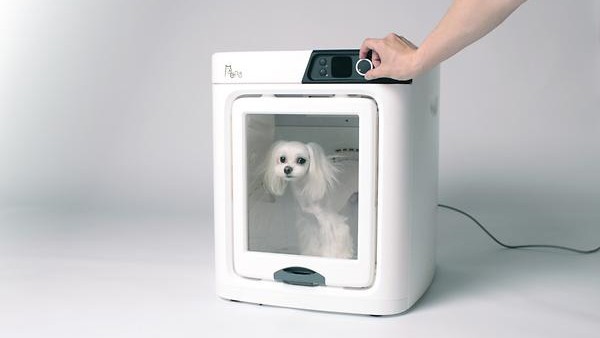 A Korean company, Pepe found a way to quickly and effectively dry your wet dog or a cat. 2019 at CES they introduced a dryer for animals.
Size slightly bigger than a mini-fridge, it can dry the wet little dog in 25 minutes. Enough to put a pet inside, close the door and set the required temperature. In slowly circulates warm air.
Pepe representatives claim that the majority of the dogs during the procedure sleep. On account of the behavior of cats did not specify.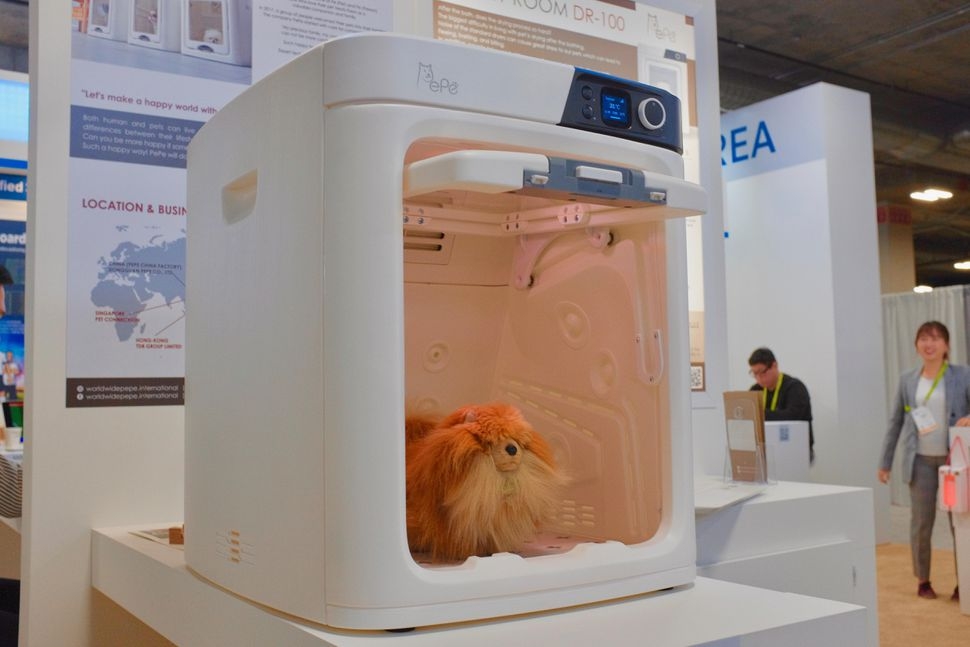 Photo: CNET
Pepe Pet Dryer is $ 660 (~44 400 rubles) and sold only in Korea, China and Singapore.