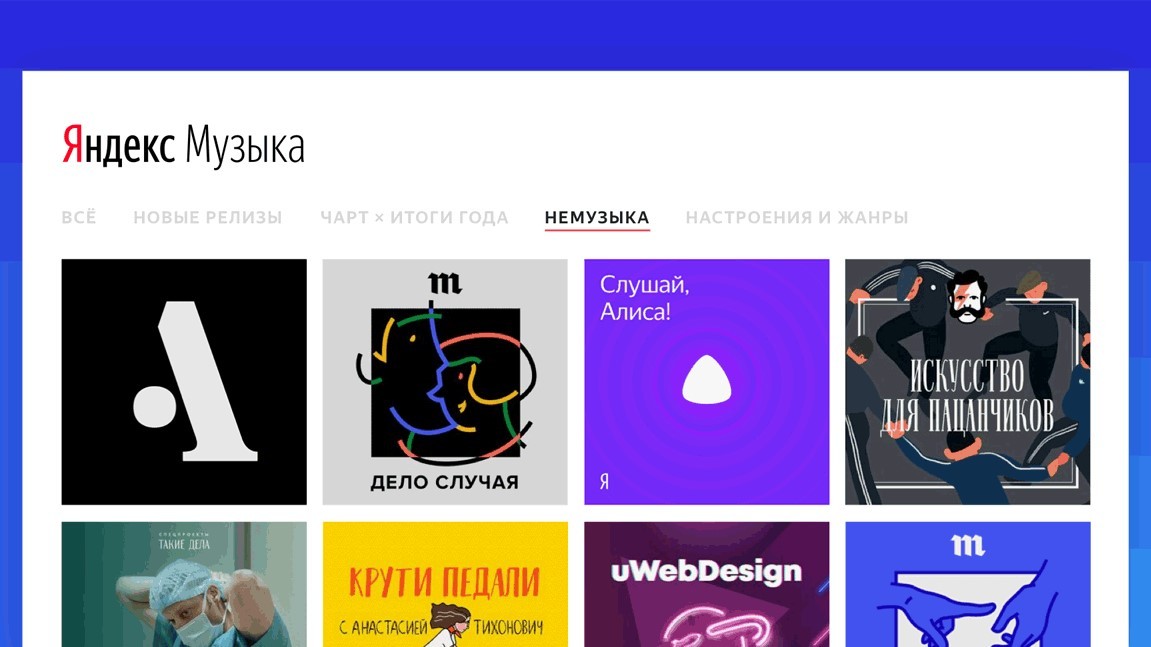 In the streaming service «Yandex.Music» appeared the beta version of the topic with audio explanation and podcasts. It's called «Remusica».
In a new collection of podcasts by various authors, including from sites Arzamas and «Medusa». Transmission can be listened in the web version, later they will appear in the apps for iOS and Android. «Yandex» plans to add including and English-language podcasts, as well as to train a recommendation system.
The company has released their own podcast entitled «Listen, Alice» which consists of small stories about big data. The first issue is already published on the «Music.»
Podcasts call pre-recorded audio in which speakers discuss a specific topic. In recent years, podcasting is booming, and the fall of the platform for podcasts has launched the «Vkontakte».