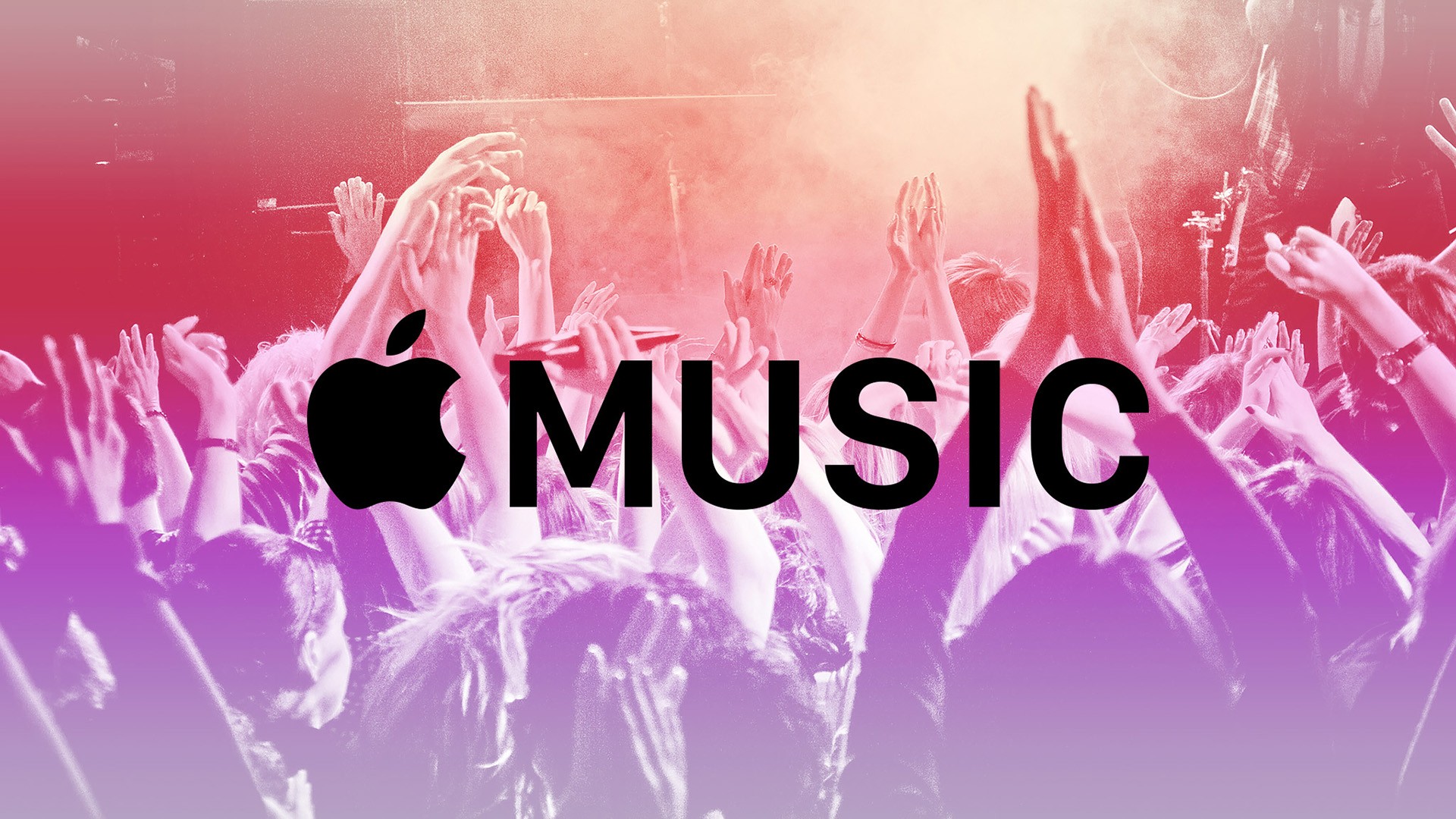 At the end of the year, many of the services it is accepted to sum up the year. For Example, «Yandex.Music» reports the number of minutes spent on listening to music, and «Yandex.Taxi» on the total distance of travel.
In the music app Apple there, so the company NoiseHub released app Music Year in Review. It analyzes your music library and generates figures for the year.
For example, how much time have you spent on listening to your favorite artist, your top 5 best songs and artists, as well as favorite genre and the song. All data can be shared on social networks.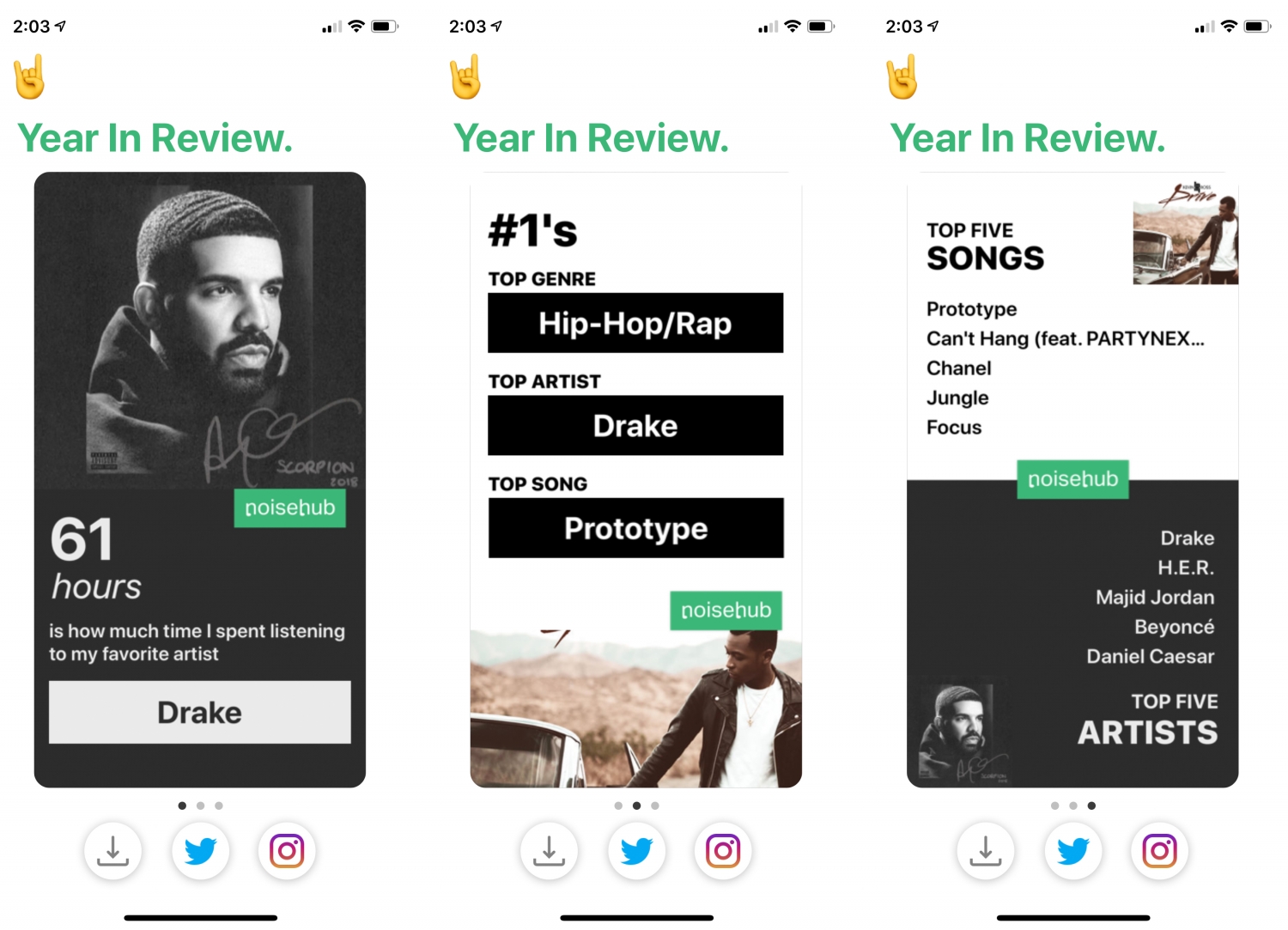 Screenshot Of The Verge
Please note that some users break the app after sending the mail. In the near future, the issue promised to be addressed.