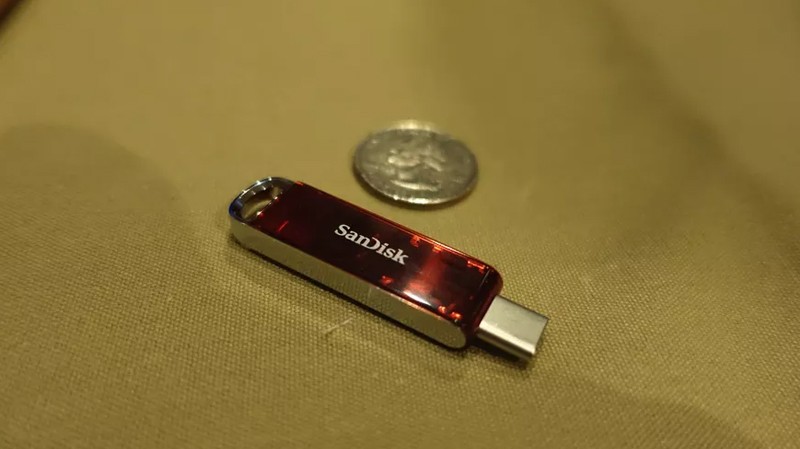 Every year at CES in Las Vegas show new TVs and gadgets with fast and bulk storage. May soon have to abandon the possibility of expanding memory, but it is too early to say. SanDisk has unveiled a prototype of the world's smallest USB-C flash drive with a storage capacity of 1 TB.
It's not the volume drive, earlier it was showing Kingston DataTraveler Ultimate GT with 2 TB of memory, but the option from the SanDisk compact competitor. The prototype is fully USB-C, in contrast to the Ultimate GT with USB 3.0, which means that you can connect to any modern Android flagship.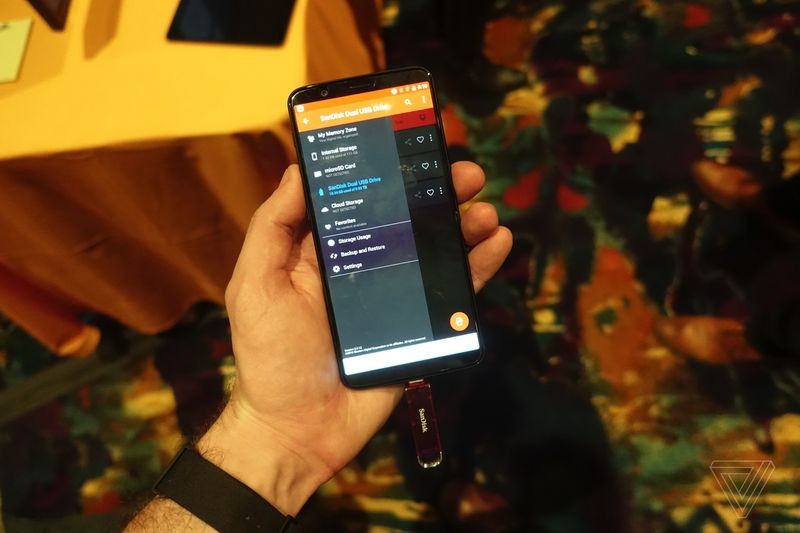 SanDisk has not announced the price or release date for the stick. But when you consider that full-sized USB-C SSD 1 TB costs around $ 350, not worth the wait affordable price.