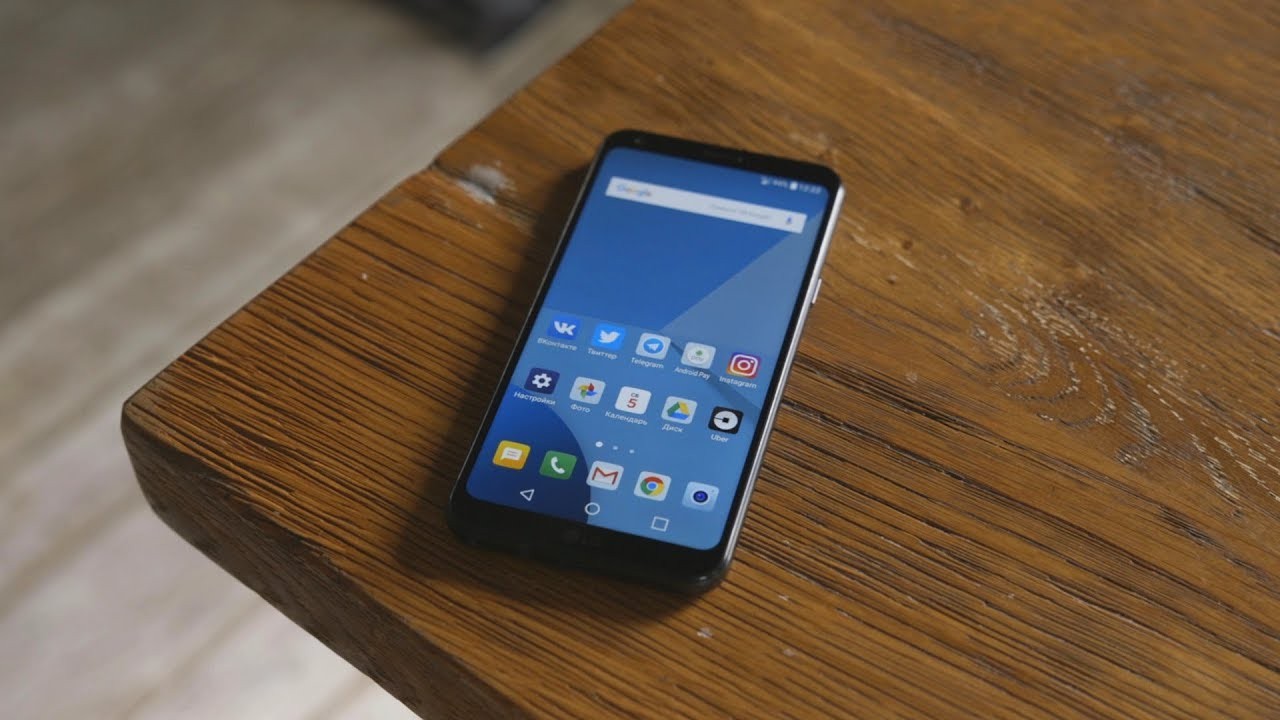 Rumors last week suggesting that LG is planning a new approach with its flagship line of smartphones in 2018. It is expected that the company will refuse the line «G» and numbering, and today it was reported that the release date might be scheduled for April of this year.
LG will not show the flagship at MWC in 2018, as was the case with G5 and G6 in 2016 last year. The source claims that the smartphone will show in March, and in sale it will arrive on April 20.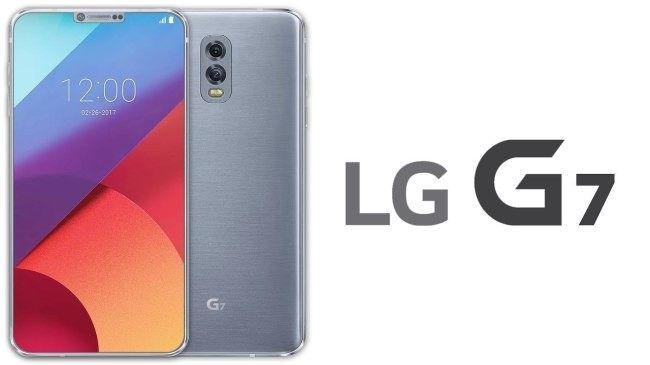 The seventh flagship will be the first smartphone released with the new head of the mobile division Hwang Jeong-in Hwang. Specs have not been disclosed, is known only Snapdragon 845.
We will remind that last year on this way went Samsung, presenting the flagship of the S8 after MWC. However, this year Samsung is rumored to return to the exhibition and will present S9 in Barcelona in late February.