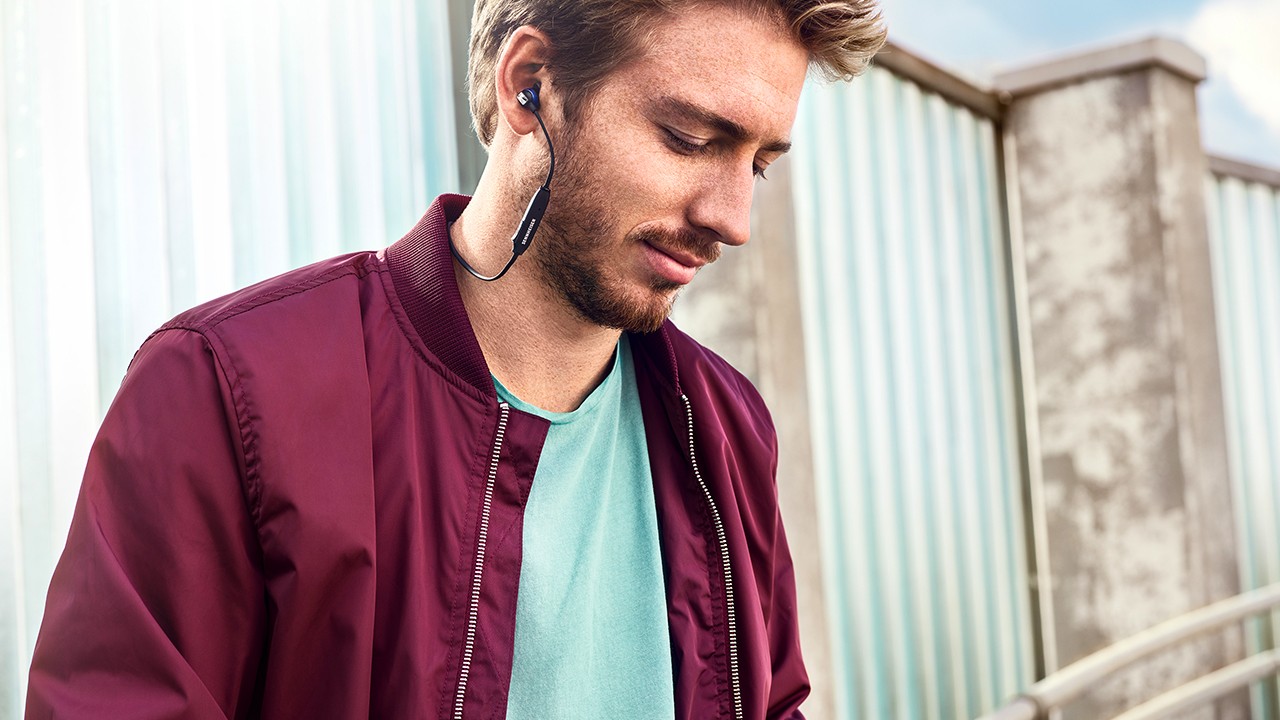 Sennheiser continues to make quality and affordable wireless headset. At CES 2018 announced CX 6.00 BT — Bluetooth in-ear headphones cost $ 99.
According to the company, the headphones provide «clear, detailed sound with improved bass frequency». The headset weight is only 14 grams, two ears are connected by a cable for comfortable wearing on the neck. CX 6.00 BT can pair with two devices simultaneously, allowing you to easily switch between computer and phone.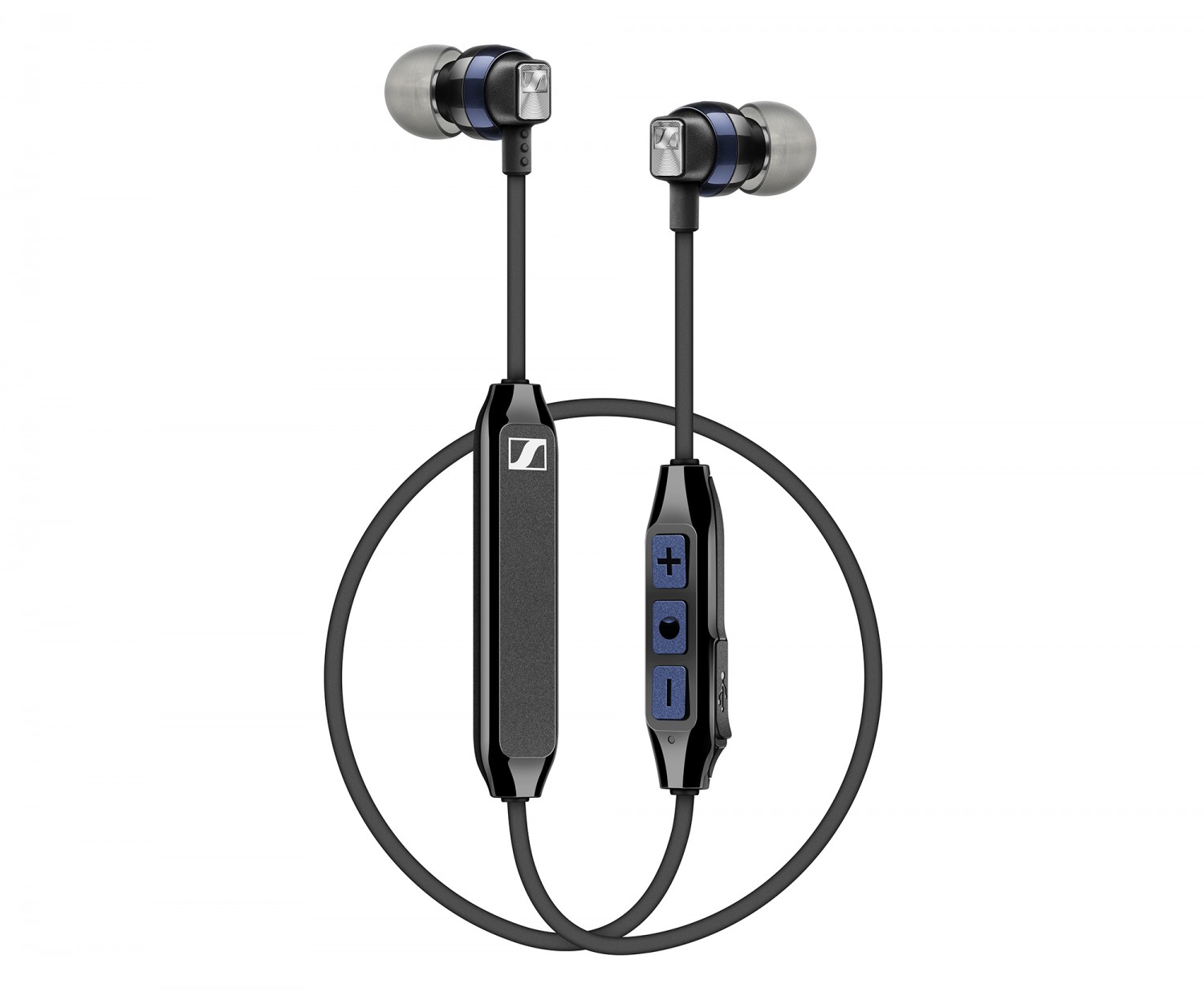 Has a built-in noise-canceling microphone and support three types of calls, and voice prompts that notify you about battery status of the headphones. Promise up to six hours on a single charge and the quick charge function through USB for two hours of Autonomous operation only takes ten minutes of charging. For full charge it takes 1.5 hours.
Headphones support low latency playback of music and audio from video Qualcomm apt-X Low Latency.
Sennheiser CX 6.00 BT on sale from Jan.
Source:
Sennheiser

Source