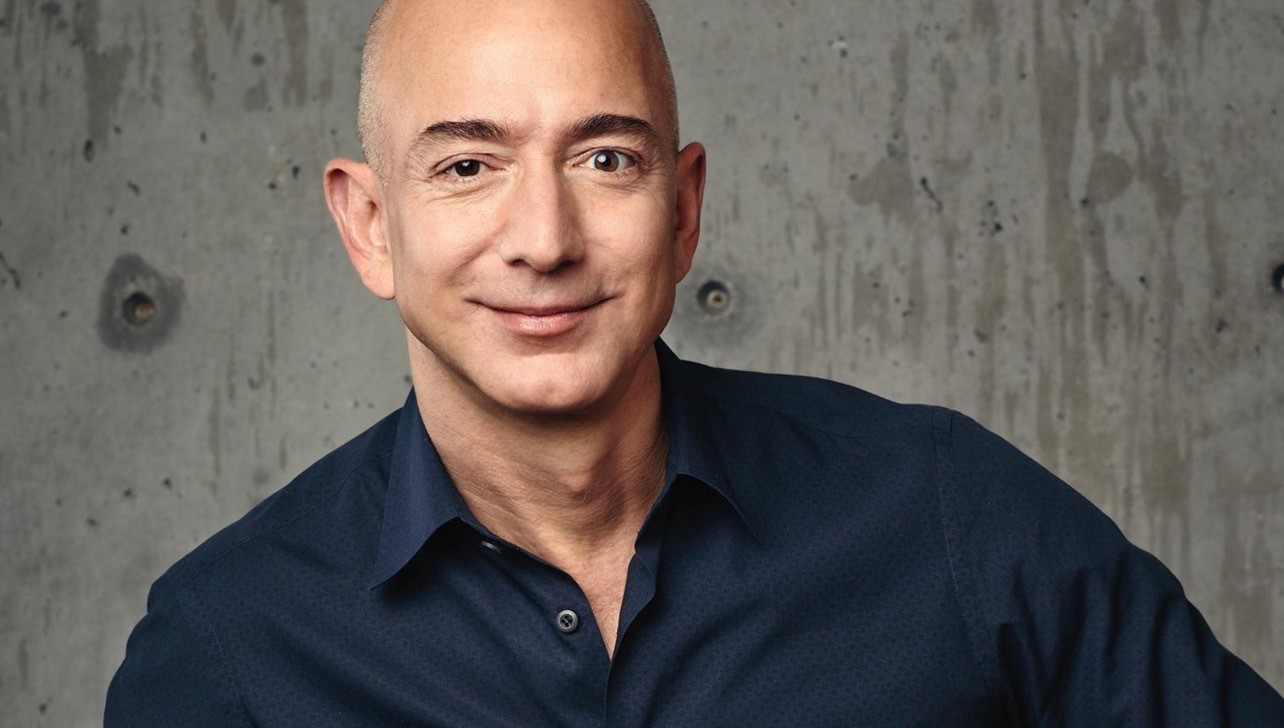 Five and a half months ago, the head of Amazon Jeff Bezos has overtaken bill gates on the amount of savings. The latter held this position since 2013.
Then his savings was estimated at more than 90 billion dollars, and now Bloomberg reports about the amount of 105.1 billion dollars! This is the largest amount ever earned. Gates, in his time, was able to walk to the bar 100 billion, and now his income is stuck at around 93.
Bezos was able to achieve such performance, due to the growth of the company's securities, during which time their value increased by 6.62% to 1.3 thousand dollars per share.
Source:
Bloomberg

Source