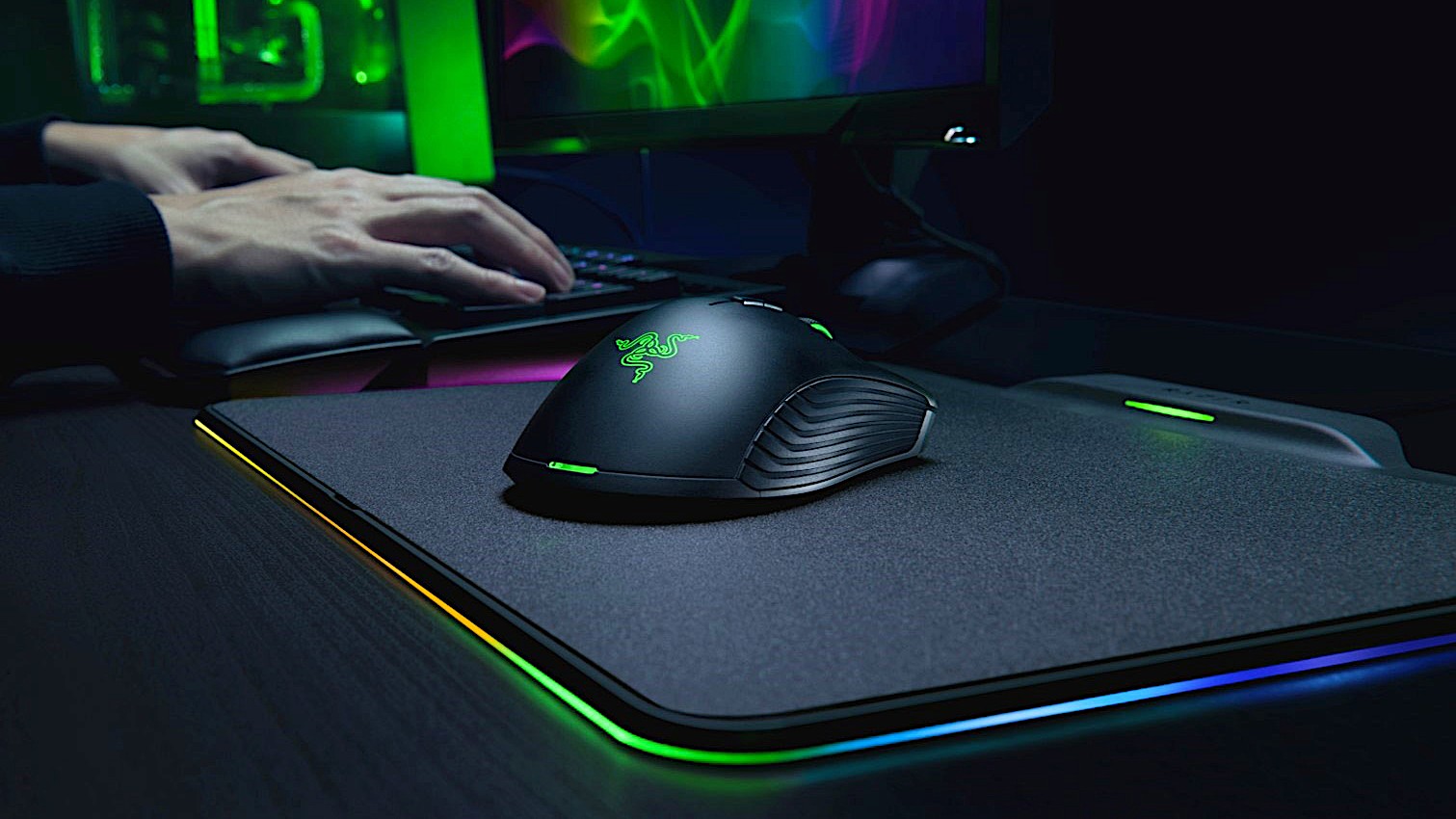 The idea is to charge a computer mouse from a special Mat is not new. In 2017 Logitech already introduced the system PowerPlay — mouse (100 or 150 dollars) and stand ($100).
Razer, in addition to the original dock by Razer Phone brought to CES its 2018 development name Hyperflux. The kit for $ 250 (~15 000) included wireless mouse Mamba and pad charging Firefly. Given the same set that option from Razer looks more attractive at least for one reason — design.
The company has a signature style with black, green colors and bright colorful lights. Mamba mouse (it's optical with 16 000 DPI and 50g acceleration) glows green, but the Firefly around the perimeter is the illumination of 16.8 million colors. Another advantage compared to mice PowerPlay will be the lack of individual batteries in the Mamba.
Hyperflux bundle will be on sale in the first quarter of 2018.