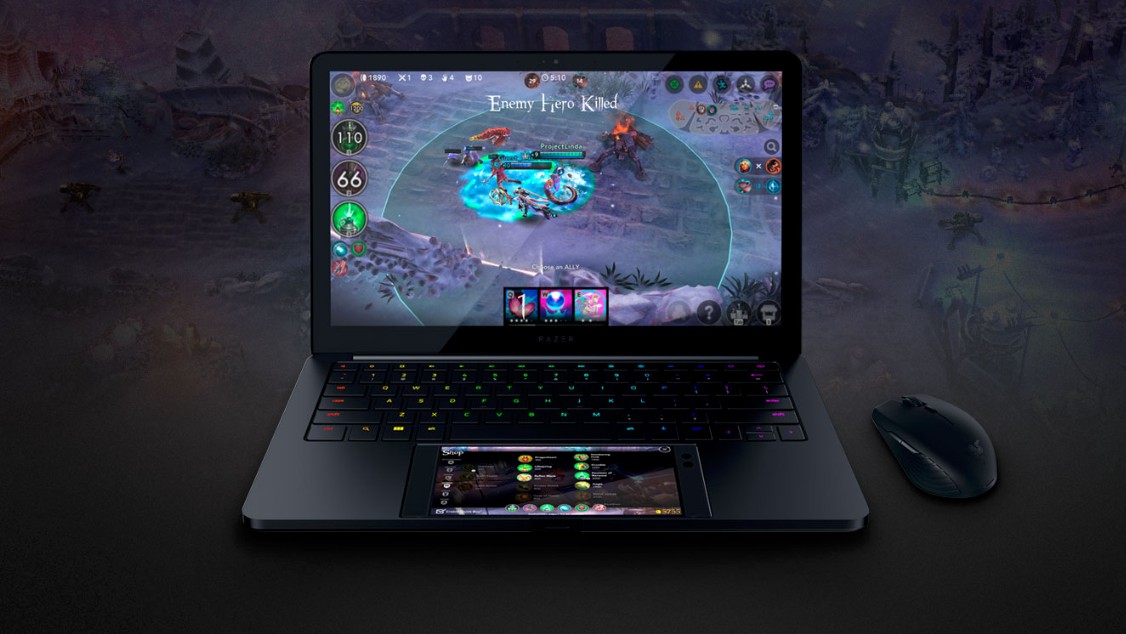 At the consumer electronics show CES 2018 in Las Vegas, Razer has introduced the concept of a docking station for your smartphone Razer Phone.
The device is called Project Linda and resembles an ultrabook, the Razer Blade Stealth. In the docking station installed a 13.3-inch Quad HD display, which in the future, according to Razer, will be touch. In addition there are: a keyboard with an RGB backlight, 200 GB of internal memory, front camera, own battery, 3.5 mm audio Jack, USB port, USB-C and a cutout in place of the touchpad, which fits Razer Phone.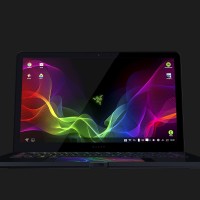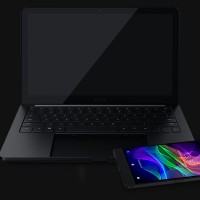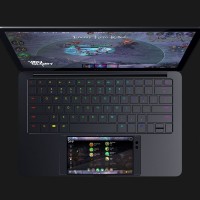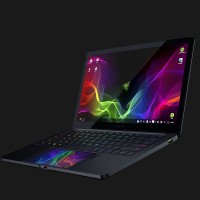 By pressing a special key in the field, cut at the smartphone, «leaves» connector Type-C, through which Project Linda connects to Razer Phone. As a result, the user receives the laptop is on Android, where to place the touchpad is a smartphone, used as a second display.
Razer highlights several features of the current version of Project Linda:
As speakers use the built-in speakers of the smartphone.
Dock got cut on the key power of the smartphone to the laptop to use the fingerprint scanner.
The device is compatible with the mouse.
Built-in battery Linda Project charges the smartphone.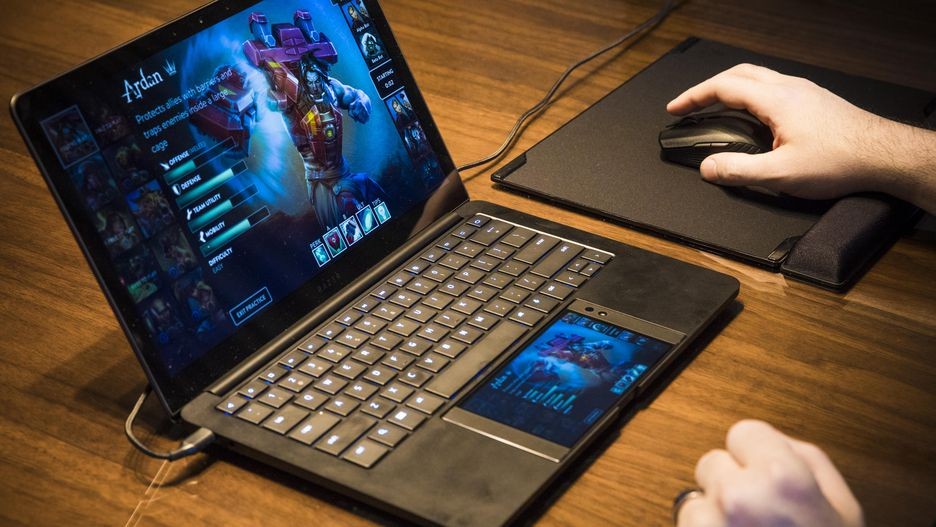 Razer emphasizes that the Project Linda is only a concept, but because the company does not report the cost of the device and the date of commencement of sales.
Everything else became known that before the end of the month Razer Phone will get the update that will bring support for digital multi-channel audio Dolby Digital 5.1 and HDR-video for the Netflix app. Dolby Digital 5.1 will work for the built-in stereo speakers and headphones connected via the supplied adapter.
Source:
Razer

Source