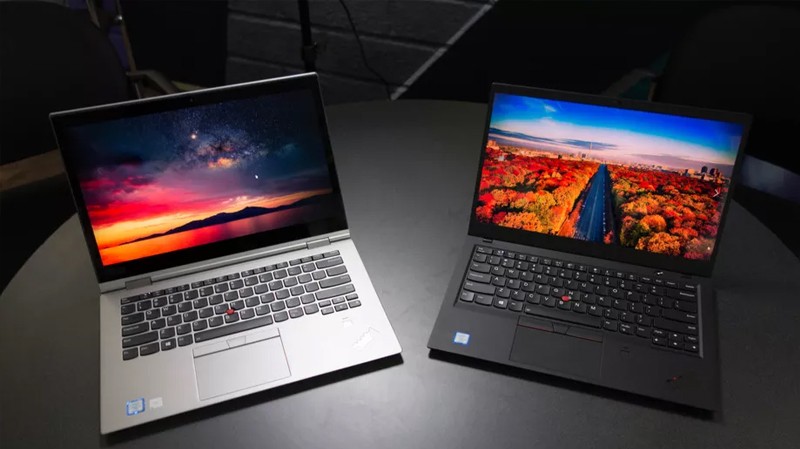 Lenovo has updated its ThinkPad X1 Carbon and X1 Yoga. The device will receive the 8th generation Intel Kaby Lake and the new multi-purpose USB-C port for charging. Also added a couple of new features: support voice assistant Alexa image and the Dolby Vision HDR.
Both laptops are equipped with highly sensitive microphones, to be able to call helper from anywhere in the room. You can configure the awakening of a notebook with the voice. One caveat: the Alexa will not be installed on the X1 at the start of sales, and will only update the software in the first half of 2018.
Dolby Vision for PC will also update. To realize the full potential would also have to wait for services is anything with Dolby Vision on Windows 10 no.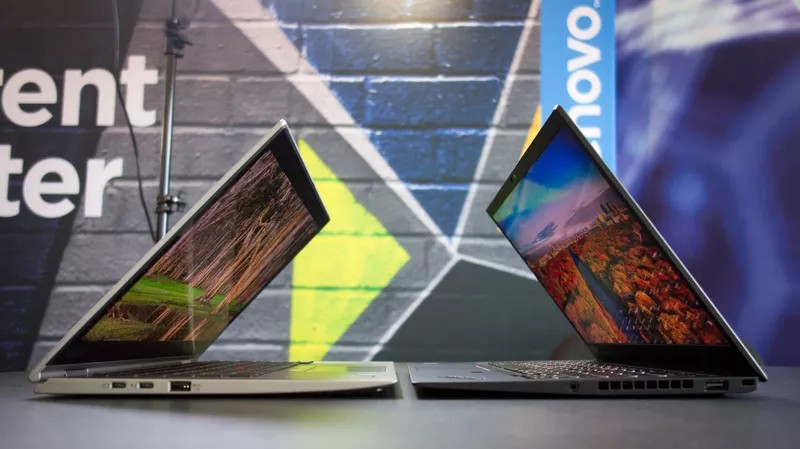 The cost of the X1 Carbon and X1 Yoga from 1709 and 1889 dollars, respectively.
In addition, Lenovo showed a hybrid notebook on the Snapdragon processor 835.