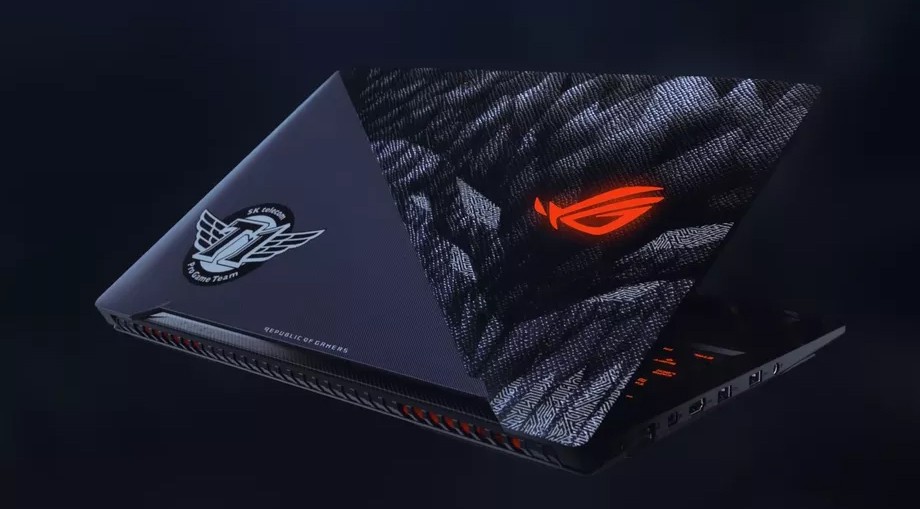 Asus has teamed up with one of the biggest names in eSports — Korean team in the game League of Legends SKT T1 to make a new addition to the range of laptops Republic of Gamers (ROG) Poseidon.
ROG Strix SKT T1 Hero Edition — gaming laptop that is designed for massively multiplayer online games, such as League of Legends or Dota 2. The laptop runs on Intel Core i7 processor and equipped with NVIDIA GeForce GTX 1060. Wide display with 100% sRGB color gamut.
The cost of this laptop is $ 1700 and sell it will begin in this quarter. It is intended primarily for the Korean market where there are fans of the game and the team SKT T1. Included is a mouse pad and a poster with team members.