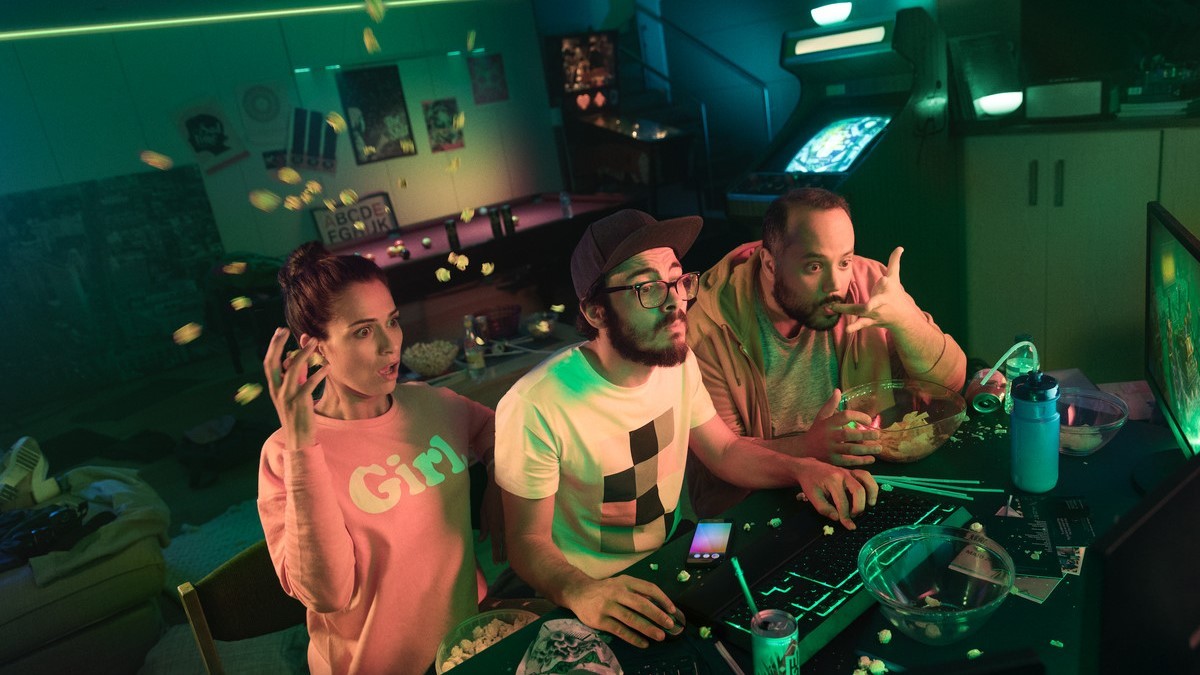 Recently it became known that Philips has integrated in its system intelligent lighting technology Chroma from Razer that will change the room light in accordance with what is happening in the game. In addition, the company stated that after the Hue app Sync for macOS and Windows 10 High Sierra, the lighting will be and adjust for playback on computer media.
The program will track everything that happens on your PC screen in real time, and create lighting scenes to complement perception. Philips has developed algorithms that analyze the tempo and rhythm of the music determine the style of the track and accordingly adjust the lighting. The intensity of the light effects can be changed.
Philips also announced work on a third generation mobile Hue apps for Android and iOS with a new design and navigation which, like the Hue Sync should appear in the second quarter of this year.
In summer, the company plans to release a line of street lights and lamps as decorative purpose, and a focus on security.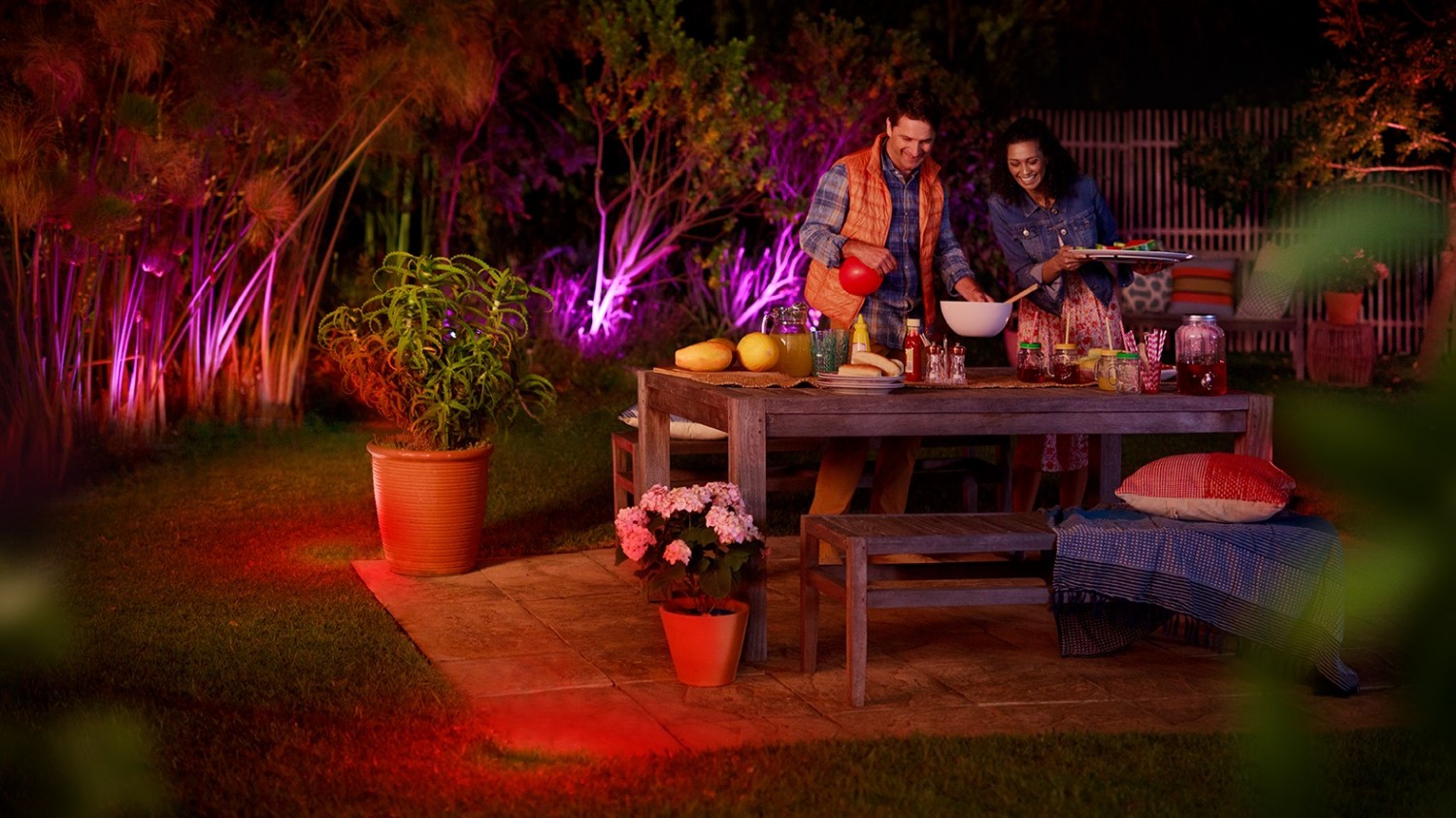 If you do not know what Philips Hue and how easy it is, you can read the experience of our readers.