HP has announced an update to its line of mini-computers Chromebox, released in 2014.
Externally G2 Chromebox is a small box with dimensions of 15×15×4 cm. Inside in the standard version is placed 3865U Celeron processor (1.8 GHz), it can be replaced by Core i5-7300U (2.6 to 3.5 GHz) seventh generation or Core i7-8650U (1,9-4,2 GHz) the eighth generation versions more expensive. Also provided for the expansion of memory up to 16 GB. Simpler models will be equipped with 32 GB of internal storage M. 2 SSD, more productive — 64 GB.
The computer has two USB 2.0, three USB 3.0 and one USB Type-C, 3.5 mm earphone Jack, HDMI, Ethernet and SD card slot. Chromebox also get G2 wireless modules Wi-Fi 802.11 ac and Bluetooth 4.2.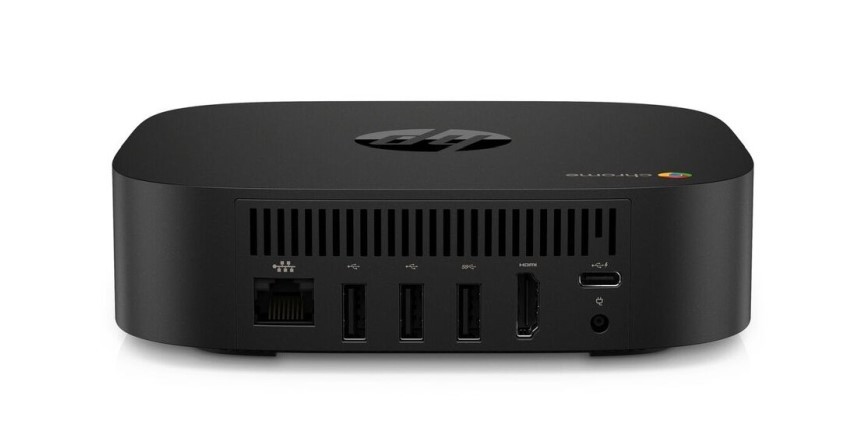 HP reports that the device is connected simultaneously two monitors with support for 4K resolution.
The price is unknown. It is assumed that the Chromebox G2 will be shown at CES 2018, and will go on sale in April.
Source:
Android Authority

Source