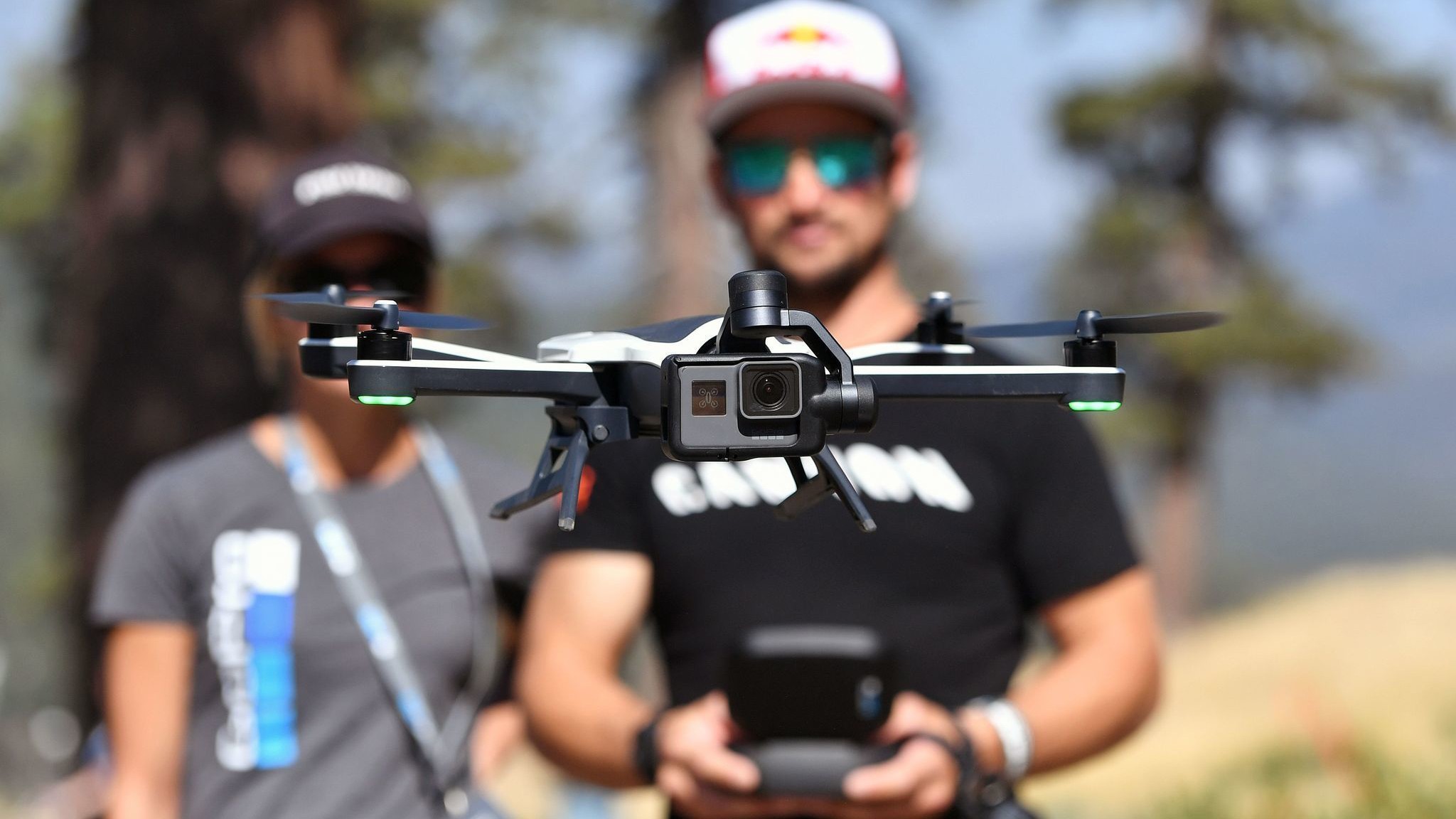 The American company GoPro in the financial report for the fourth quarter of 2017 announced the termination of production of the drone Karma and the loss of jobs.
According to a statement from GoPro, quadcopter Karma took second place in the market in its price category, however, faced stiff competition. In addition, the number of potential buyers reduce drone regulations relative to unmanned aerial vehicles by the legislative bodies of different countries, noted in the GoPro.
However, GoPro does not think of the problem related to the battery mount, which caused loss of power and, as a consequence, drop the drone. Because of this, about 2.5 thousand quadcopters refundable. GoPro will continue to support the already purchased drones Karma.
In addition, the company announced its intention to reduce the number of jobs from 1254 to less than thousands of employees around the world.
Source:
GoPro

Source