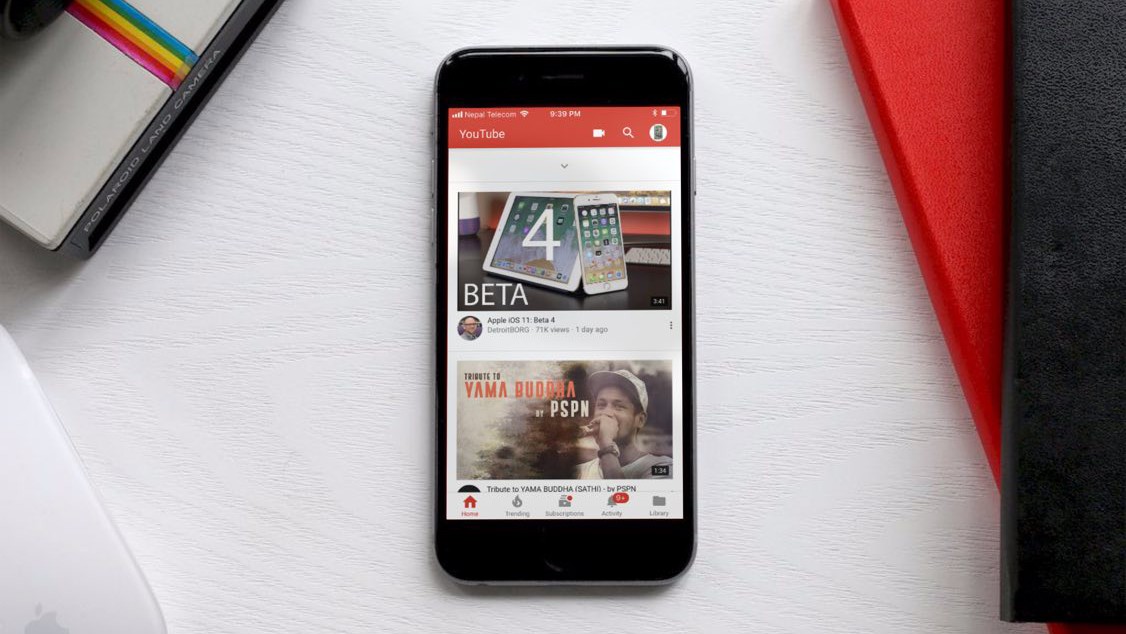 Anonymous sources told Bloomberg that Google will tighten control over the content of the YouTube channels involved in the Google Preferred program. The decision caused dissatisfaction of large advertisers do not want to be associated with inappropriate content. To filter the videos will involve 10 thousand moderators along with machine learning.
It is assumed that the strengthening of control measures was influenced by the recent incident with the American blogger Logan Floor, shot the video with the body of a man who committed suicide.
Google Preferred is the popular YouTube channels videohostinga contracts with major advertisers.
Source:
Bloomberg

Source