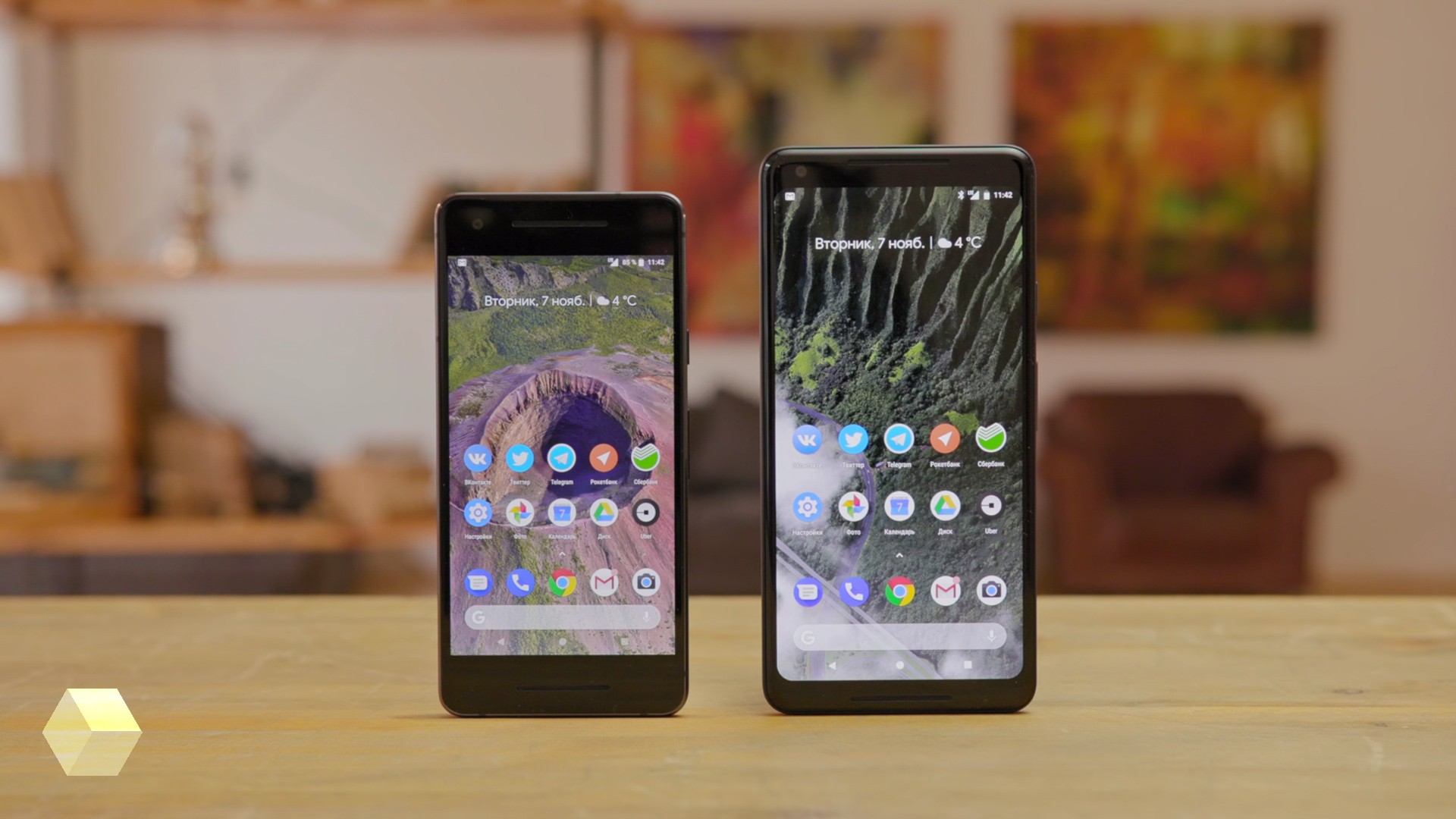 On the official website of Google appeared discount on two of last year's flagship Pixel 2 and Pixel 2 XL. Both smartphones can be purchased for $ 599 (~41 000).
At the moment, the discount applies only to the version with 64 GB of ROM. A common model Pixel 2 is sold in black and white. The XL version also available with two colors: black and black and white.
In addition, on the website of the Corporation appeared Christmas discounts for other goods. So, smart display with a built-in Assistant Home Hub on sale for $ 99 (~6 800 rubles), and a set of Chromecast and the voice assistant Google Home Mini — $ 49 (~3 400 rubles).
Smartphone Pixel 2 is equipped with 5-inch display, 8-core chipset Qualcomm Snapdragon 835, 4 GB of RAM and 12-megapixel sensor with aperture of f/1.8.