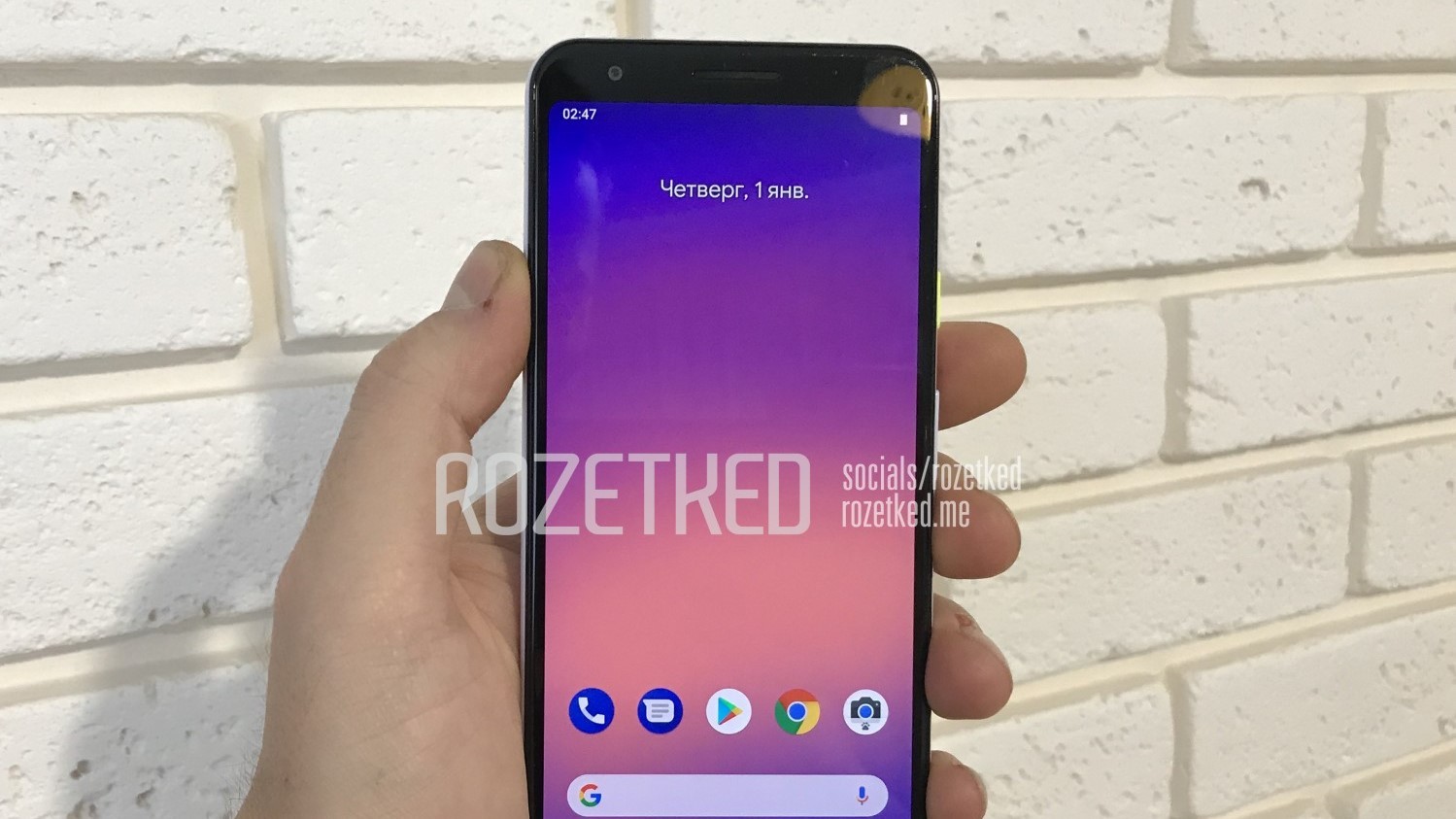 According to sources Android Police, in the early spring of 2019 Google will start selling the smartphones Pixel 3 Lite and 3 Lite XL. Implementation in the U.S. will be Verizon.
Both of the smartphone is a budget version of the flagship Pixel 3 and 3 XL available in early October. About the Google Pixel 3 Lite we said, the smartphone will receive Snapdragon 670 with 4 GB of RAM and 32 GB of permanent memory, a 5.56-inch display with FullHD+, the battery is at 2915 mAh, and a single main camera at 12 MP.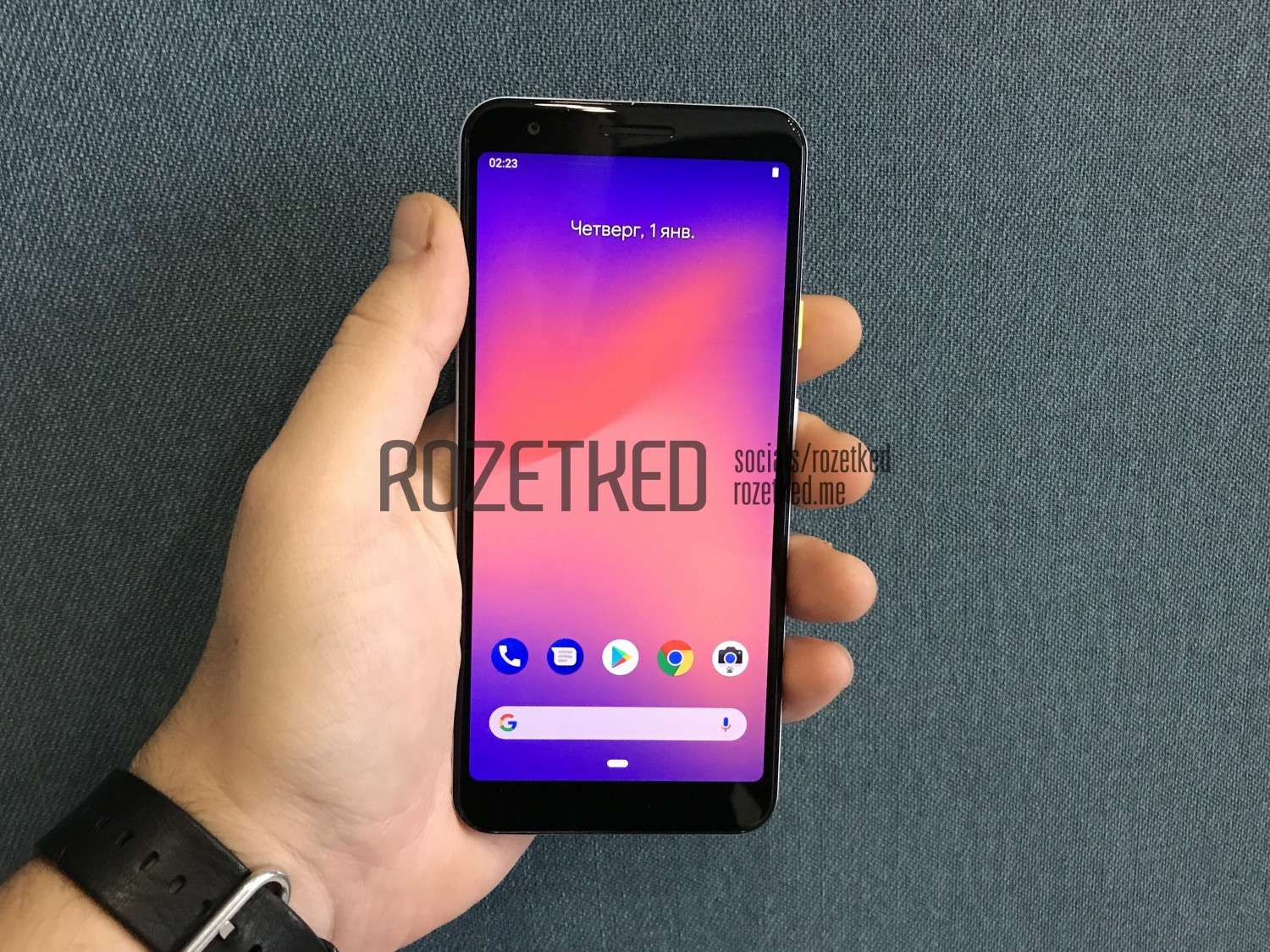 About the XL version is less well known, but he will most likely get the same chipset or Snapdragon 710, increased battery and 6 inch screen. High-quality renderings, both smartphone published insider OnLeaks.
Source:
Android Police

Source