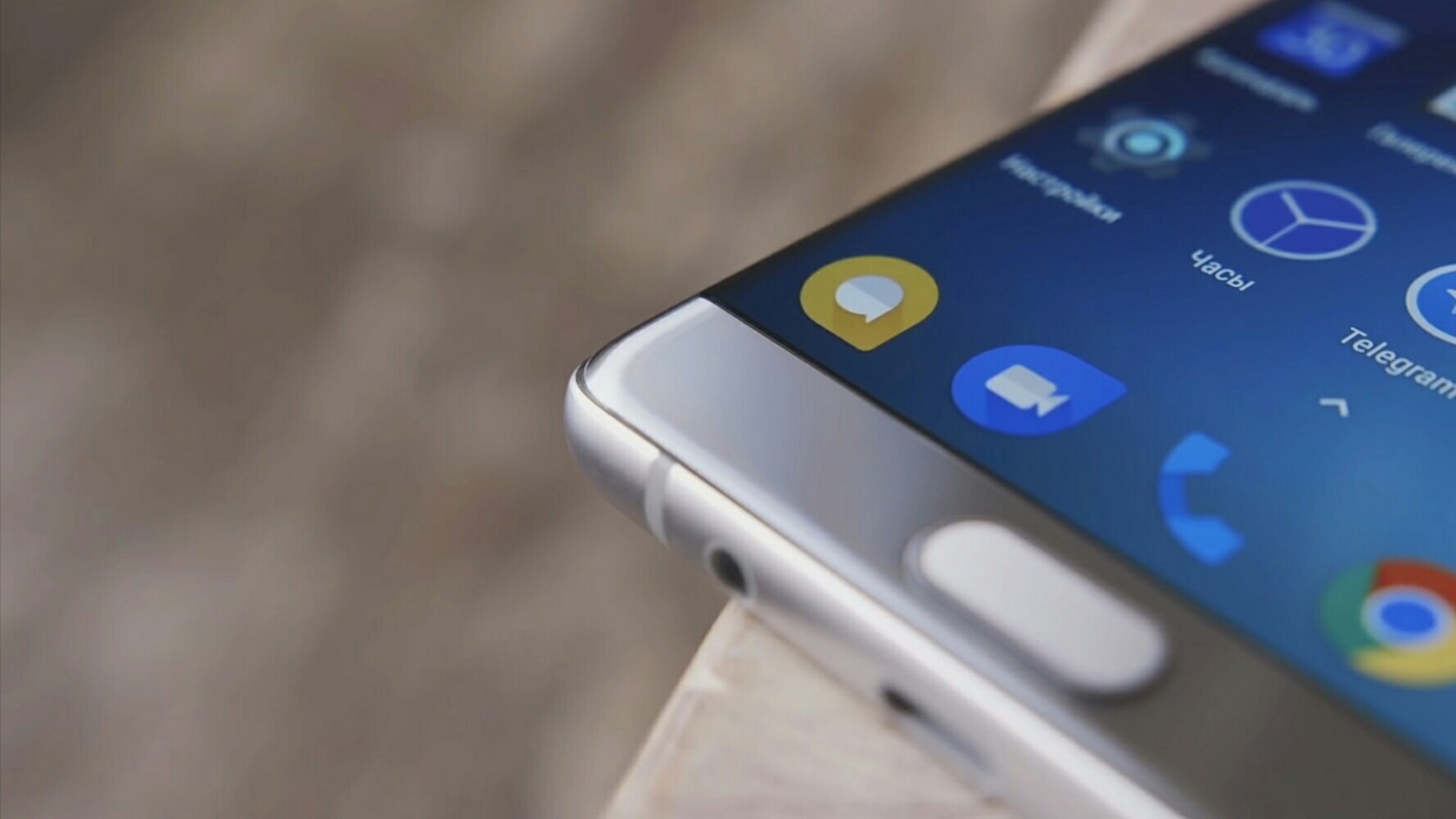 App for audio and video Duo from Google received the support service App Preview Messaging, announced in March last year.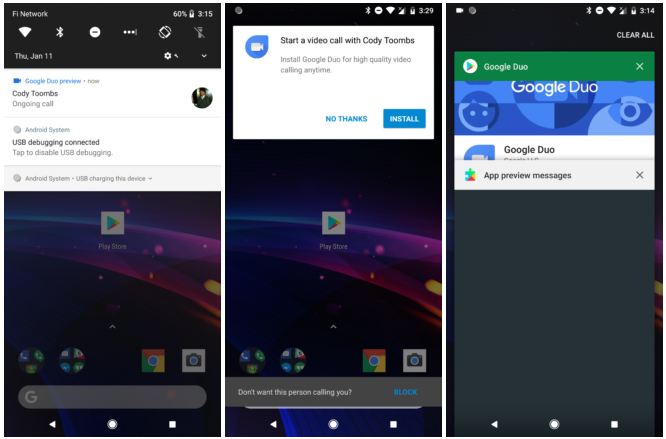 With his help, the Duo can call an Android device, users which have not installed the app. On the receiver side, the Duo allows you to accept or reject a call, mute the microphone and switch between the cameras and to block the calling user, so that he could no longer get through.
While the function may not work for all contacts who use Android devices.
Source:
GSMArena

Source