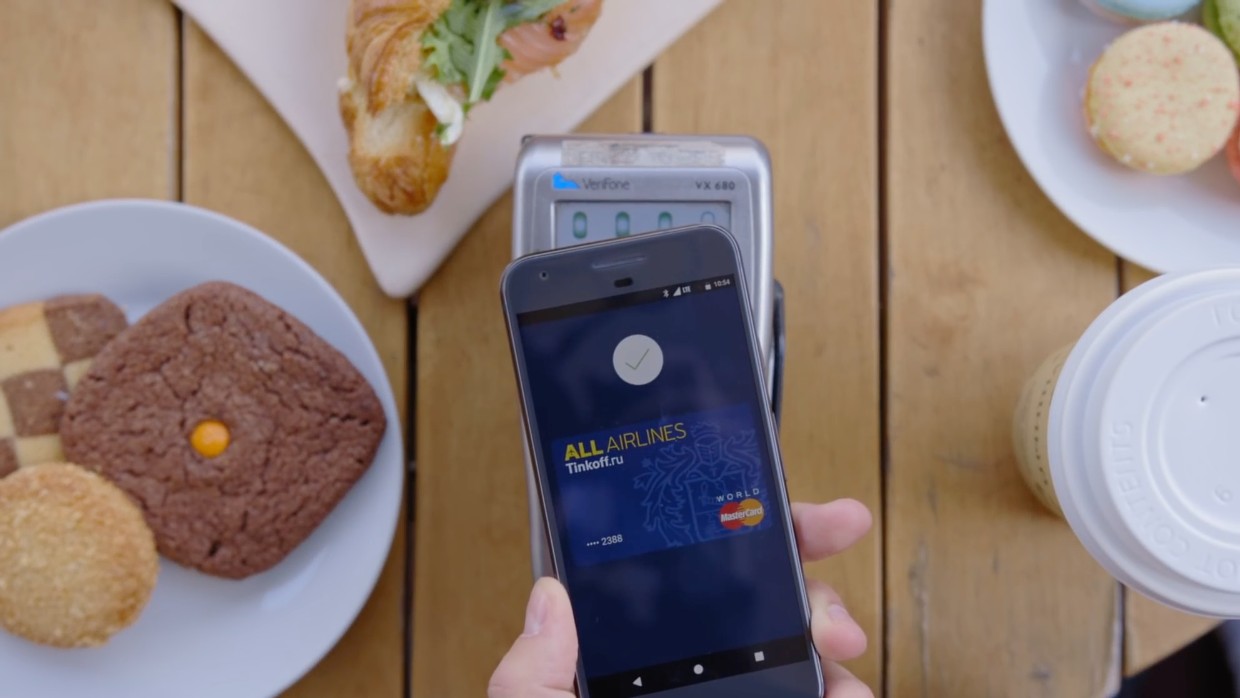 Google Vice President of product management at Pali Bhat stated that the company joins the Android Pay, and Google Wallet under one brand — Google Pay.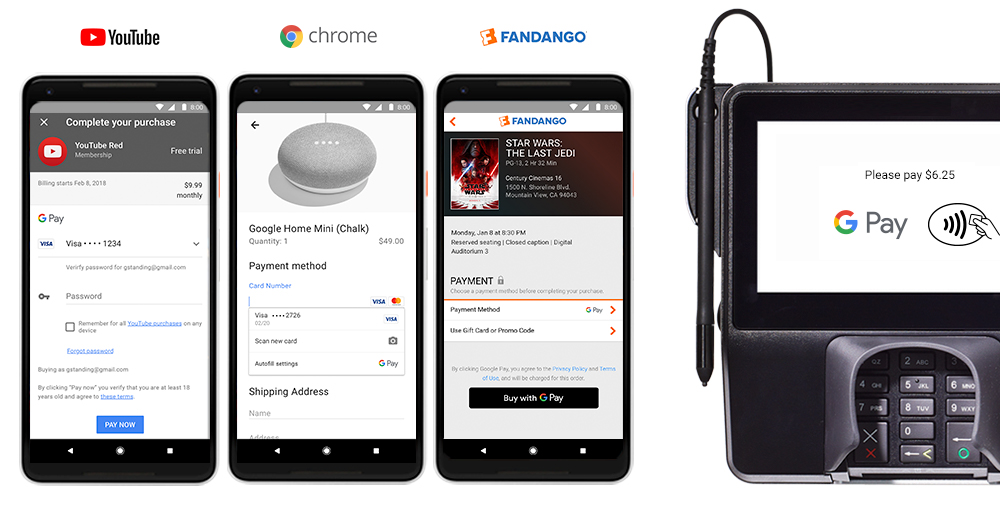 With Google Pay payment the user data are assigned to the Google account and then you can use them to make purchases in apps companies, retail stores (required NFC module) and a number of services: Airbnb, Dice, Fandango, HungryHouse, Instacart. Over time, the list will grow.
For payment cards stored in supported applications or on compatible sites, you must press the «Pay G Pay».
Source:
Google

Source