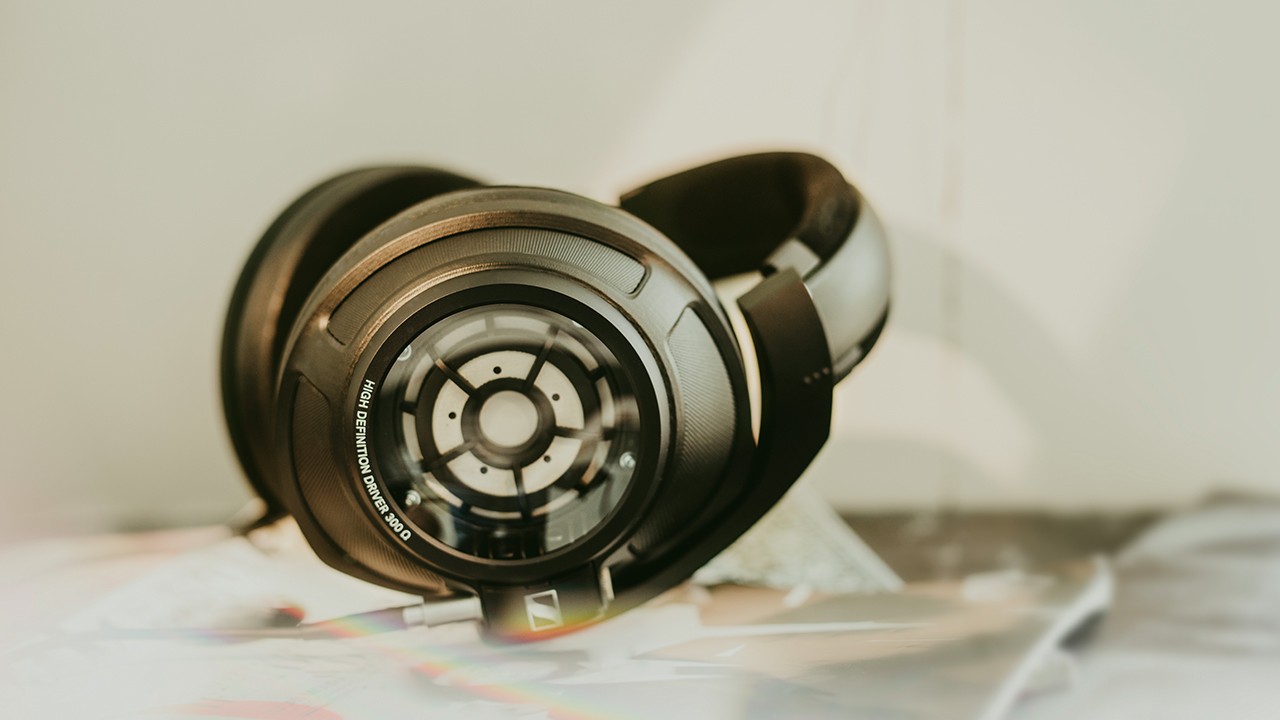 In addition to the budget wireless headset, the German audio company Sennheiser showcased the flagship HD headphones 820.
820 are the successor to the HD 800's, but this time the bars on the Converter was replaced by a glass cover, which minimizes resonances and is, according to the company, «innovation that delivers incredibly realistic and natural sound field.» Glass elements are made of curved glass Gorilla Glass. The company promises high sound insulation, with this design of headphones.
Company's chief engineer, Alex Grell says:
HD 820 change the rules of the game, providing exceptional sound quality while protecting the listener from ambient sounds
Among the small changes Sennheiser HD 820 — new ear pads, which are a blend of synthetic leather and microfiber, designed to help isolate the listener from the outside world. Sennheiser has also used a 4.4 mm connector Pentaconn, which is actively promoted by Sony as a next-generation audio headphone Jack. It was a bit bigger than the traditional 3.5 mm mini-jack and provides a balanced sound with minimal distortion.
Sennheiser HD 820 will go on sale in the early summer of 2018, worth $ 2,400.
Source:
Sennheiser

Source