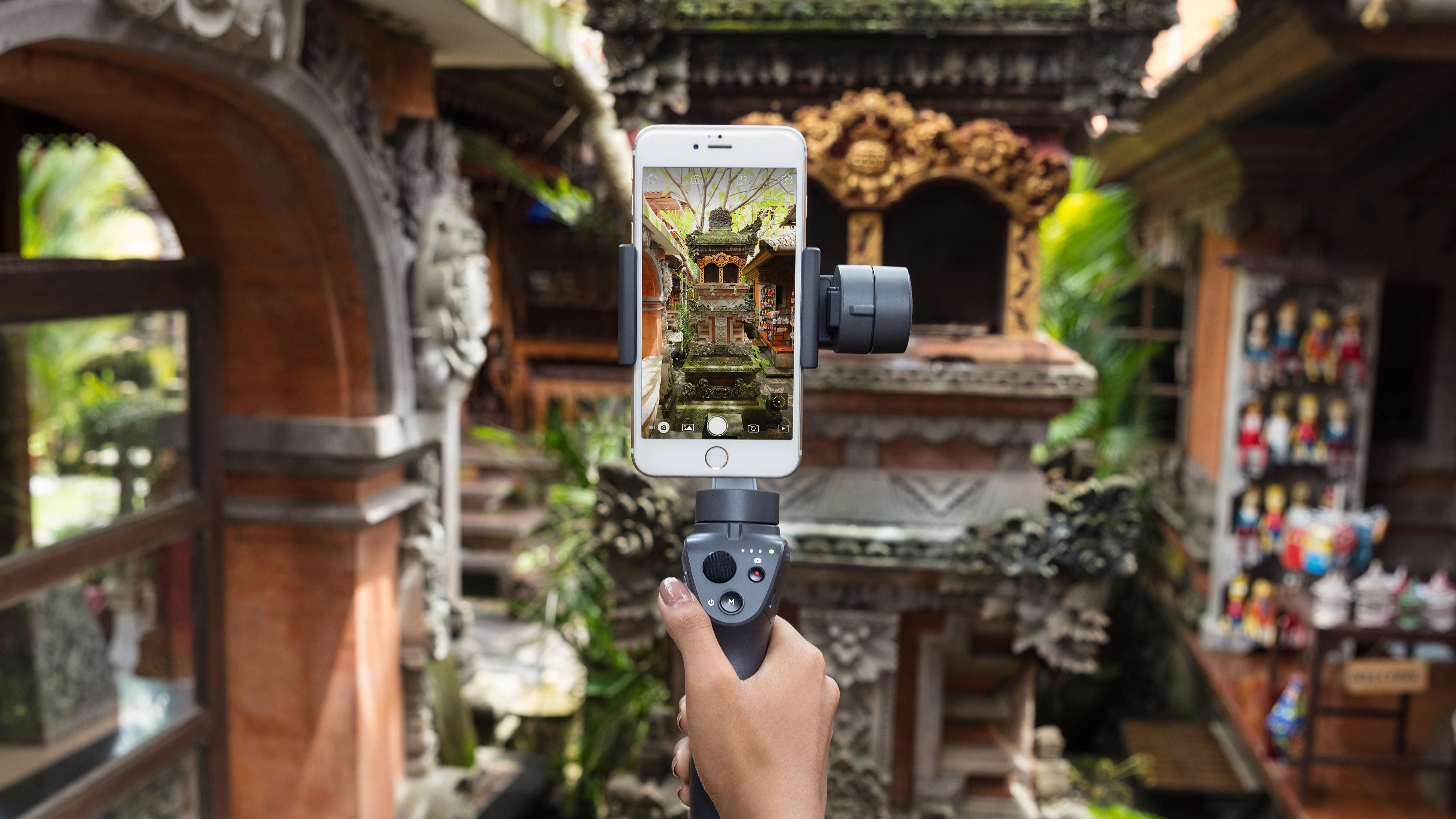 DJI introduced an updated version of a 3-axis stabilizer for smartphones Osmo Mobile. The main difference was price: the second version of the promise to sell for $ 129 (~7400 rubles), while the first model at the start of sales cost $ 299 (~17 000).
Externally Osmo Mobile 2 was very similar to the original. However, the product allows you to capture video not only in a horizontal position, but also in the mode of portraiture. The device supports both iPhone and Android smartphones.
The battery is now removable. The DJI has promised to increase the time of Autonomous work from 4 to 15 hours. The body of the stabilizer is made of high strength nylon. Keypad looks a little easier and clearer.
It is expected that Osmo Mobile 2 will go on sale in February. Pre-order opens on January 23.
Source:
The Verge

Source