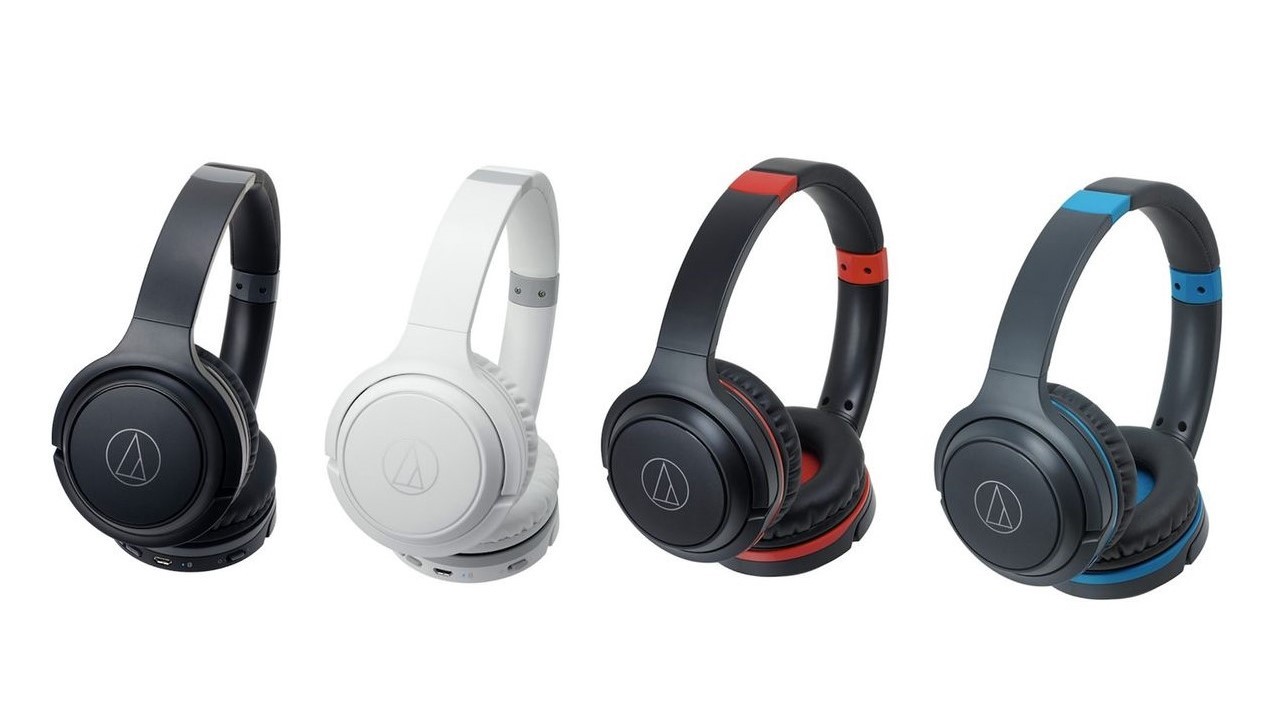 Japanese company Audio-Technica has arrived at CES with five models of wireless headphones.
The main novelty are DSR5BT with signature Pure Drive Digital technology providing the minimum distortion of sounds due to the fact that the signal remains digital until it reaches the drivers. The headphones have a two-stroke asymmetric system drivers (9.8 and 8.8 mm), located opposite each other and support HD codecs aptX, the aptX, AAC and SBC in Bluetooth mode. Audio-Technica confirms that this also contributes to clean sound.
DSR5BT will go on sale in the spring for 399 Euro (~27 200 rubles).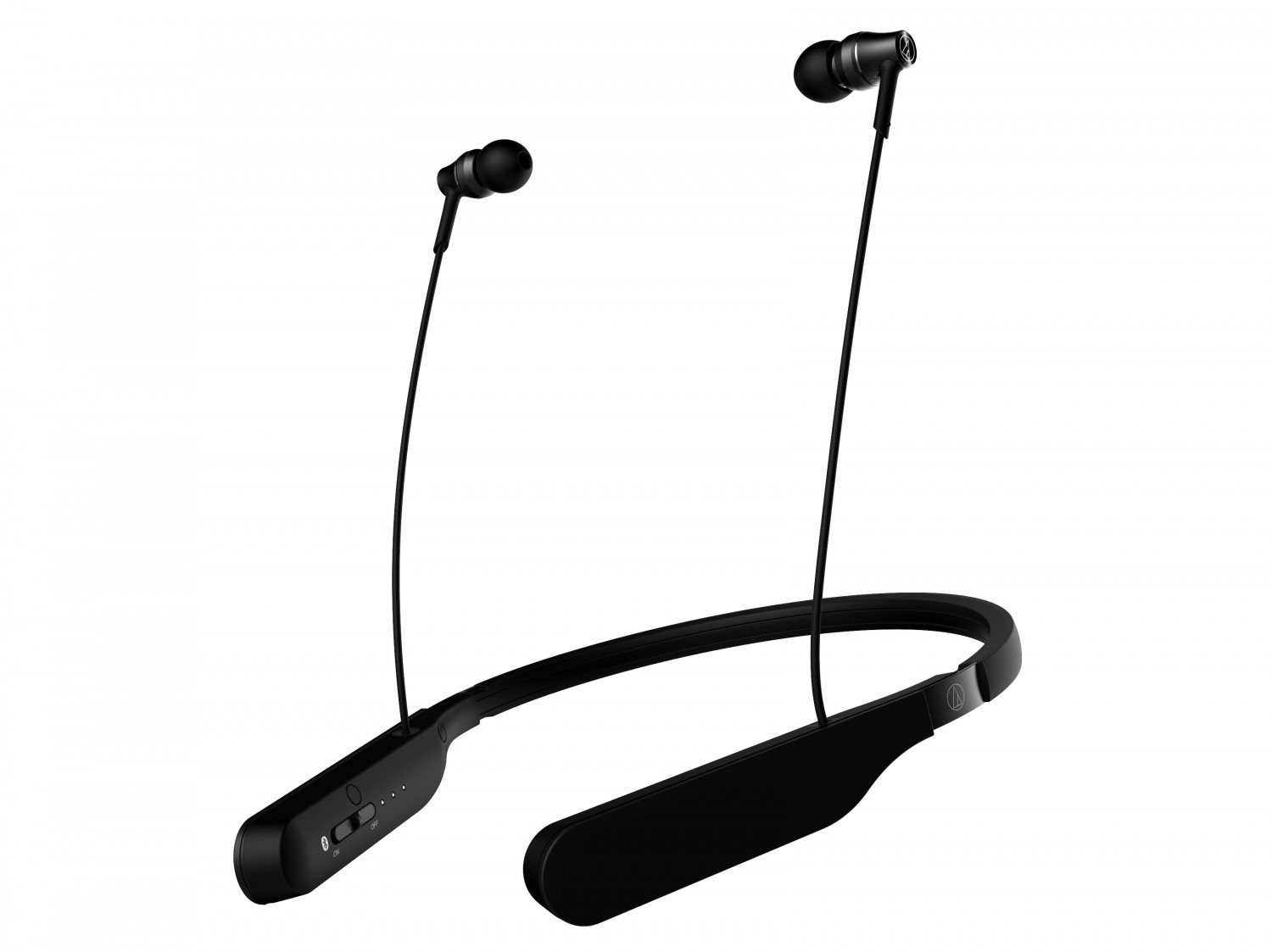 DSR5BT
Sports SPORT70BT and SPORT50BT cord connected among themselves and are fixed with hooks for a more comfortable fit. They protected from sweat and is water resistant to IPX5 standard. Google six hours.
SPORT70BT will also receive a single button, which can pause music with one touch. With prices starting from 129 EUR (~8800 rubles). SPORT50BT will be available in vibrant colors and for only 79 euros (~ 5400 rubles).

SPORT70BT (left) and SPORT50BT (right)
Shumopoglaschayuschy folding ANC700BT is the answer to Audio-Technica to Bose QuietComfort 35 and Sony MDR-1000X. Headphones provide 25 hours of battery life when enabled, noise reduction and up to 30 hours when turned off. Sold headphones will begin in the spring for 219 euros (~15 000).

ANC700BT
Invoices and budget S200BT will cost just 69 euros (~4700 rubles). They received 40-mm driver and a battery for 40 hours of work.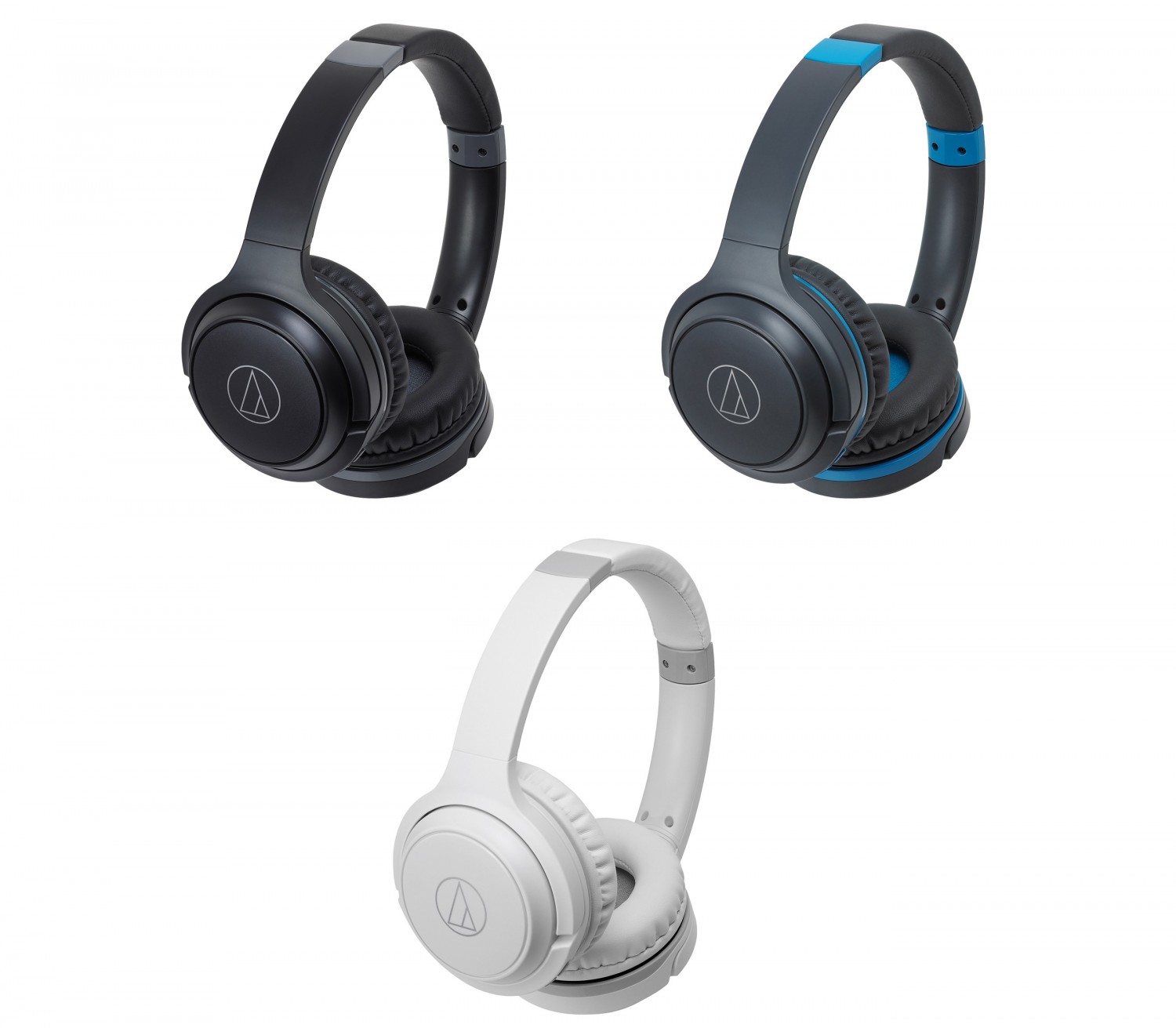 S200BT
Source:
Audio-Technica

Source